I've read a handful of his short stories in multi-author anthologies or old magazines.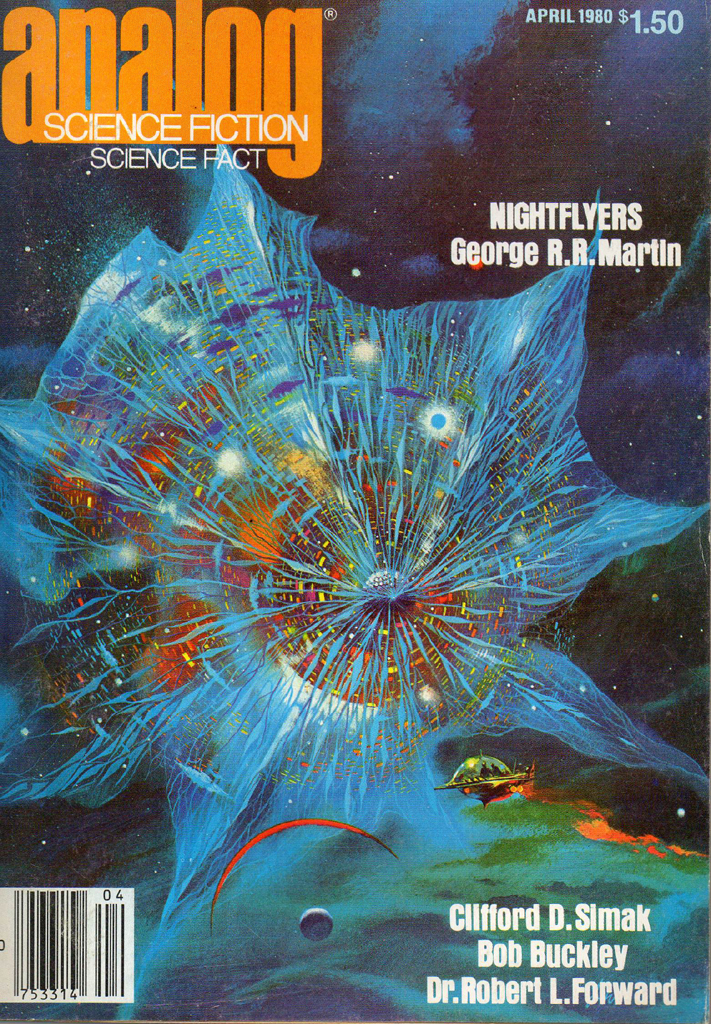 I don't know what the reputation of his pre-Fire and Ice novels are, but some early award winning stories that are frequently anthologized:
"A Song for Lya" 1975 Hugo Award for Best Novella for Best Novella - Like I said this is a genuinely unsettling story that really stuck with me. I've read through all the Hugo anthologies up through the early 80s and this was one of my favorite stories. I think it might have inspired the Brain Slugs on Futurama but I'm not sure.
"Sandkings" 1979 won both Hugo and Nebula Award for Best Novelette - An enjoyable "irresponsible jerk buys weird alien pets and it doesn't go well" story. It was adapted at feature length for the pilot of the 90s Outer Limit series, although the book is better.
1980 Hugo Award for Best Short Story for "The Way of Cross and Dragon" - I'm not fond of this anti-religion message story, which is blunt to the point of preachiness.
I've read some other ones but those are the most famous. Those later two were published in Omni. Do you know anything about that magazine? It's not around any more and I never read it when it was, but it covered a mix of hard science, weird psuedo-science, and science fiction. I might have to snag a box of them on e-bay out of curiosity.