What are some failed technologies that most people have never hear of? I'm not talking about psuedo-science or weird NASA/military/weird-early-flying-machine stuff, I'm talking about 20th/21st century thing that looked (at least superficially) like they could actually become part of our everyday lives but they tanked (and usually lost out to something better). This was brought on by a post I just made below about this:
https://en.wikipedia.org/wiki/Capacitance_Electronic_Disc
RCA's vinyl video player! It was weird, you didn't handle the record, you just stuck the sleeve in the player and pulled it out again and the player extracted the disc. One of my friends in highschool had one. We watched it as a novelty, but it skipped and got stuck like a vinyl record. Although unlike a normal audio record player it did have fast-forward and rewind. It was probably in pretty junky condition though. And we only talked about doing this, but this guy actually did it:
Bring the future into your own living room!
All of your favorite films!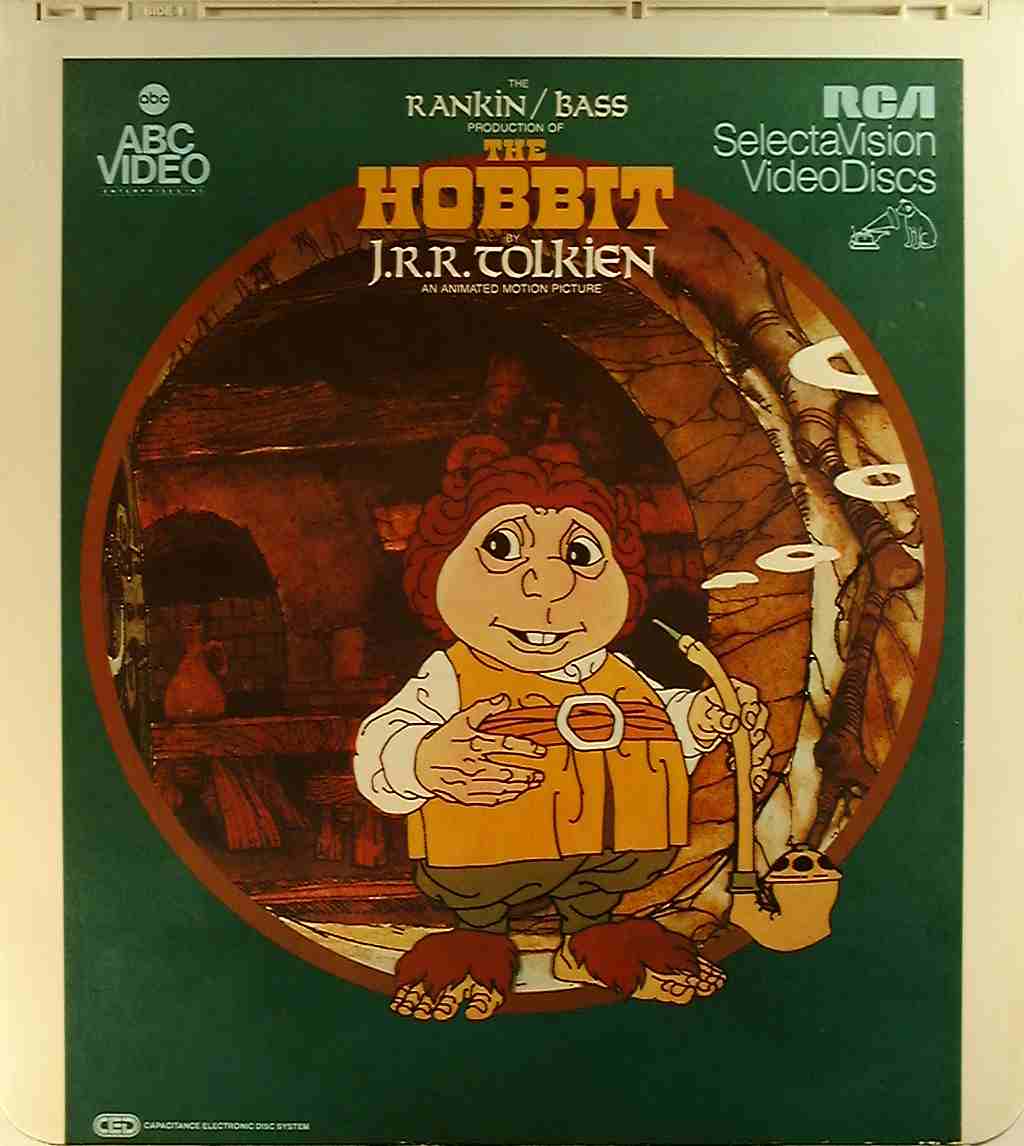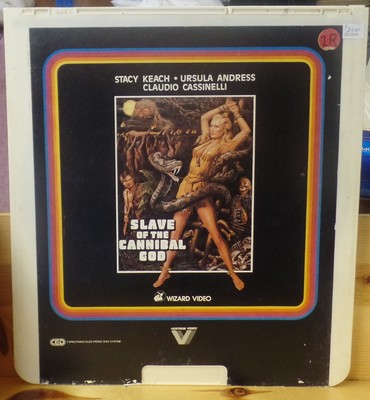 Blatantly useless gadget from mail order catalogues don't count, but I won't try and stop you from posting them.