It would be funny if his house is actually full of the merchandise from his own movies.
I remember this commercial specifically
because I thought it was funny that they had to subtitle the voice as if they were afraid that it was too garbled to understand.
They don't make kids' toys based on PG-13, let alone R, rated movies anymore do they? I remember they did it with Terminator, Robocop, Judge Dread, Aliens, ect.
What's this nonsense?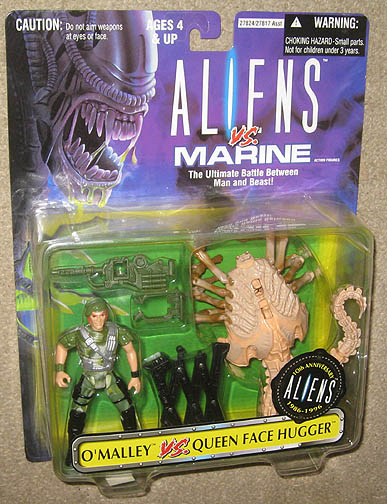 Queen Face Hugger??? How does that fit into the ecology?