Re: Could this be it?
Posted by BJC on July 13, 2019, 10:37 am, in reply to "Could this be it?"
Hello Norman,

I read that Catherine Cookson lived at No.5, Leam Lane End, next door to the Alexandra - the gap at the right of the pub, on your photograph, shows where Catherine's home once stood.

Here is a map - which is a lot different today - showing the location of Catherine's house: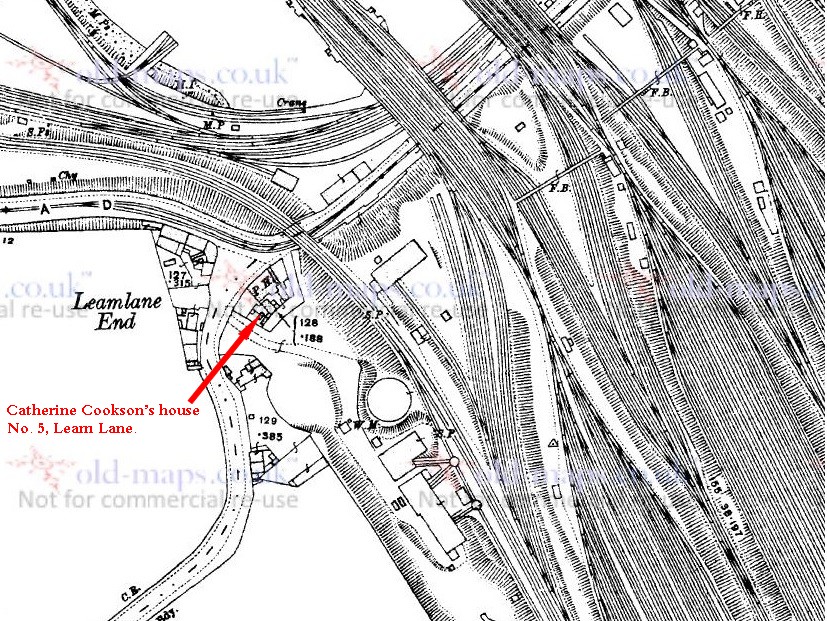 Cheers,
Barry.

P. S. Lilian, thank you for the nice words.
---