Re: Hebburn cemetery plots
Posted by Barry Cram on August 20, 2019, 3:23 pm, in reply to "Hebburn cemetery plots"
Hello Dot,

It looks to me that Section 'L' has about 48 graves by 25: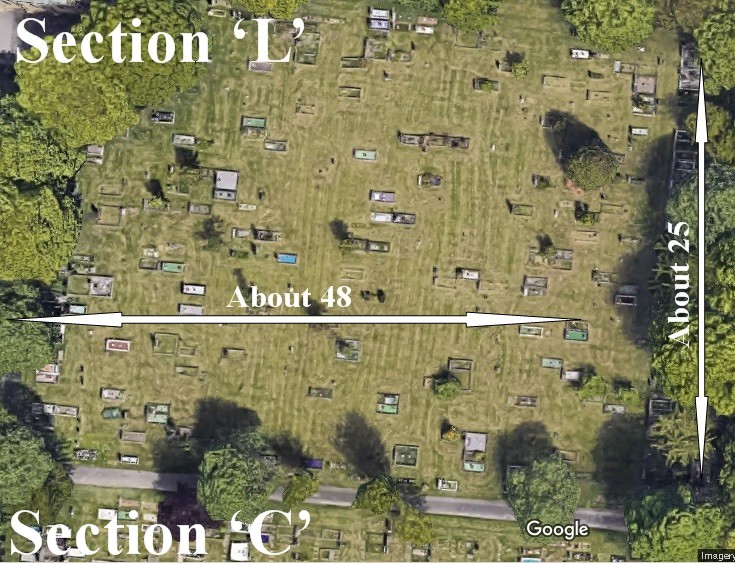 Hebburn Cemetery Layout: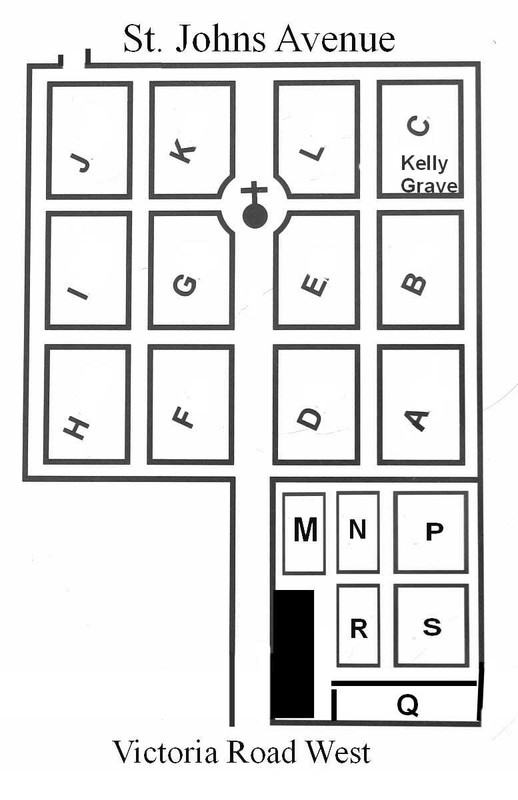 You could pay for a search, here:
https://portal.southtyneside.info/eservices/frmFindAZ.aspx?FunctionId=64

Or, if you have access to South Shield's Library, 'The Word', you can do your own search. South Shields Library has a reel (in the Hebburn Cemetery drawer) of purchased graves. This should give the name of the purchaser (and all those buried there - I think).

And at the end of the reel, there is a map of all the purchased graves with headstones... this makes it very handy for finding graves without headstones, by the process of elimination.

Cheers,
Barry.
---