Hello Carolinhampshire…
Posted by BJC on September 23, 2019, 6:50 am
Hello Carolinhampshire,

Through the process of elimination, I discovered that Mrs. Harle was formerly Margaret Thompson, b.10 May 1899, Felling.

In 1939, Margaret Thompson was single, a teacher, and living with her parents, Joseph Peter Thompson & Isabella Thompson (nee Wainwright), at 7, Richmond Terrace, Felling.

In 1911, The Thompson family was living at 63, Crow Hall Lane, Felling.

In 1955, Margaret Thompson married to Frederick Harle in Durham North East.

I hope this is enough information to help you discern whether this family is related to your grandmother Harle.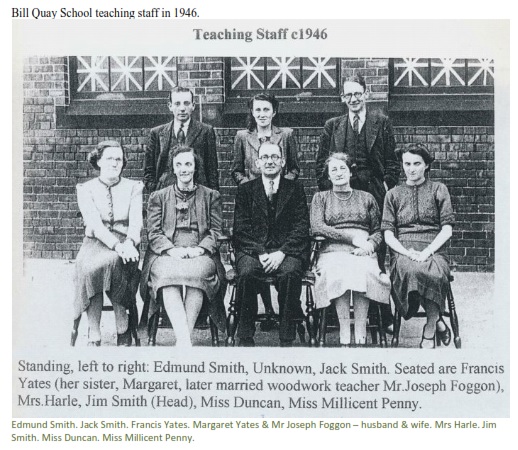 Cheers,
Barry.
---