For Alex Baker...
Posted by Barry Cram on September 30, 2019, 3:44 pm
Edited by administrator Admin3 September 30, 2019, 3:46 pm
Hello Alex,

The board needs some specialist Hebburn Colliery information and it's possible that you might be able to help.

Alex, do you know the name of the following properties (in between the white arrows), who owned them, lived in them or what their address was?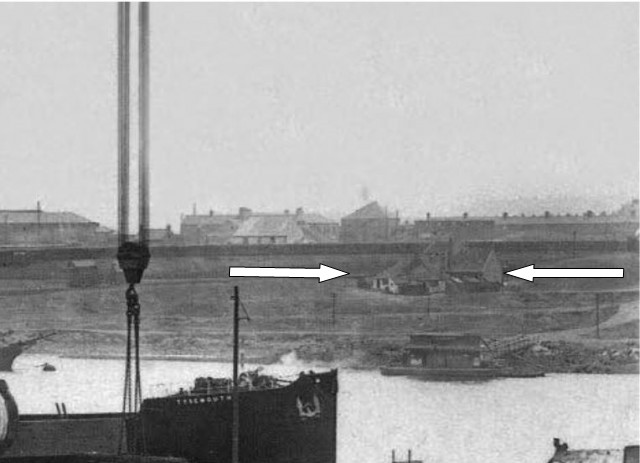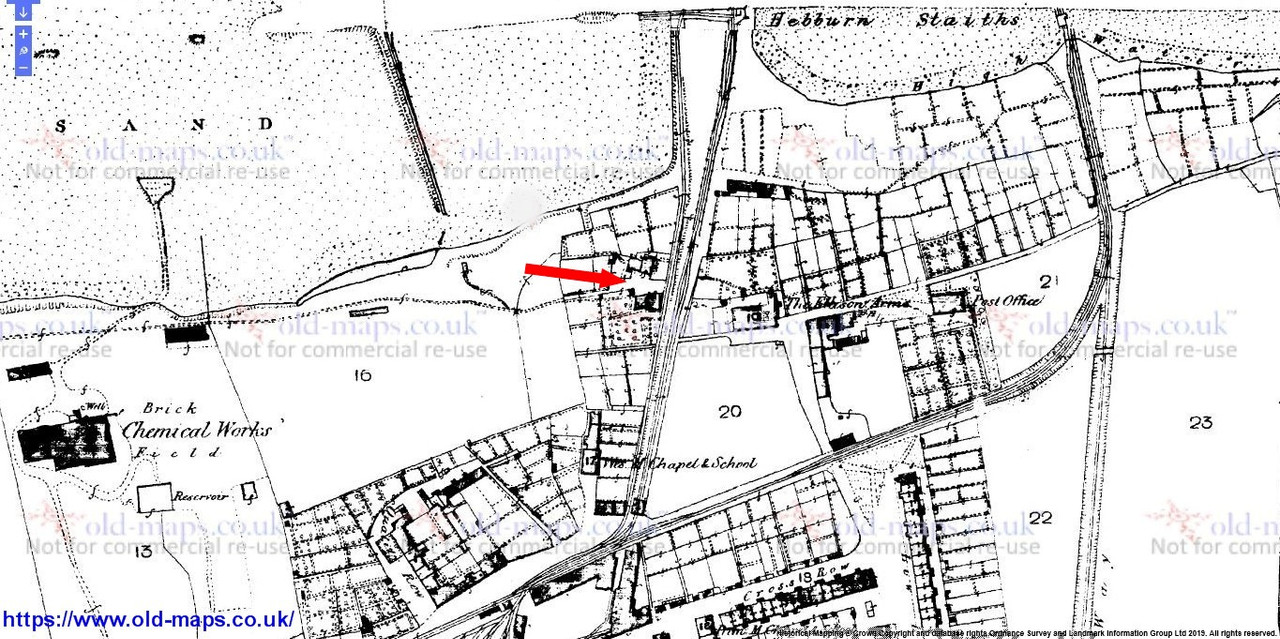 These buildings are shown on maps from 1862, right up to 1938, and, although I've checked the Censuses I can't find record of them.
It is possible that they come under a different location than Quality Row - which, because of their close proximity to that place, I assume their address was part of.
Looking forward to hearing back from you if you're able,

Cheers,
Barry.


---