Railway Line...
Posted by BJC on December 8, 2019, 1:58 pm, in reply to "Re: Header Photo 'Then & Now'"
Hello Allan,

You mentioned a rail line going across the bottom of the following picture - parrallel with the pink arrow:




The following map shows that the track in the photograph was a mineral line (parrallel with the pink arrow) and carried wagons of rock from the magnesian limescale quarry at Trow Quarry, down passed the herd Sands to the Commissionerís Staiths.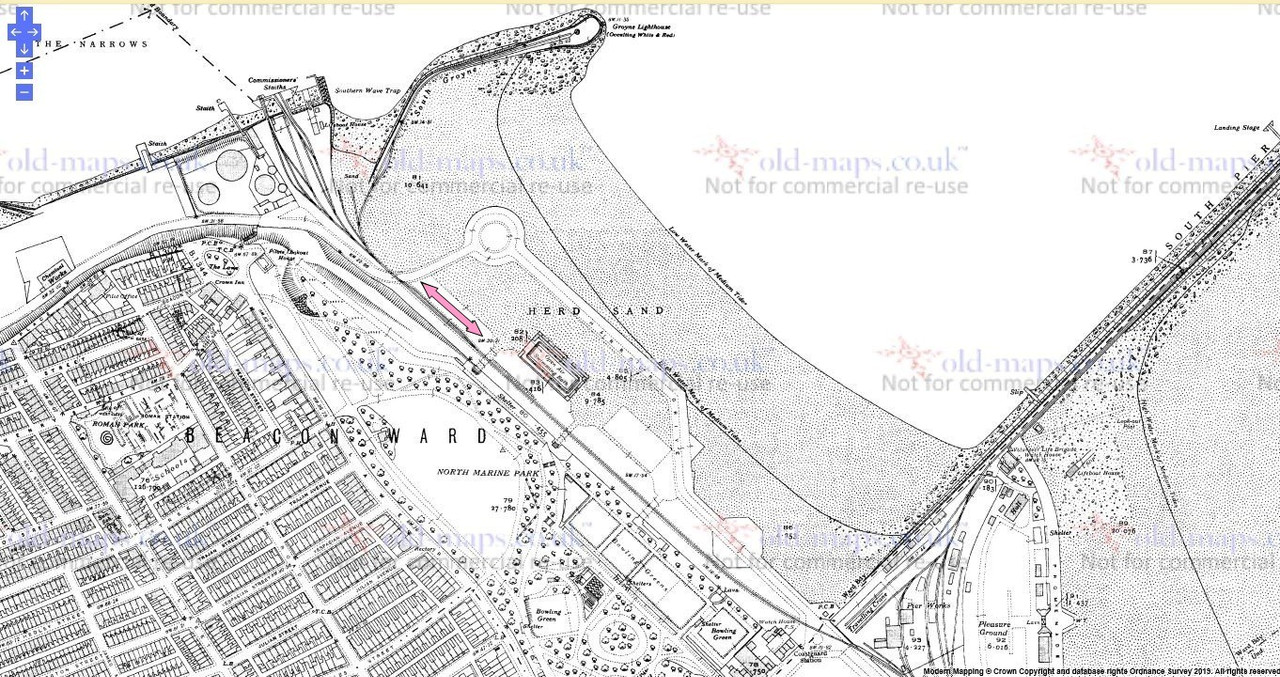 Incidentally, the foundation stone for the South Pier was laid on 15 June 1854, and stone for its construction was transported by rail from nearby Trow Quarry, Marsden: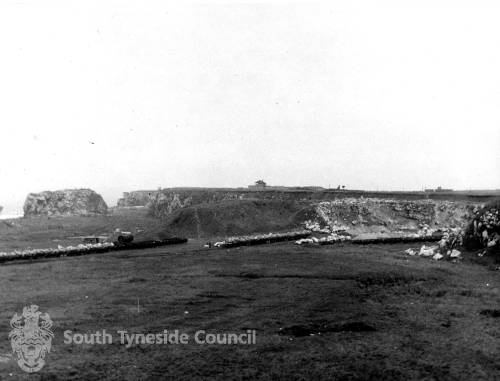 Trow Quarry with wagons loaded with rock.
https://southtynesidehistory.co.uk/archive/industry/quarries/621074-trow-quarry?q=

Cheers,
Barry.
---