Thank you, Peter (Bailey)...
Posted by BJC on February 2, 2020, 8:00 am, in reply to "Re: Thank you, Norman..."
Hello Peter (Bailey),

I'm sorry for doubting you, because after more research, it turns out that you were absolutely correct when you told us that the single-story, Council Offices building was much longer at one time, and it had had part demolished to build the new Clinic. Thank you for that.

The optical illusion, along with unreliable maps, worked against me. I should have known, as Don Scott warned us in the past that maps cannot be trusted as reliable sources.

Also, James Goring - our resident photographer - told us once that camera lenses were very different in the past, as they had a tendency to distort views, whereby buildings far away in photographs could seem much closer, and buildings close by, could look further away.

If we look at the side-by-side images below, we will see this strange, distorted effect: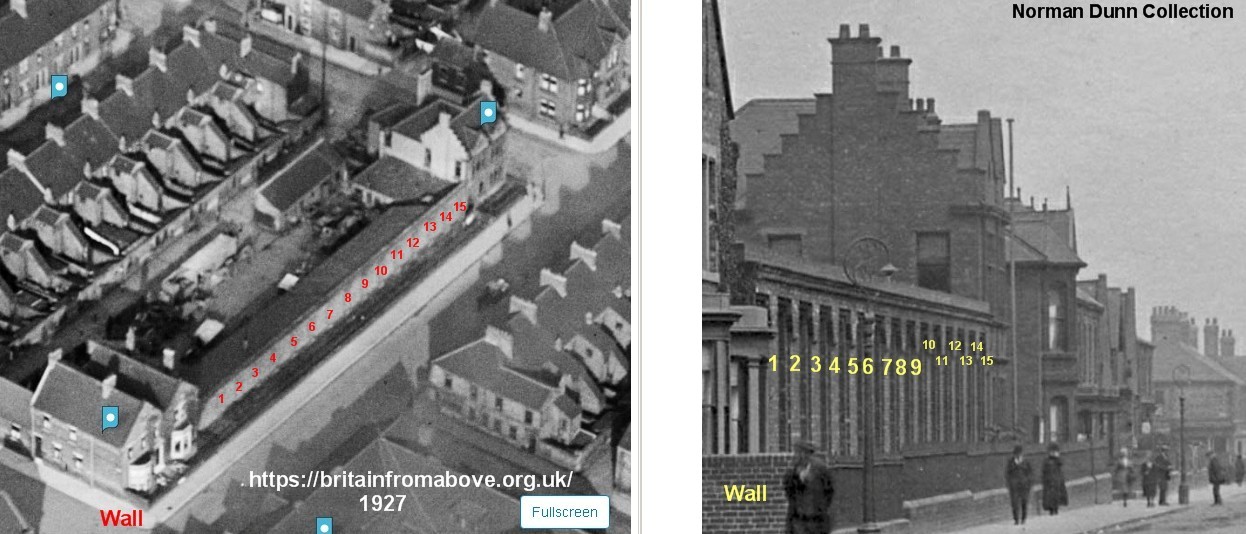 A picture is worth a thousand words, and the images proves that you are correct, that part of the single-story building was demolished to make way for the new clinic.

Notice on the image below, that there are only six columns remaining on the fascia of the single-story building:




Also, after more research, I see that John Shearer was correct when he mentioned that the Council Chambers – which he said he had been in - was upstairs in the Council Offices, as can be seen from the following side-by-side images: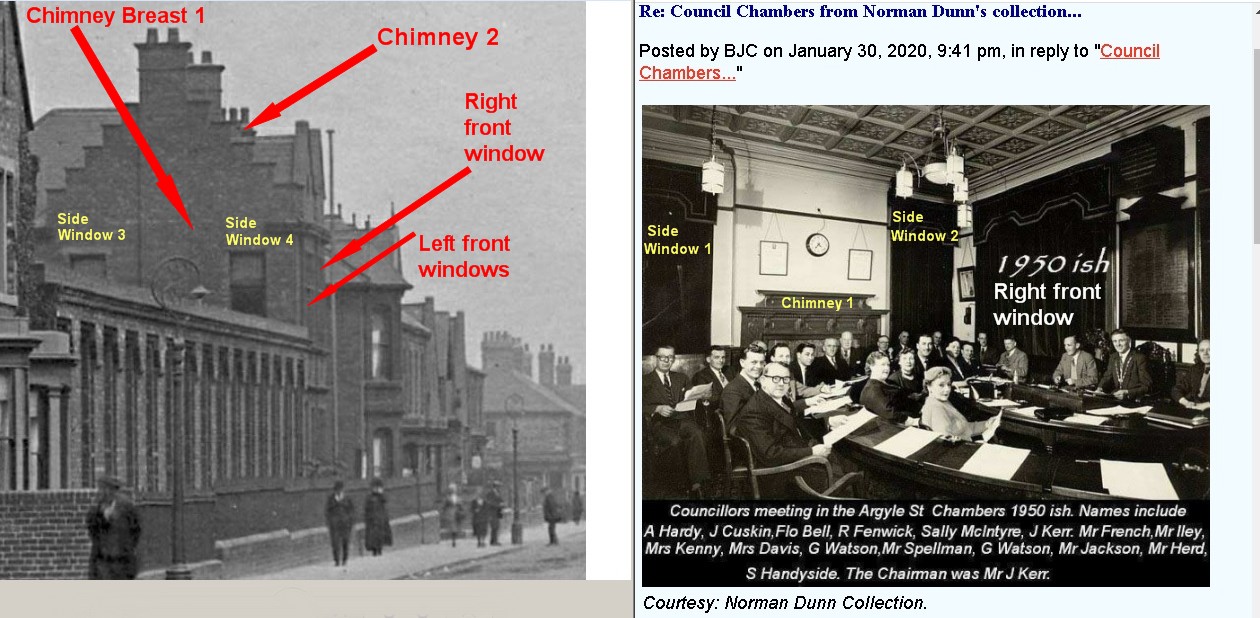 Peter, cheers and thank you once again for bringing up this point, because now the puzzle is solved,


Barry.
---