For Chris Wilson - Plaque at St Johns...
Posted by BJC on February 21, 2020, 11:33 am
Hello Chris,

Thank you for uncovering the plaque for us - it's very much appreciated.

I have a few questions that I hope you might be able to help with:

1. Has the white, modern plaque in the following pic been there for years, and does the ancient plaque sit beneath those windows?




2. Chris, on the hall below, can you please let us know which number(s) the ancient plaque is nearest to in the wall?
I assume that the modern white plaque in the window is located at no. 1 or 2.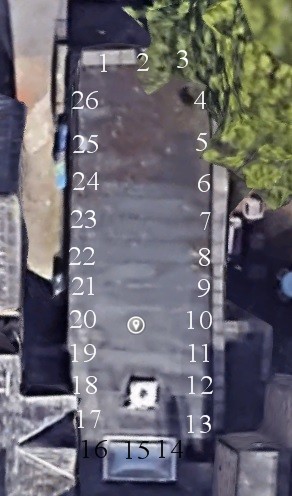 Cheers,
Barry.
---