Comet Neowise
Posted by James Goring on July 11, 2020, 5:46 pm
Edited by administrator Admin1 July 11, 2020, 6:39 pm
Comet Neowise was discovered by NASA in March by the NEOWISE space telescope
and can be seen millions of miles away from Earth, thanks to its huge trail of dust and ice.
The comet is heading past Earth and will be near enough to allow people to spot it,
with its closest approach expected on 23 July.
It will be visible till the end of the month..
Look toward the Northeast late at night to the
Early hours..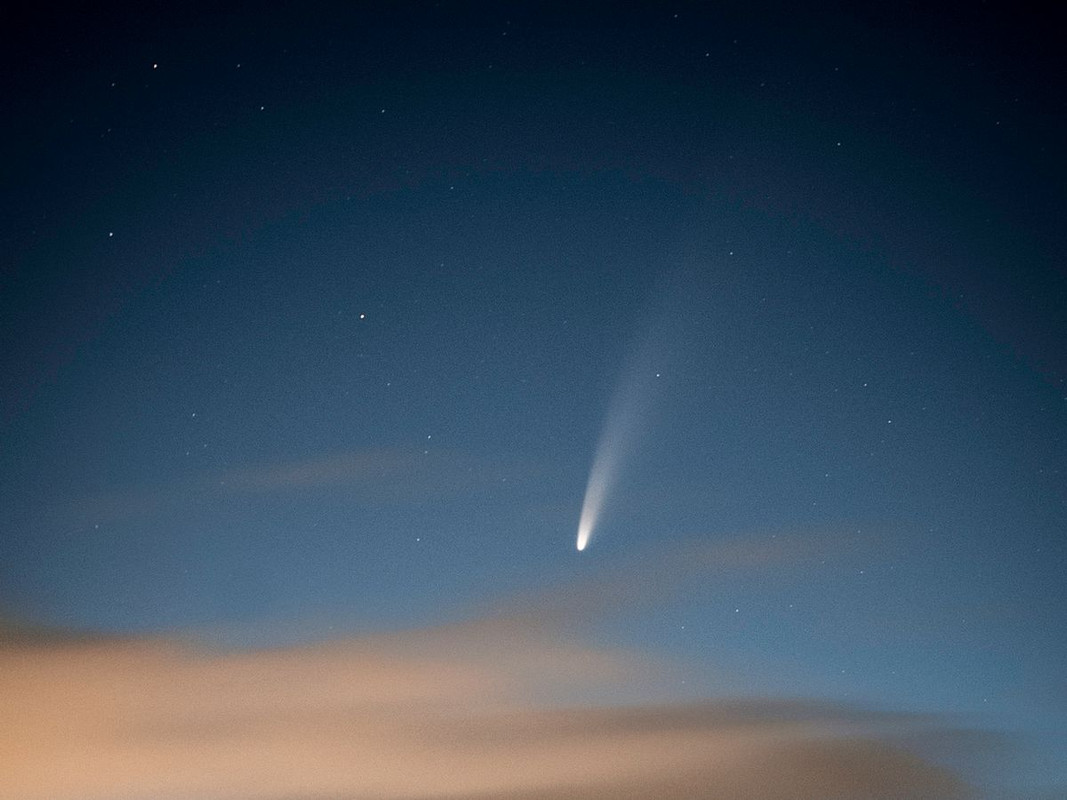 ---