Face Masks
Posted by Derek on July 26, 2020, 1:27 pm
Did you know that there are numerous valid reasons to NOT wear a mask?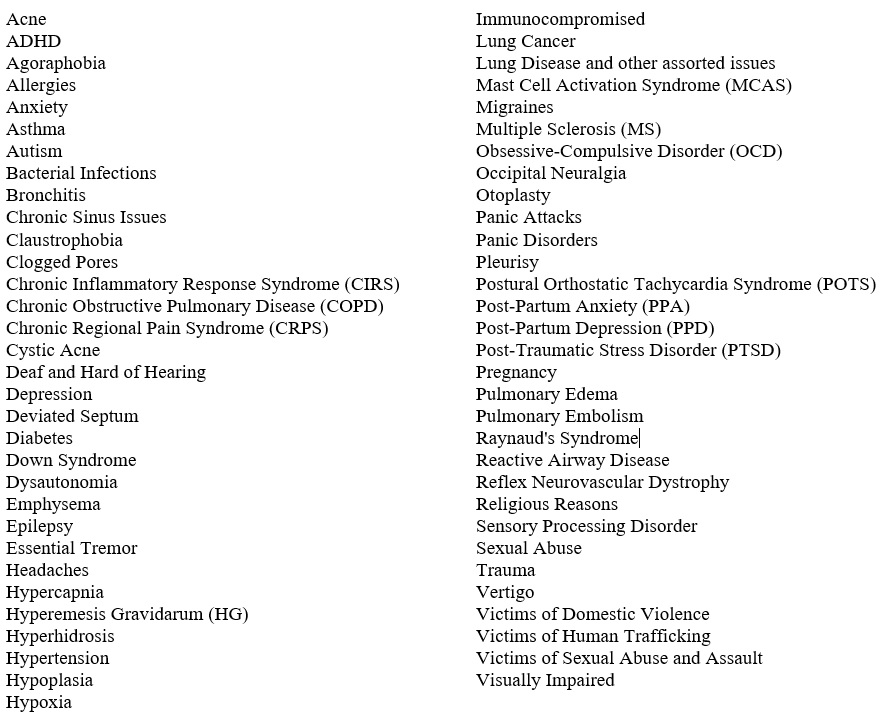 So, the next time that you see someone out and about that is not wearing a mask, please do not HARASS or BULLY that person and make an already difficult situation even worse with nasty looks or rude remarks. You do NOT know their situation or their personal physical or mental health struggles.

Please do not put face masks on anyone under 3 years old, as it could be life-threatening.
---