Data Pen, memory stick, or flash drive...
Posted by BJC on August 17, 2020, 10:47 pm, in reply to "Re: Password Manager"
Hello Lloyd,

The external data pen I mentioned (also known as a flash drive, or memory stick), is a storage device which can be as large as umpteen terabytes, and can hold many data files: music, films, Word documents, PDF documents, etc., and they come in many colours, shapes and sizes, and can look similar to this:





I keep my passwords on a Word file, and keep the Word file on an external data pen or hard drive.

I keep the data pen and hard drives plugged into a HUB - USB 3.0, which has 7 Ports with Individual Power Switches: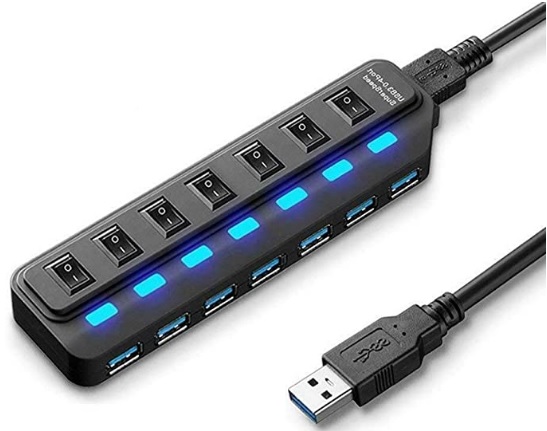 When I need the data from the pen or hard drive, I flick the switch and the information is on my PC within seconds; when Iím finished with the pen or hard drive, I simply switch them off.

Cheers,
Barry.
---