Famous Vocalist at Power House, Hebburn...
Posted by Newcastle Journal on September 28, 2020, 9:42 pm
Edited by administrator Admin3 September 28, 2020, 9:48 pm
Newcastle Journal - Thursday 08 October 1936.
Image - Trinity Mirror. Image created courtesy of The British Library Board.

FAMOUS VOCALIST AT HEBBURN
At the fifth annual concert of Hebburn Musical Society, held in the Power House, Hebburn, last night, the crowded audience displayed such enthusiasm over the singing of Miss Isobel Bailie (soprano), of Manchester, that she had to sing no fewer than 11 songs.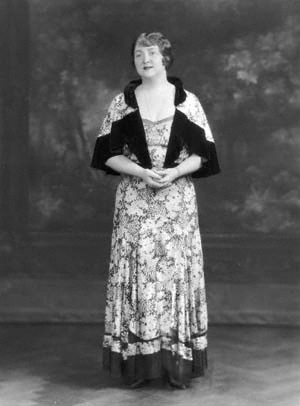 Dame Isobel Baillie, DBE (9 March 1895 - 24 September 1983



---