Re: Ballast hill.
Posted by BJC on October 10, 2020, 1:53 pm, in reply to "Re: Ballast hill."
Hello Mac (Cummings),

What a great memory you have.
You're correct – I checked the message board archive, and found that that pic was last posted by Jimmy, on the 28th of February 2020:

Hebburn Facebook
Posted by Jimmy on February 28, 2020, 9:32 am
On Facebook saw this pic off Jean Weatherill in her street.
Loads of excitement from them, as if they haven't seen an old photo before!
Must be people who are new to internet cos this message board is the place for history experts.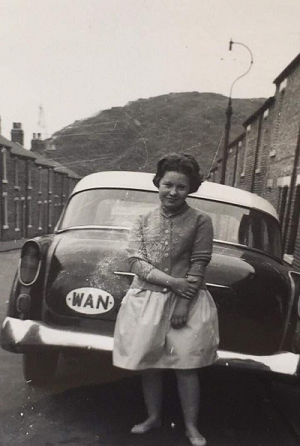 Cheers,
Barry.
---