Re: When was Station Road bridge built
Posted by BJC on January 6, 2021, 10:07 am, in reply to "When was Station Road bridge built"
Hello Brian,

The fact that no date can be found for the building of the Station Bridge – yet there is proof that it existed in 1877 - leads me to believe that the solid, double-arched, stone-built bridge and the stone-built platforms, along with the brick-built ticket office, were all built simultaneously in readiness for the grand opening on the 1st March 1872.

The following images convince me that the large, solid stone bridge was built before the trains started running: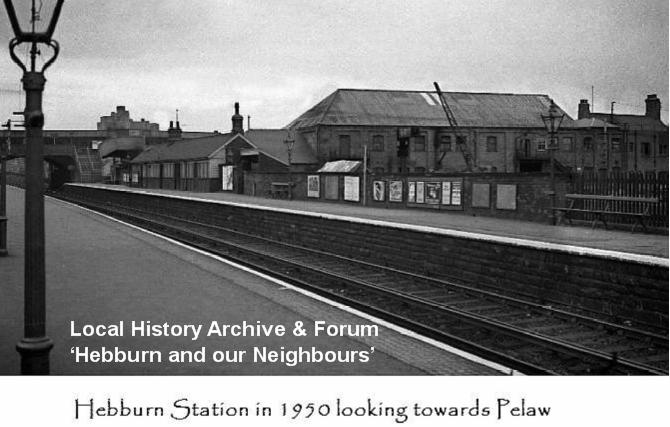 The following images from Britain From Above: https://britainfromabove.org.uk/ show that the bridge was widened and the arches squared off, on the west side, between 1927 and 1935: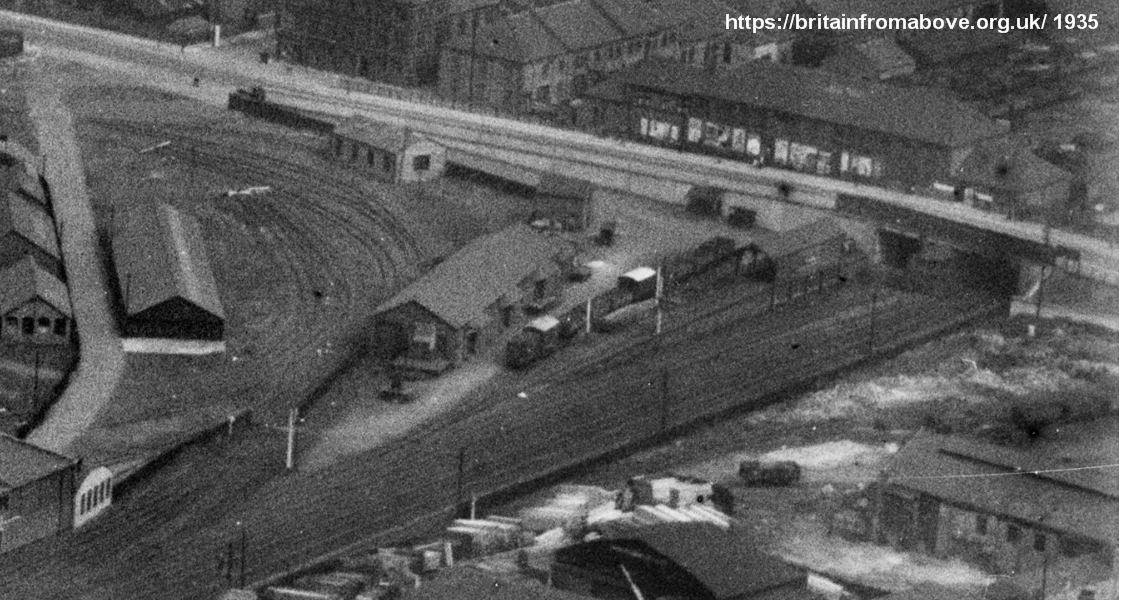 Hebburn Railway Station was closed, 1st June 1981, had all buildings demolished, and reopened as the newly-built Metro Station, 24th March 1984.

Cheers,
Barry.
---