This disappoints me but too late
Posted by Norman Dunn on December 29, 2021, 15:24:13
What disappointed me is the latest Housing Estate up the High Road, standing on Reyrolles Land. You might remember the massive and very tall High Voltage 'Clothier Test Building'opposite Burn Heads Rd?On the photo below you can see it above Mill Lane. The doors of the building were nearly the height of the building. Pop star Gary Numan made a Video in the building for one of his Hits.
Mr A Reyrolle brought work to Hebburn in 1902 and his company eventually employed upto 12000 workers.He died fairly young at 58 in 1919 but in his 17 years at Hebburn he had brought in top men like Henry Clothier in, who continued running Mr Reyrolle's company. (Hence the Clothier Building')
So what names did the Builder give this new Estate on Reyrolles Land?
Certainly no tribute to these great entrepeneurs who created thousands of jobs for us. The new Estate is called 'Ellison Grove' after the super wealthy landowners who even today are lease holders on some local housing stock.
The street names on this Estate are 'Goldcrest', Swallow Drive, Swift Grove, Chaffinch Drive.
No room for a Clothier Drive or a Reyrolle Grove though.
Why do our Councillors not speak up when Builders are considering street names? Do they know the history of our Towns?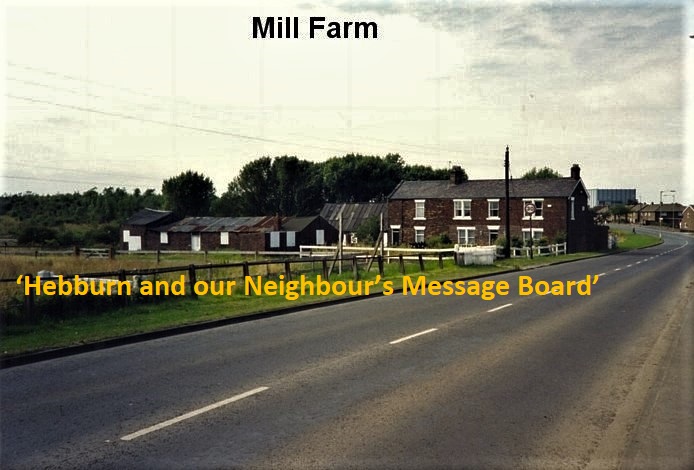 ---