Names wanted from the mid 1960s.
Posted by Norman Dunn on January 4, 2022, 18:20:56
I've split this photo so we can get in closer. It is a Clegwell class photo from the mid 1960s. These pupils were born 1953-54. I have a few names already so maybe someone can tell me where they are on the photo, or give me some new names. Teacher is Mr Lennon. Some names are Doug Johnston, Paul Jardine, Alfie Denny, Graham Thompson, Linda Ward, Shirley Stephenson, Keith Wood, Lynn Rowland.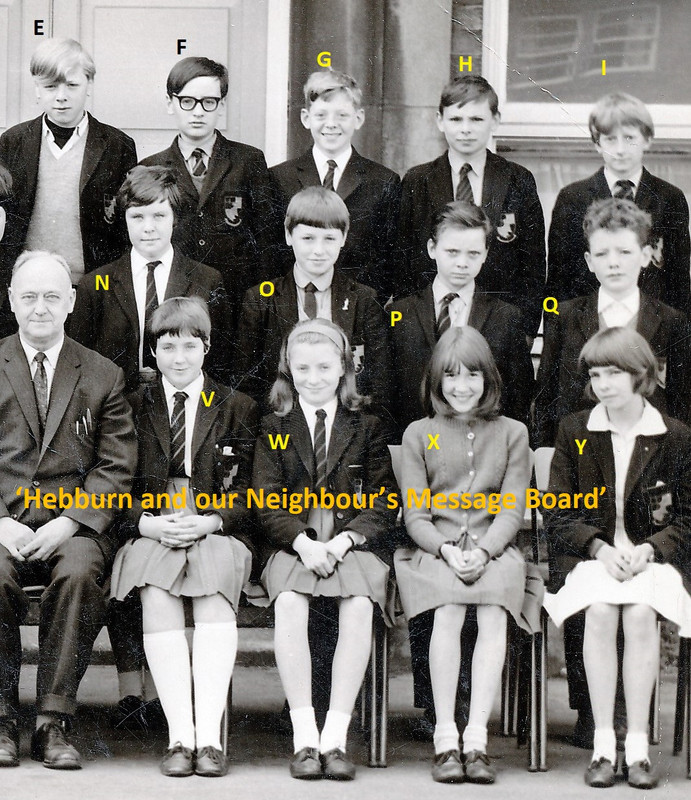 ---