Lovely photo of our pre war generation lads
Posted by Norman Dunn on April 26, 2022, 10:12:29
No names needed for this one
. Maybe you remember these lads or are related to one of them.
What a great bunch of mates they were.
When my family moved from Lyons St upto Grasmere Rd 1953, my mate Lawrence Morton lived at 64 Windermere Cres adjacent to a 50 yd strip of grass land, then towering up over was the Slag Heap. Next door to Lawrence at 62 were the Hall's and their son Ray is on this photo. He was a canny bit older but what a great person he was and he always had time for us young kids.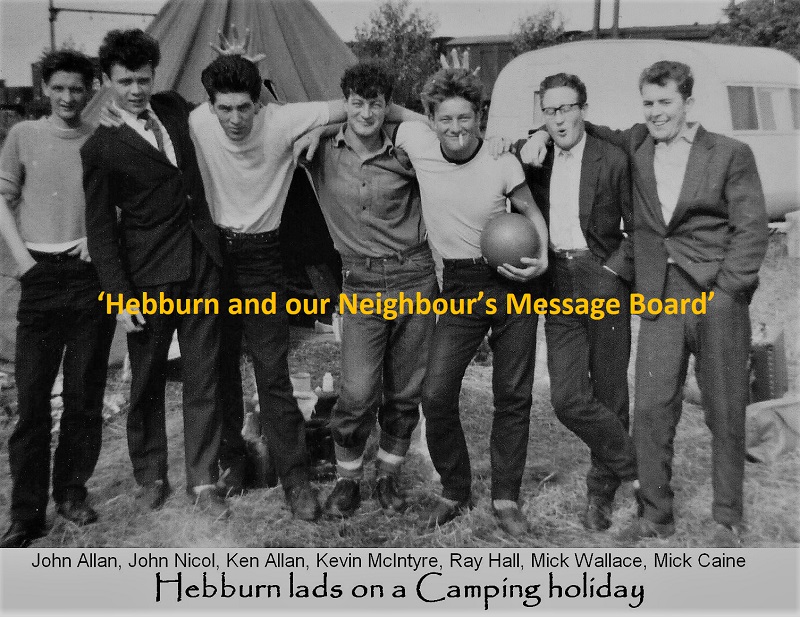 ---