Who are these people and where was it taken???
Posted by Norman on November 20, 2022, 18:13:59
I tried for names & location for this local photo many years ago so I'm having another try.
It looks like a group from one of the local Churches at an event in their Hut.
Does anyone recognise their relative and maybe help with which church hut it was.??
That little lady bottom right looks like a lady called Laura that went to my wifes Church in Jarrow (St Marks).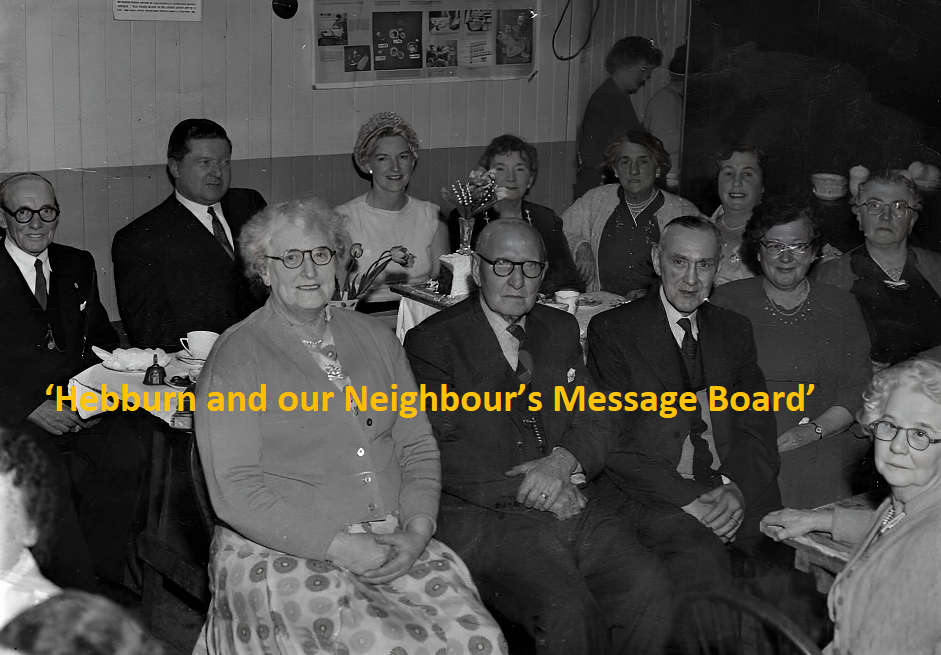 ---