Re: Shields Market Place WW1 time
Posted by James Goring on January 20, 2023, 12:18:20, in reply to "Shields Market Place WW1 time"
Edited by administrator Admin1 January 20, 2023, 14:29:07
As it looks today....
The Old Town Hall, in the middle of the Market Place. The Dean and Chapter of Durham (who ran the town for centuries) were responsible for the creation of the Market Place.
Most of the buildings either don't exist now, or have been virtually rebuilt due to damage sustained in a World War II air raid.
Although the town suffered many air attacks during the war, the one that caused the most damage was the sustained bombing on the night of October 2, 1941.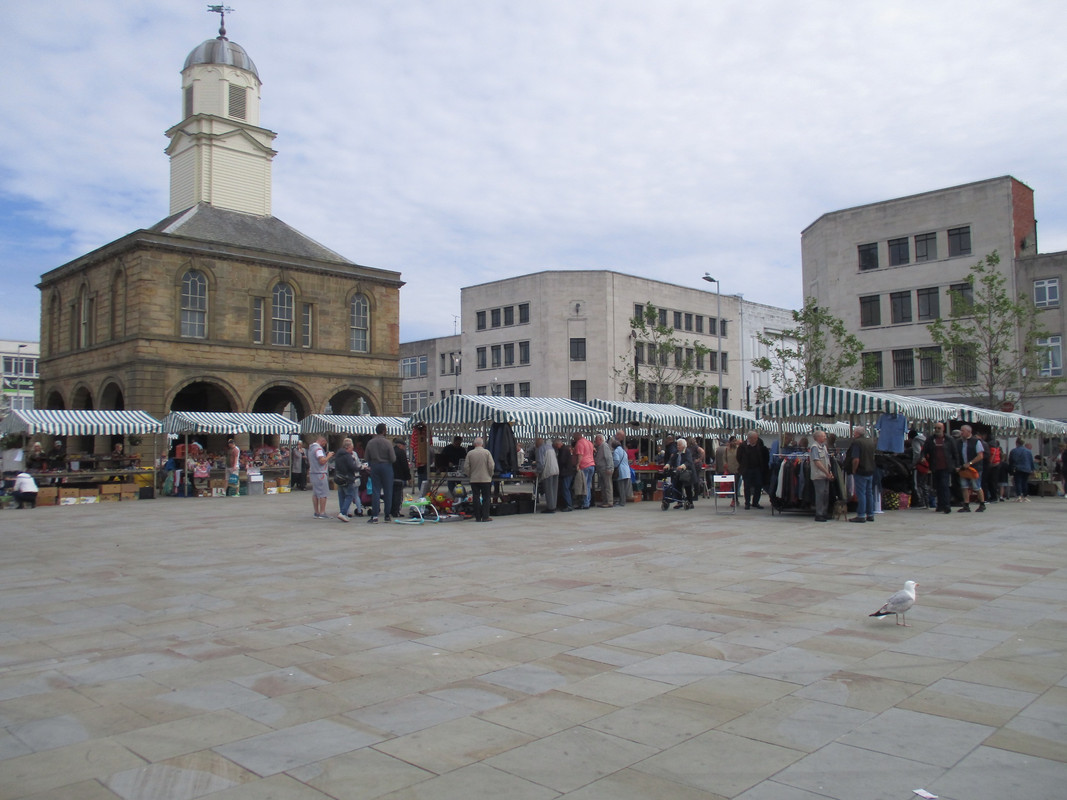 ---