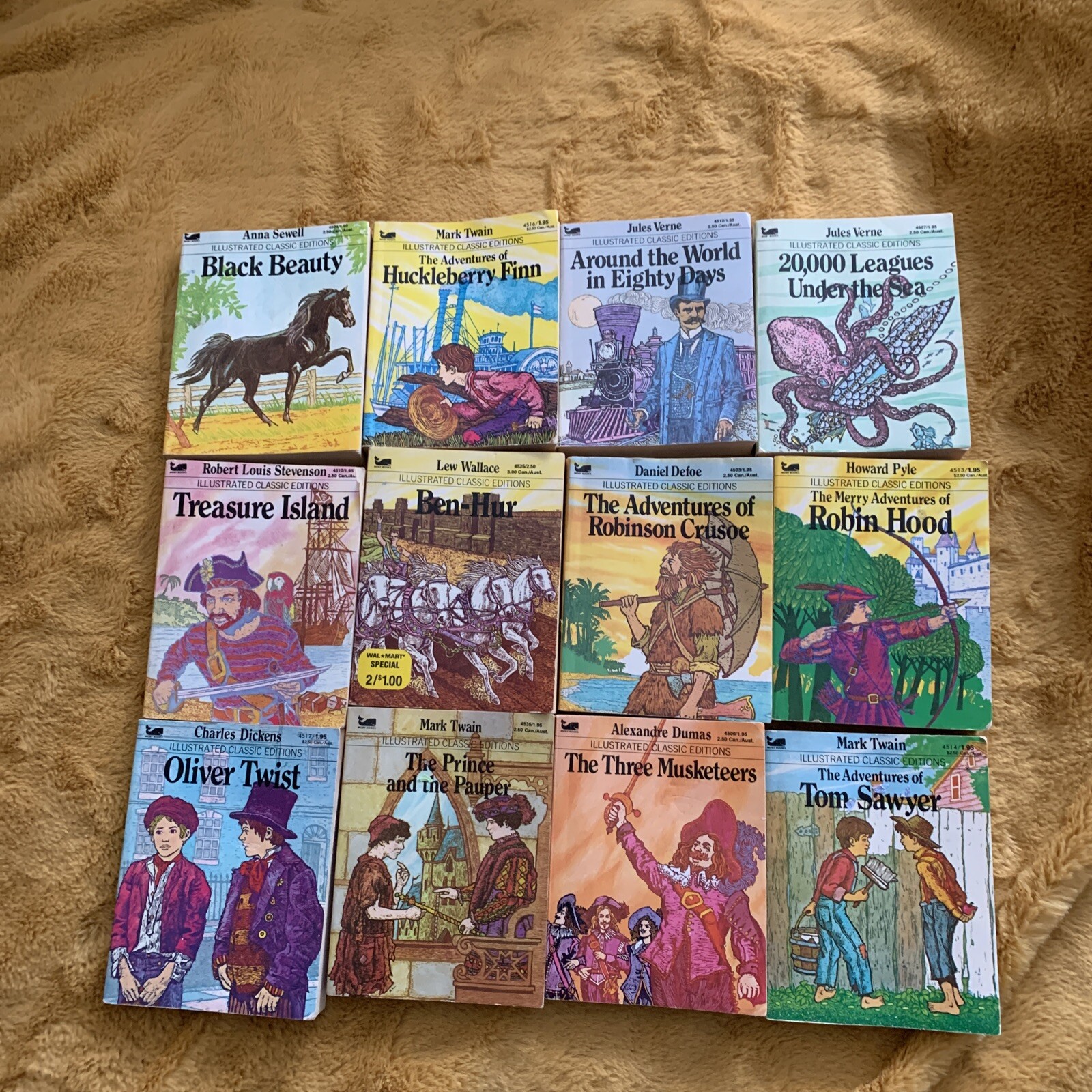 Previous Message

-Encyclopedia Brown, plus a similar series featuring three kids, which I can't remember the name of. It might have been this one , although I thought I remembered one of the kid detectives being a girl.

-anything Beverly Cleary and Judy Blume

-the Great Brain series

-part of the Chronicles of Narnia, though I think I petered out around The Horse and His Boy

-Marvel comics, mostly X-Men

-all the Archie digests I could get my hands on. My mom must have hated going to the registers at the grocery store.