The market rallied sharply the day after option expiration as almost 28,000 puts were exercised. Whether even a small part of this number was unhedged, and responsible for initiating the 9.80c move, is unknown. As a result of option expiration, the COT does not provide a clear picture of what each sector did to bring the market higher last week and then lower this week.
Index net bought for the week but we donít know if the buying is option related. Commercials also net bought but we are uncertain of the timing. So for this week the COT does not reveal any clue as to who the players were in the market. Robusta however, which had no expiration, shows an increase of fund selling short. In Arabica spreads have played a major part in the daily volumes.
The majority of spread activity was mostly concentrated in rolling March into May and other months. MarMay rallied up to -1.80 in spite of the total spec sector being net long March. It was a surprise, at least to me, and spreads in general continue to be a mystery.
Spreads have been very steady with or without the roll and option expiration expiration. Although the COT shows significant changes in spread positions we donít know which sectors are buying and which are selling spreads, or which are long or short. But by following CSO activity it appears that commercials are selling puts on spreads and buying calls, either individually or as fences. As stated, the reason is a mystery.
Warehouse stocks have been irrelevant by showing minute changes. There are reports of both Colombia and Honduras physical differentials firming and there may be some tightness in the physical market. If so what does it indicate for both the spread market and the outright market?
The time is approaching to consider strategy for the coming winter in Brazil as well. Whether there is a frost that will cause damage or not, Sep will be affected by anticipation if not by reality.
In focusing on SepDec, which is of course the frost spread, it has been steady in unison with other spreads but at a discount to DecMar. Implied volatility in Sep is lower than July but higher than Dec, (N 33.22%, U 32.21%, Z 30.29%). There may be opportunities that may emerge along the way to winter which is still some time off.
It would be helpful if someone reported regularly on the physical markets.
URL=http://imgbox.com/fGeiB92D]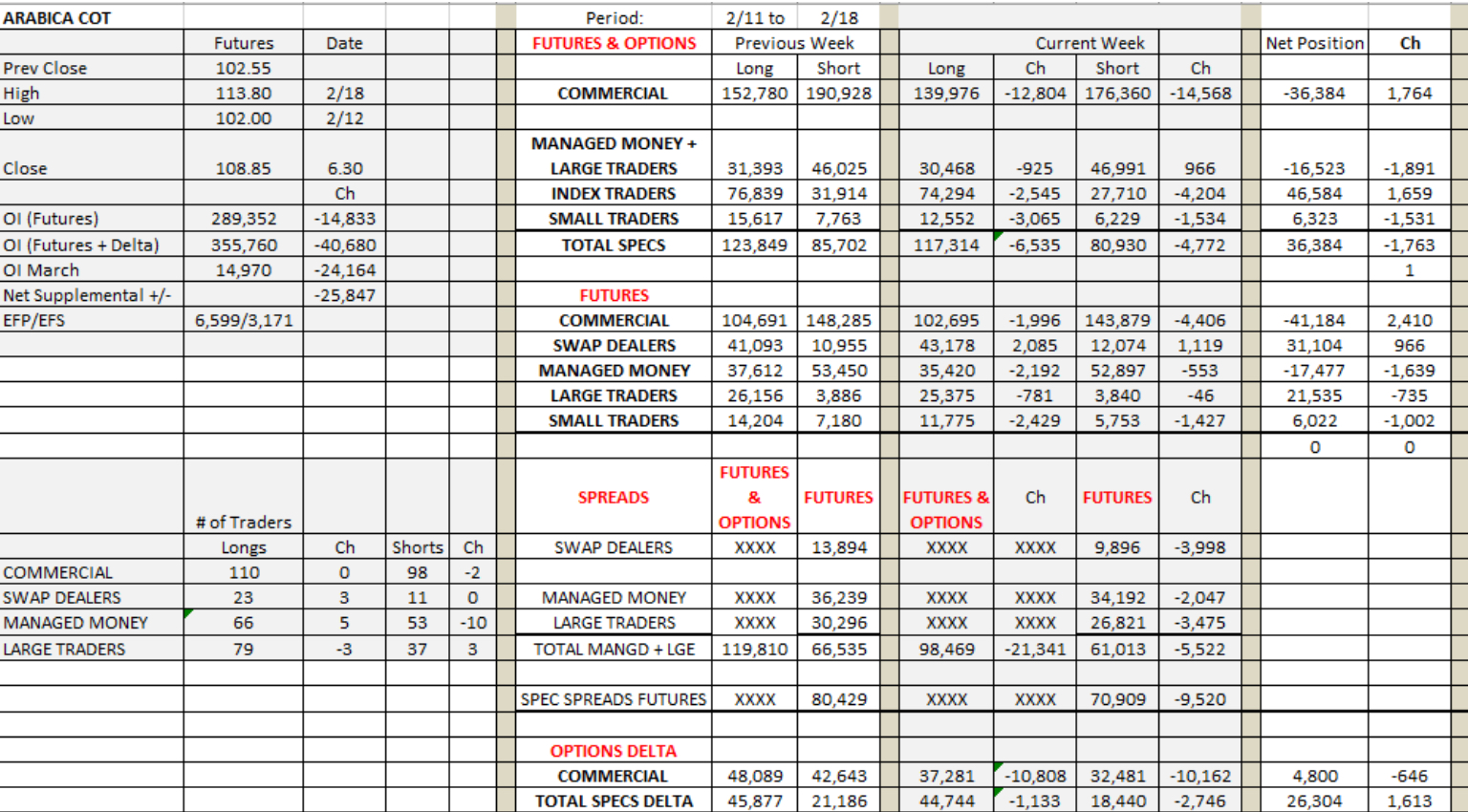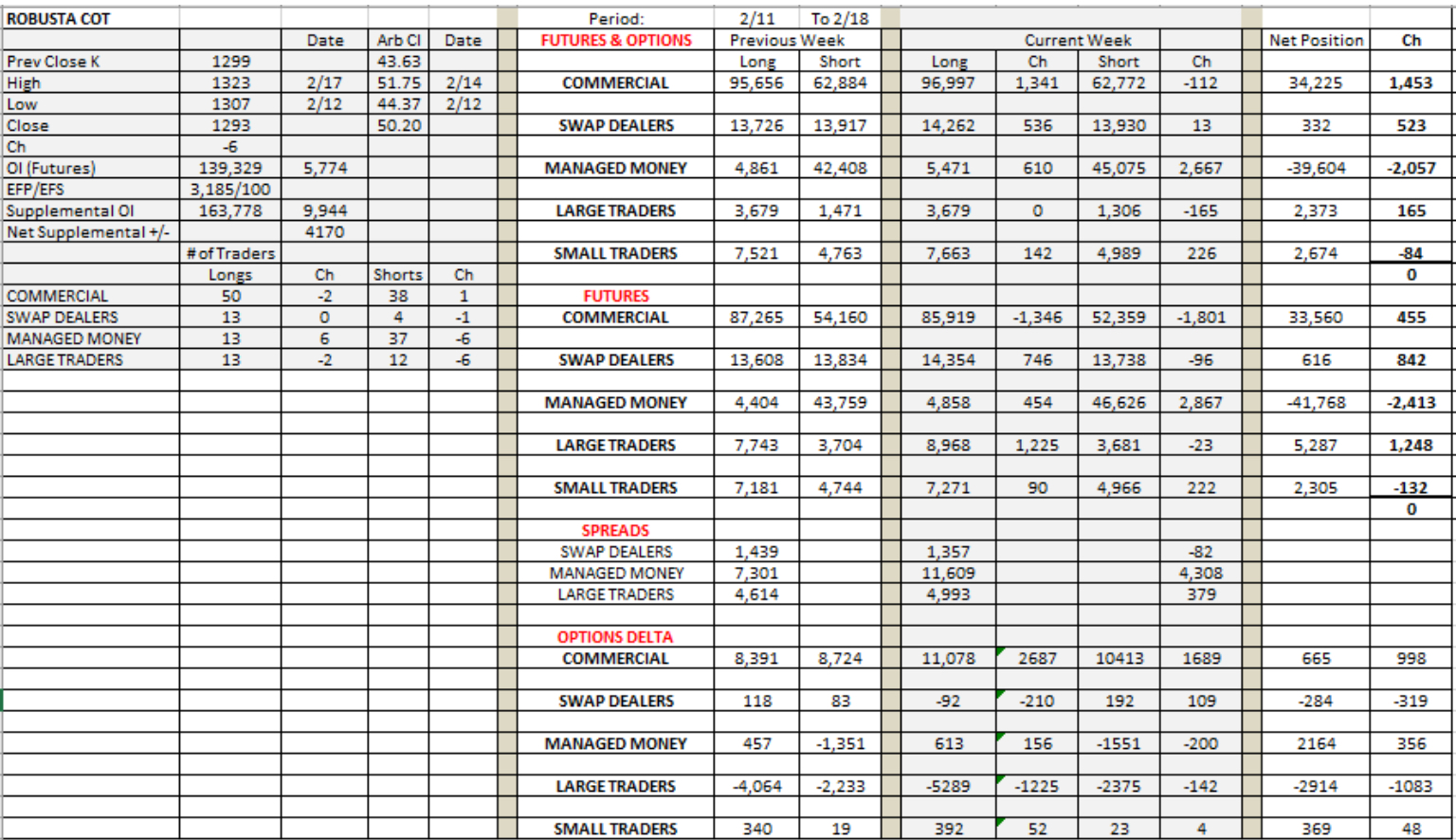 [