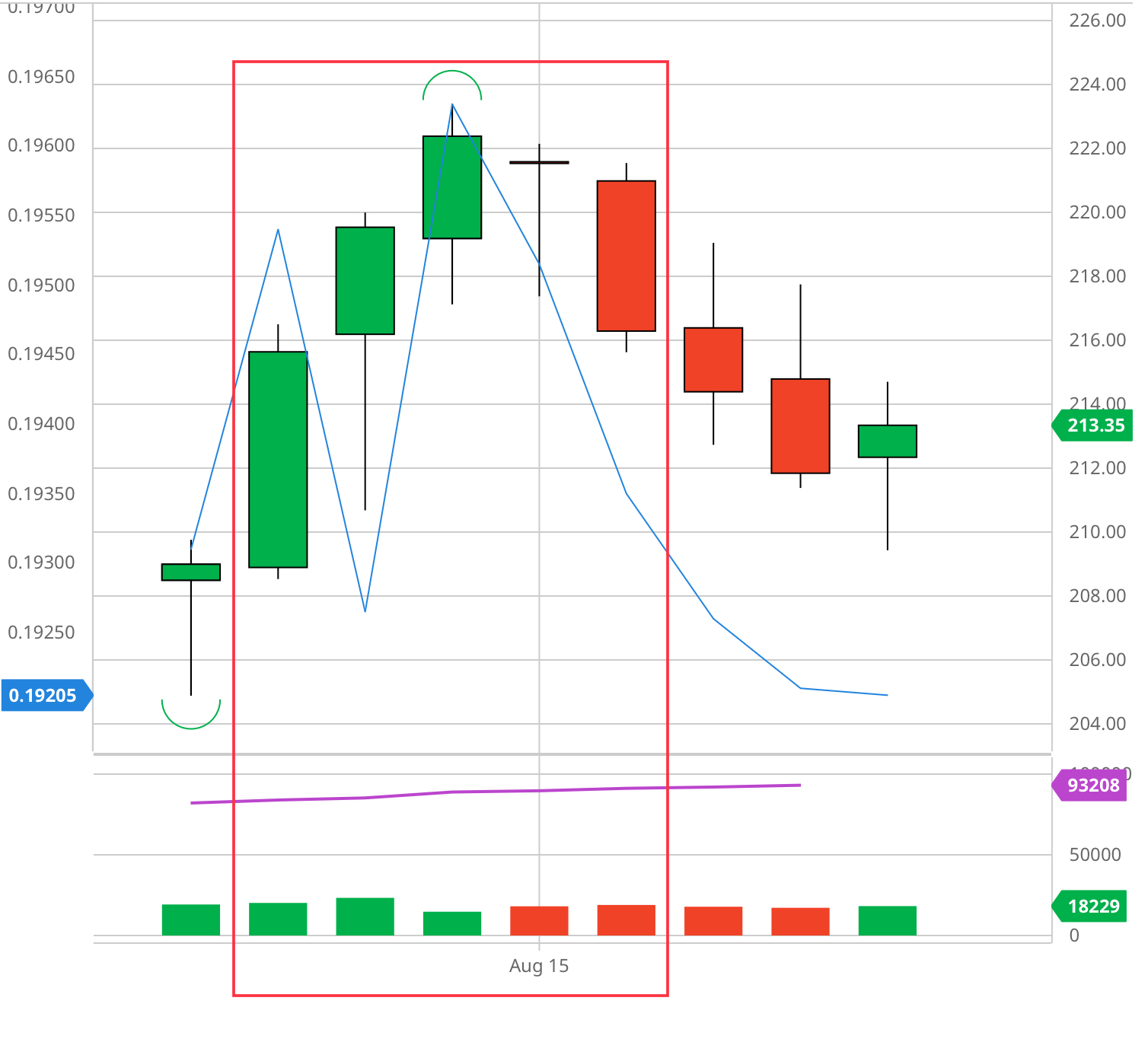 BLUE LINE = BRLUSD
The report covers price movement for Z in KC and X in RC. The market began at the lows on the first day of the COT week and closed near the high in KC to establish a range of 14.85c. RC hit the high twice on the last two days of the report as funds and small traders bought. The KC numbers are partially a result of option expiration of Friday the 12th but they reveal activity that may be useful. Index funds were good buyers and it appears that the purchases were not related to option exercises since swap dealers' buying also increased. Usually, index acts through swap dealers but there is no need to do so for the purpose of exercising options. Index funds are included in the number of traders who reversed and bought new. RC also had an unusually high number of traders who bought. On the last day of the report, KC closed with weakness which continued for the remainder of the week.
The OI dropped in KC and increased in RC. Option expiration in RC was on the day after the COT report and both markets liquidated their U positions and both markets increased their active months, Z and X, by more than their respective previous active months.
Spreads continue to be an enigma. The explanations that we have seen regarding decertification and recertification still amounts to greater stocks than we believed. Brazil coffee seems to be the origin that comprises pending stocks but Brazil is the youngest coffee in the warehouses as it was deposited as a result of the '20'21 bumper crop. Before that Brazil had no coffee in the warehouses. Whatever, spreads remain strong even has prices drop and as interest increases in call spreads in ZH for strikes as high as 10.00c.
On Friday the 19th, prices dropped below 210.00 but saw strong buying. The selling was intense but the buying was greater to end the market 1.50c higher. The pattern has been that the market should move higher from here as support that we saw continues and will reverse the fund selling. However, the market has ignored potential frost, although only remotely possible, in a vast area of the coffee region for the current weekend. Funds will come in selling on Monday unless the pre-NY market moves considerably higher first.