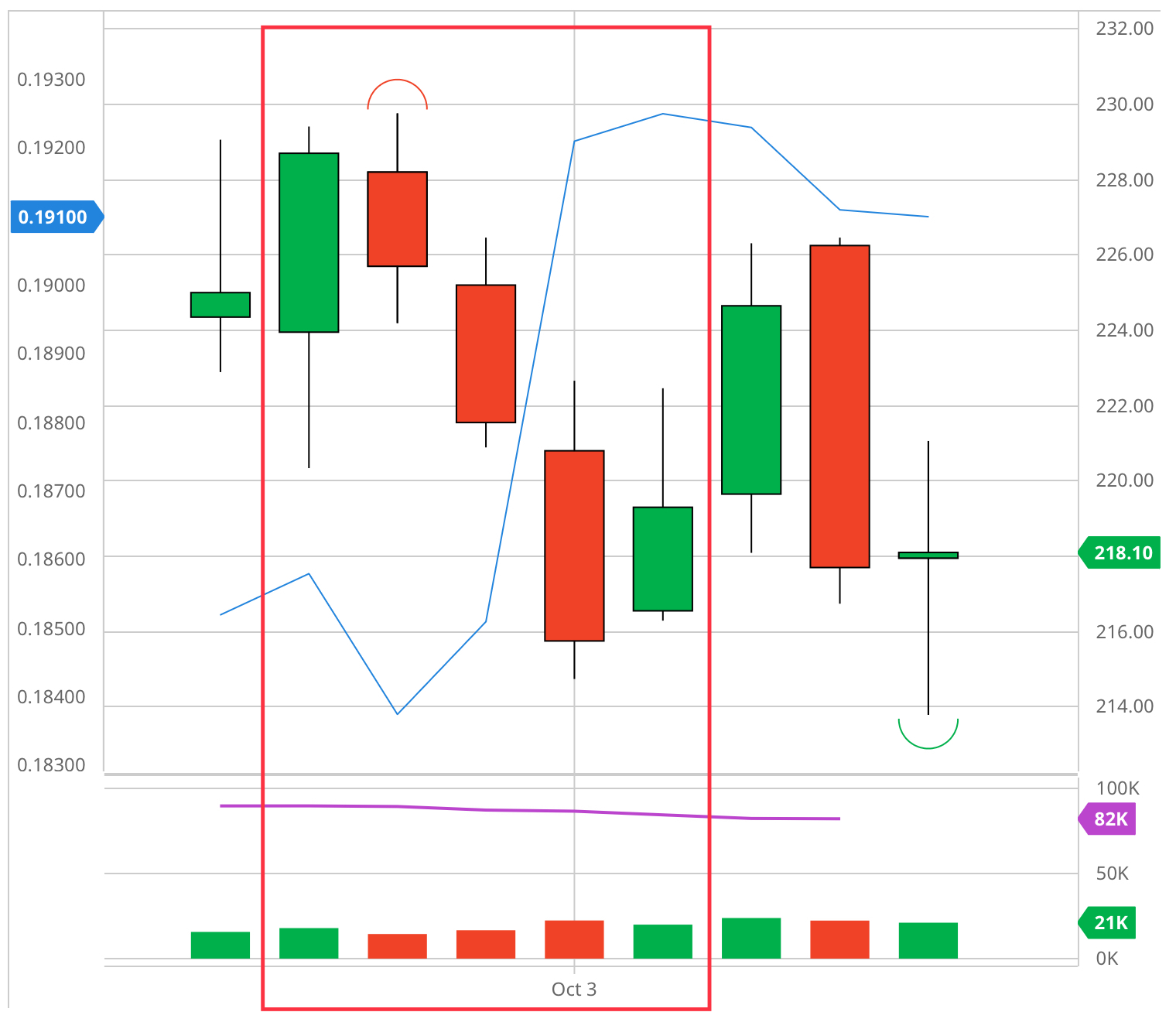 Hi forum,
First, My apologies for last week's unedited and inaccurate COT report. I truly don't know from which of my apps it came from.
I believe that the COT report his a useful tool and gives us a different perspective of the market. Presently, I find the report a task rather than a pleasure, possibly because the market itself has become so thin. Hopefully someone else will pick the report up.
The recent posts by several forum members were very refreshing lately. They were thoughtful, interesting and orderly. They showed the depth of forum participants. As readers of my report know, I have been questioning for some time imports without considering delayed shipments and carryover stocks, including stocks in private hands. What we are witnessing is a squeeze in certified stocks but not necessarily in global stocks. Some in the forum have sited '97 as a comparison to today's market. If I remember correctly, that year was more of a global picture. And even then, the market dropped sharply after seeing 320.00 to 330.00. Today, the market has totally different dynamics.
As we all know, today's market has several issues going on - global warming, Covid, shipping problems, fertilizer shortage, and a strong dollar indirectly caused by manipulation of crude production. In addition, the consumer sector needs to buy regardless of price. Although the market is weak it is not collapsing like in '97. I suspect that the weakness in forward spreads is partially a result of consumer sector buying. Still, we need to always keep in mind the spec position.
No comments on the COT report today. Thank you and GT.