In a post above
http://mb.boardhost.com/historyroyaljewels/msg/1530085732.html
Mauriz provided information about a Cartier pearl and diamond hair pin which was auctioned in 2015.
That was included in the Cartier exhibition.
Nellie Melba is definitely wearing the Cartier jewel in the following photos. The book,
Cartier. The Exhibition
has a detail from one of the photos to illustrate the jewel on Melba.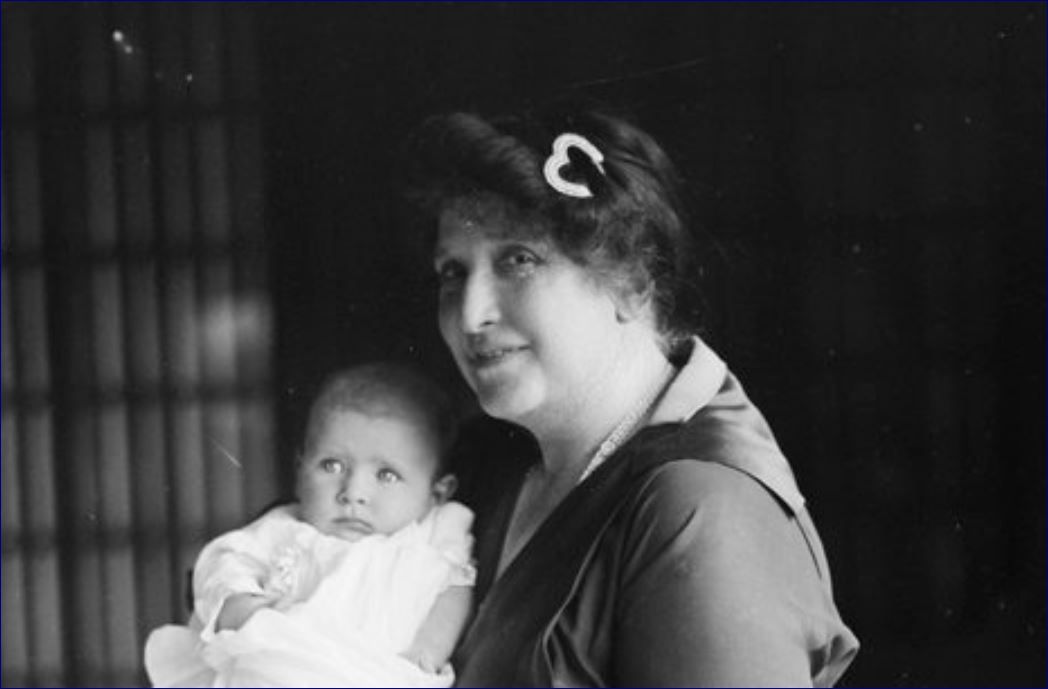 I am not at all sure, however, if Dame Nellie is wearing the same jewel in the next two photos.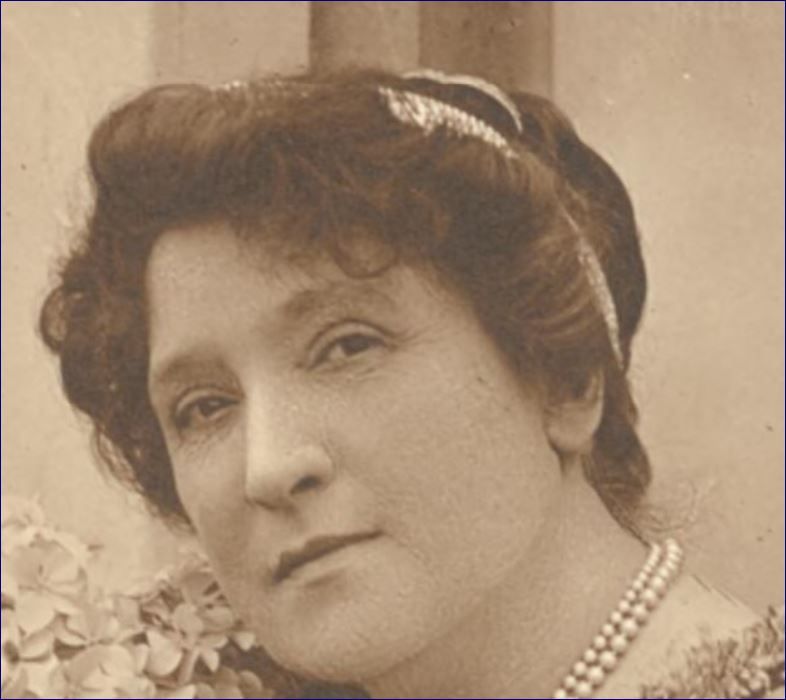 The slightly curved item worn towards the back of her head in the photo above might be something else.
Or in this photo.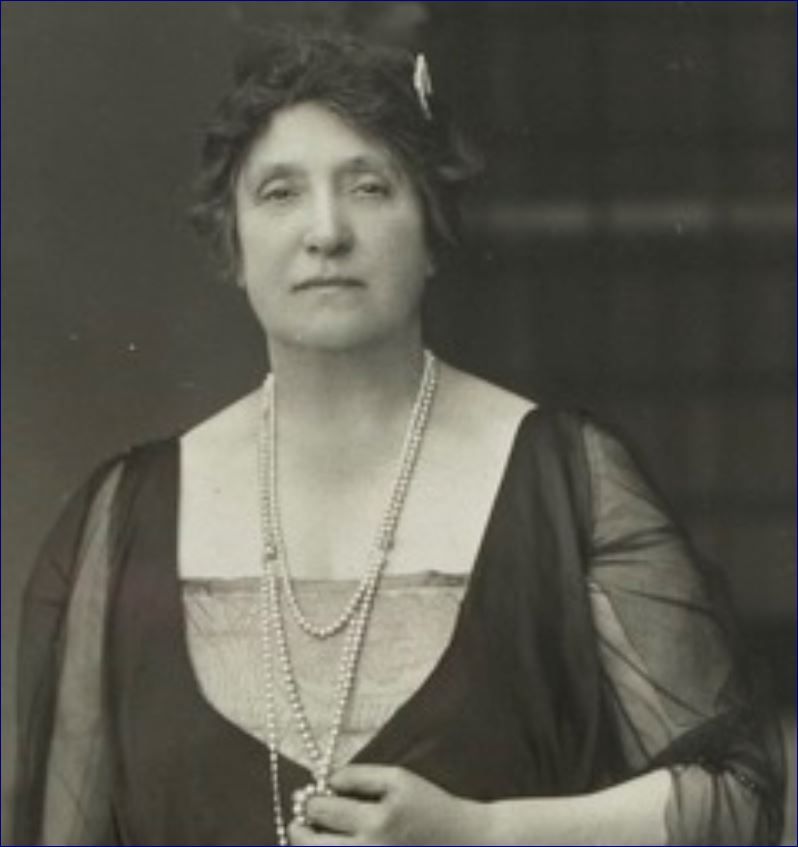 Just to add to my confusion I discovered today that Nellie Melba had 2 other similar hair pins but these were made of paste and celluloid. They currently belong to Museums of Victoria Collection.