I have always read that the brooch, which I call Queen Elizabeth the Queen Mother's emerald palm tree brooch, was a gift from King George VI for their 25th wedding anniversary.
The brooch I am referring to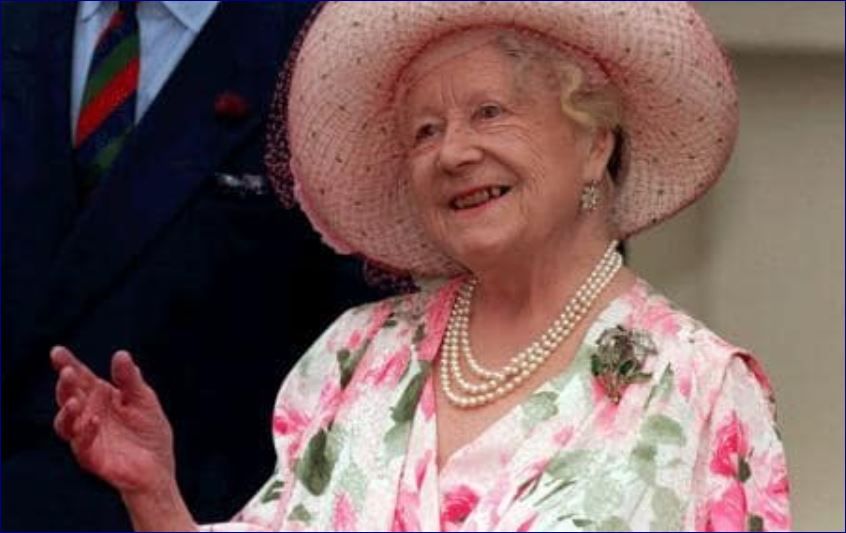 I am not sure where the idea that it was a 25th anniversary gift originated. I couldn't see anything in Leslie Field. I don't have Susie Menkes' book.
I suspect that the idea has taken hold because QEQM wore it and the emerald bracelet for the series of photos which were released to mark the silver wedding anniversary in 1948. The actual date was 26 April 1948.
Below are a couple of those photos.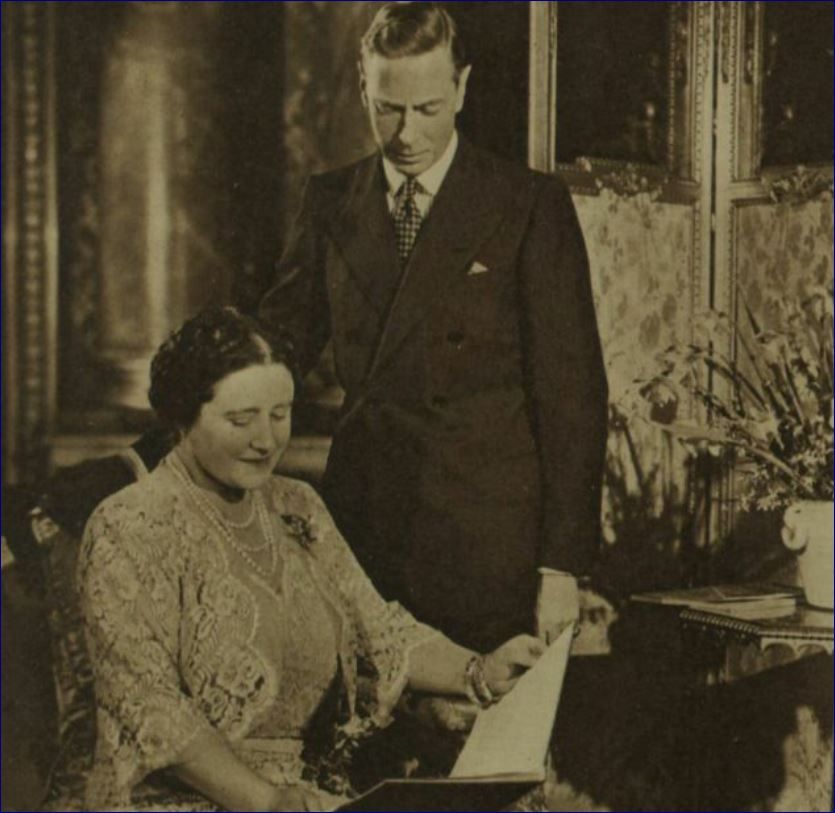 But
QEQM was photographed wearing both the brooch and bracelet during the South African tour and these photos were published in the UK press in March 1947.
Sphere 22 March 1947
Detail from above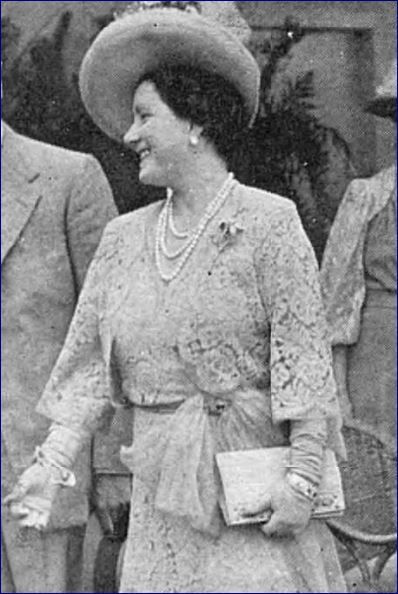 Illustrated London News
22 March 1947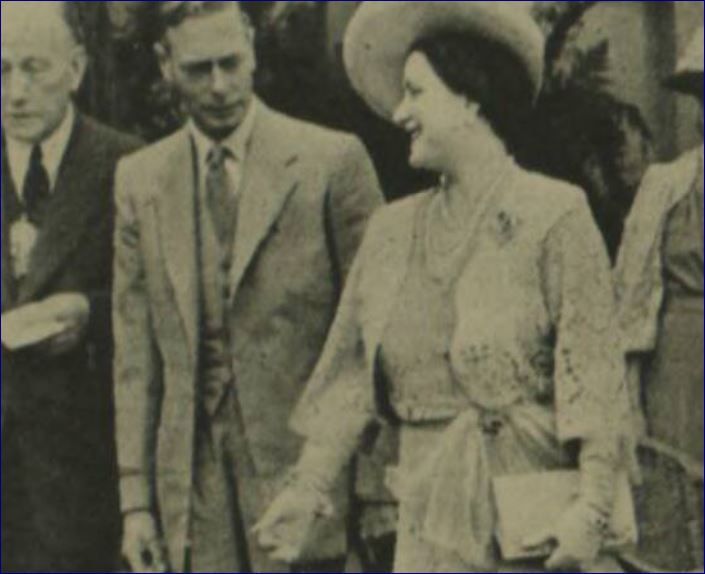 Tatler
26 March 1947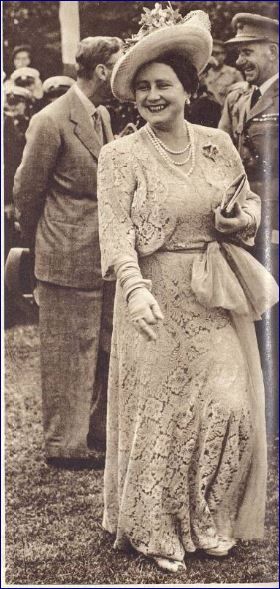 Detail from above
The dating makes it clear that these items are not 25th wedding anniversary gifts.
I am going to go out on a limb and suggest that the bracelet and the brooch were part of Mrs Greville's collection. QEQM started to wear some of the jewels left to her after the end of WWII and first wore the Greville diamond tiara in South Africa. I think that Franck has already stated that the bracelet belonged to Mrs Greville. If my hunch is correct, then this may be the second large emerald brooch from Mrs Greville which Leslie Field mentioned in her book.
I am also interested in the brooch QEQM wore at her waistline. I wondered if it could be this brooch -- but the one worn in 1947 may be smaller. Has anyone any ideas?