You have got me really thinking Paisley!!
I don't know the answer,although I suspect that the sapphire and diamond bracelet was a separate item. You are right as far as I know as Queen Elizabeth the Queen Mother was first seen wearing it as Queen circa 1939 when the Beaton photos were taken.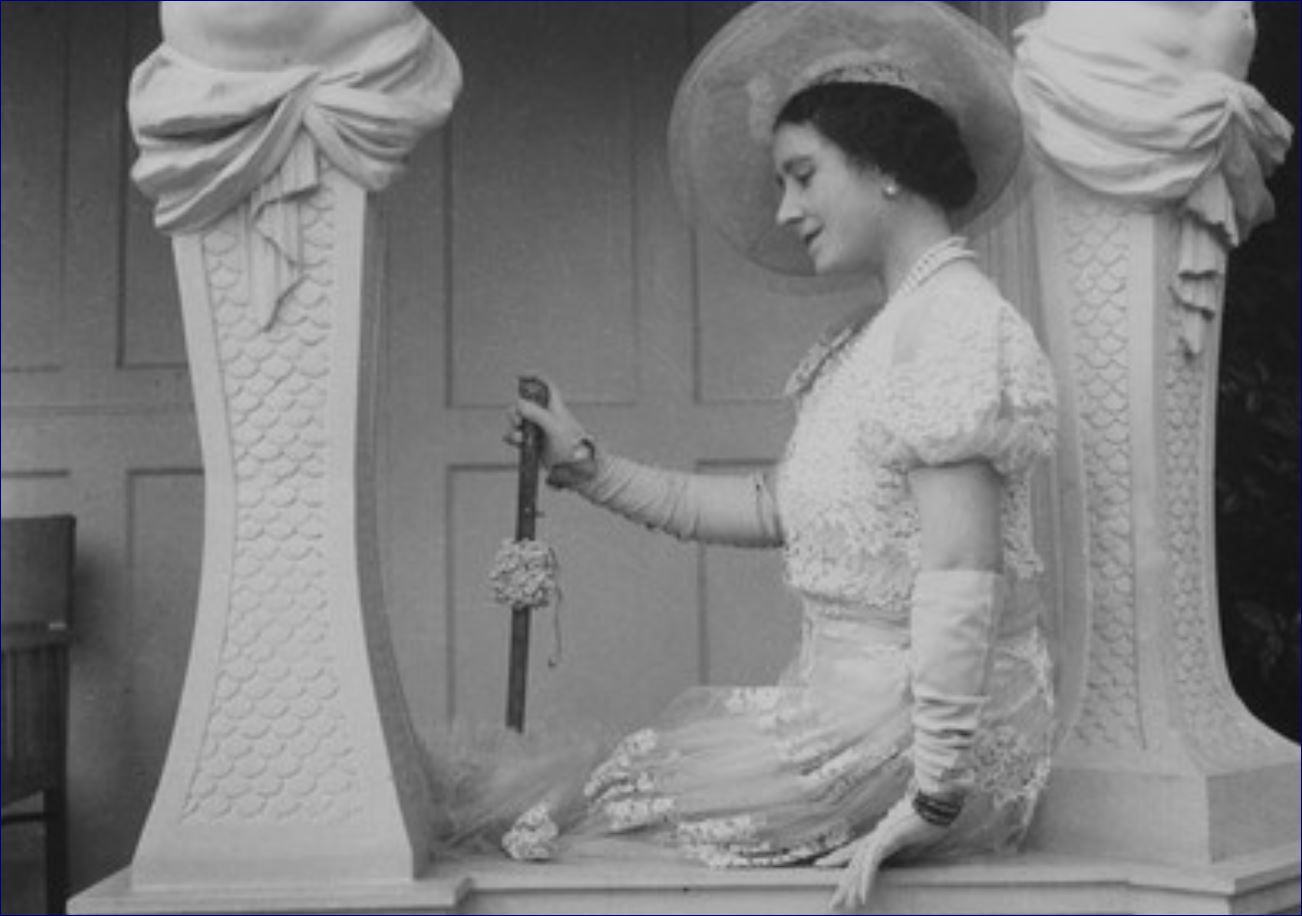 The sapphire sautoir was not seen after the early to mid 1930s. (Baxter of RJWMB found some wonderful images of this sautoir, but I don't seem to have a copy of those)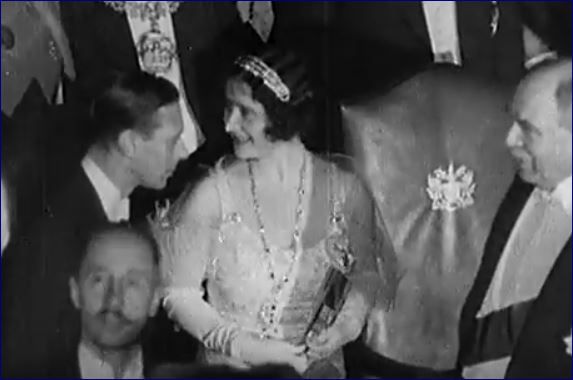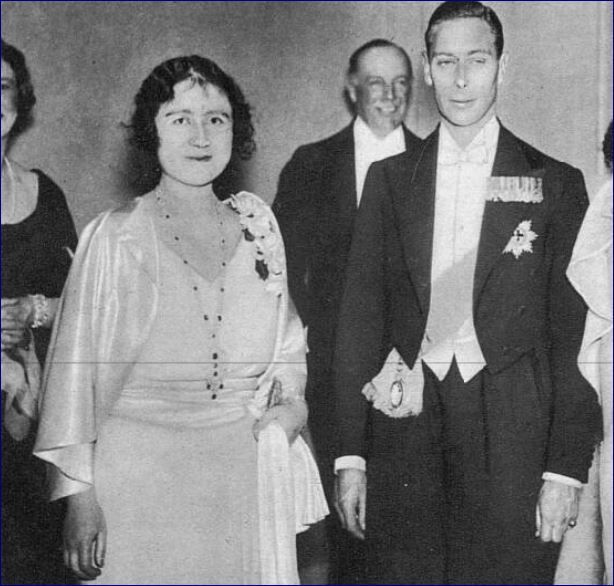 I think that opinion is divided as to whether the sautoir was made with the gemstones from the wedding necklace. I suspect that it was, but have no proof.
The wedding gift necklace.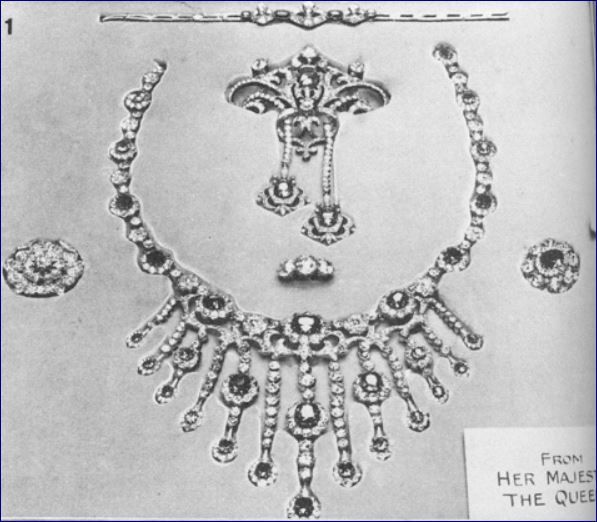 When I look at the size of the sapphires in the necklace and those in the bracelet, I suspect the necklace sapphires are not those in the bracelet as in the bracelet there appear to be sapphires of only two sizes and numerous of the smaller size.
I recollect that, some years ago, there was a discussion on the RJWMB about whether the Queen Mother's bracelet was the same as the one worn by the Duchess of Cornwall for the festivities for the wedding of the Duke and Duchess of Cambridge. Unfortunately, I cannot find that thread on the board any longer. Nor can I remember the outcome.