When Queen Elizabeth II was seen wearing a large "new" turquoise brooch in July 2014 there were some interesting discussions about the origin of the brooch.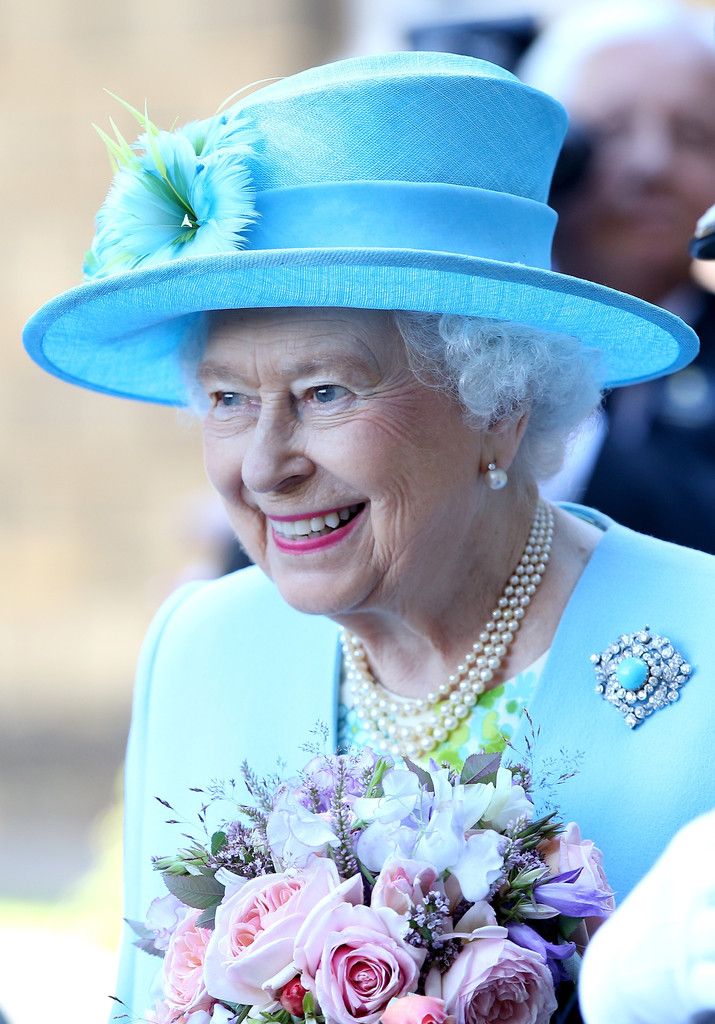 For the first discussion of this brooch on the Royal Jewels of the World Message board see
https://members2.boardhost.com/royal-jewels/msg/archive/1405000213.html
Then in 2015 Franck suggested that it was given to Queen Mary as a wedding gift.
But, as Queen Mary received at least 5 turquoise brooches as wedding gifts, some definite proof was required. None of the then known accounts of the gifts given to Queen Mary in 1893 had either a photo or a sketch of this brooch.
I found the proof and posted it on the RJWMB on 10 September 2016. See
https://members2.boardhost.com/royal-jewels/msg/archive/1473503566.html
A sketch provided the crucial proof.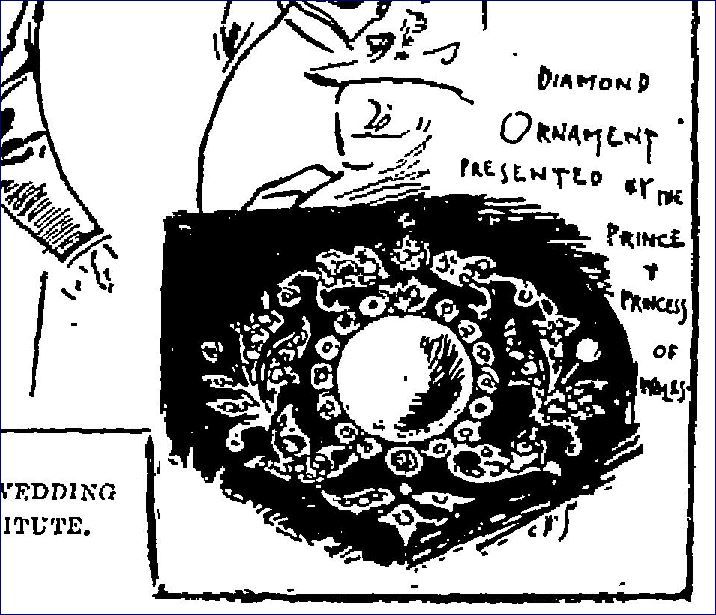 Last year I found a second sketch of the jewel from a publication highlighting the wedding gifts.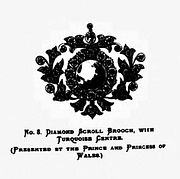 Since I identified the origin of the brooch, a number of sites have given the impression that the owner did the research to identify the origin of the brooch. This increased after QEII wore the brooch for her address to the UK during the first lockdown during the coronavirus pandemic in 2020, and a number of publications had articles mentioning the name of various sites or provided links to various sites to prove the validity of their comments.
It would appear that the only site to acknowledge reality was
Her Majesty's Jewel vault
. See
http://queensjewelvault.blogspot.com/2014/07/the-turquoise-and-diamond-brooch.html
QEII wearing the brooch for the 2020 address.