My instinctive reaction was that this was the badge of the Order of Australia, but like everyone else I was puzzled by certain issues.
The version of Getty I access doesn't have the images initially posted and photos of the Queen in Adelaide in October 1981 are few and far between.
Nevertheless, I believe it was the Order of Australia badge worn as a brooch.
The Queen wore the badge as a brooch on a second occasion in Australia in October 1981 when Melbourne hosted CHOGOM.
The photo below shows HM when she undertook an unscheduled visit to the CHOGM facilities in Melbourne.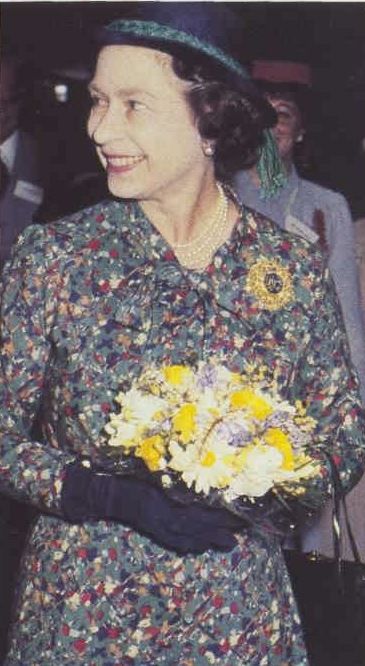 Detail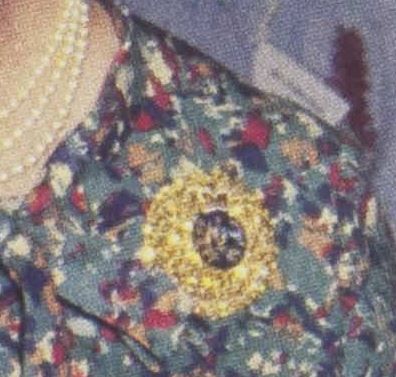 HM wearing the Order of Australia with its ribbon.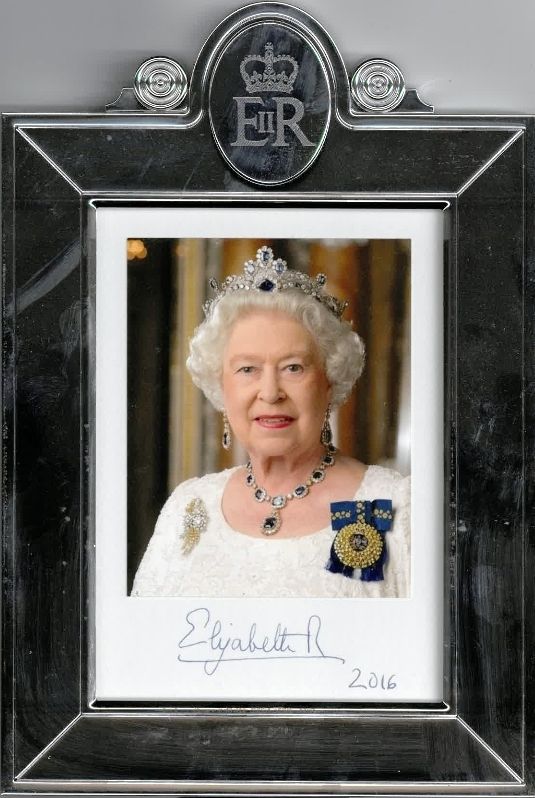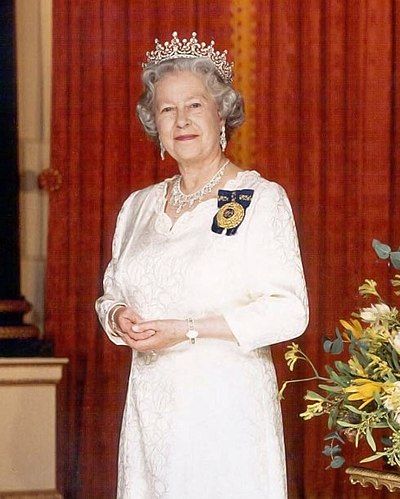 A closer view of the sovereign's insignia for the Order.