I never thought I would ever read about Queen Mary wearing anything other than real gemstones, and those normally of the best quality.
But, after HM was presented with a diamante brooch by the Birmingham Jewellers association at a British Industries Fair, HM immediately pinned it on to her outfit.
Below is the "key" symbol/logo used by the British Industries Fair.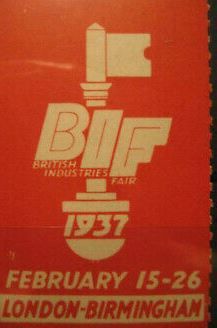 Unfortunately, when Queen Mary was photographed standing with the models for a photograph, I could not see the brooch in question.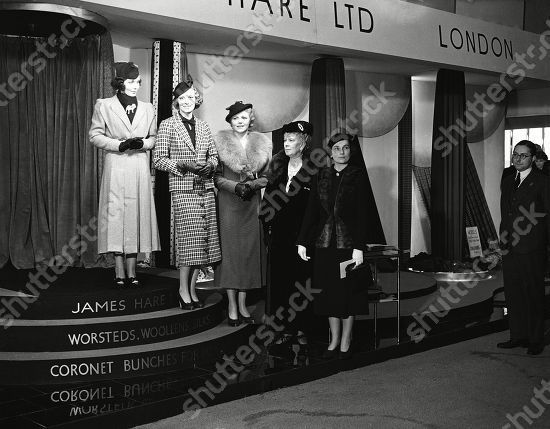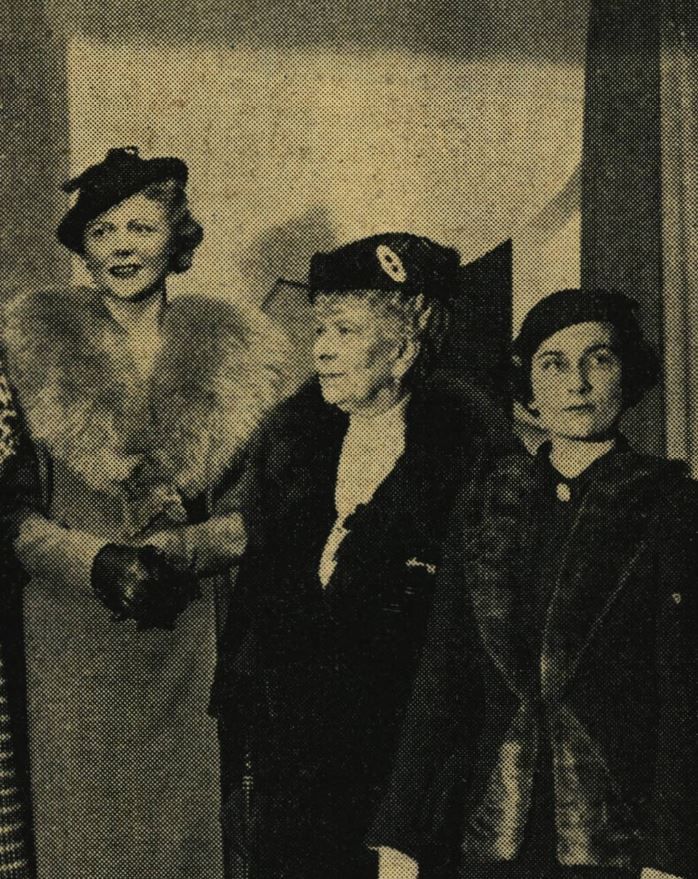 But, HM was photographed wearing it the following day. It can be discerned in the following photos, near her BIF badge which had the number 1 on it. Apparently that had been given to Queen Mary when the first of the British Industries Fairs commenced following WWI.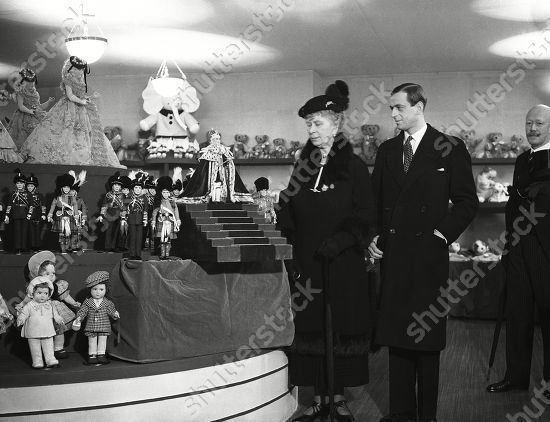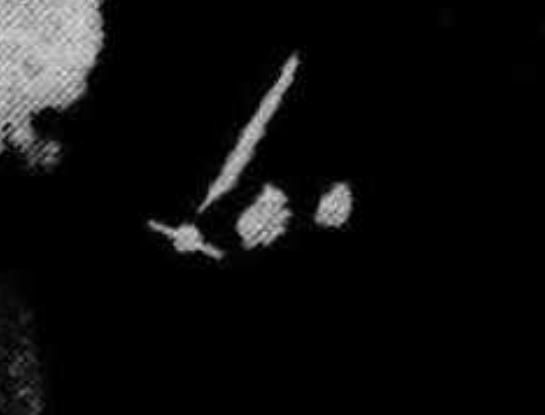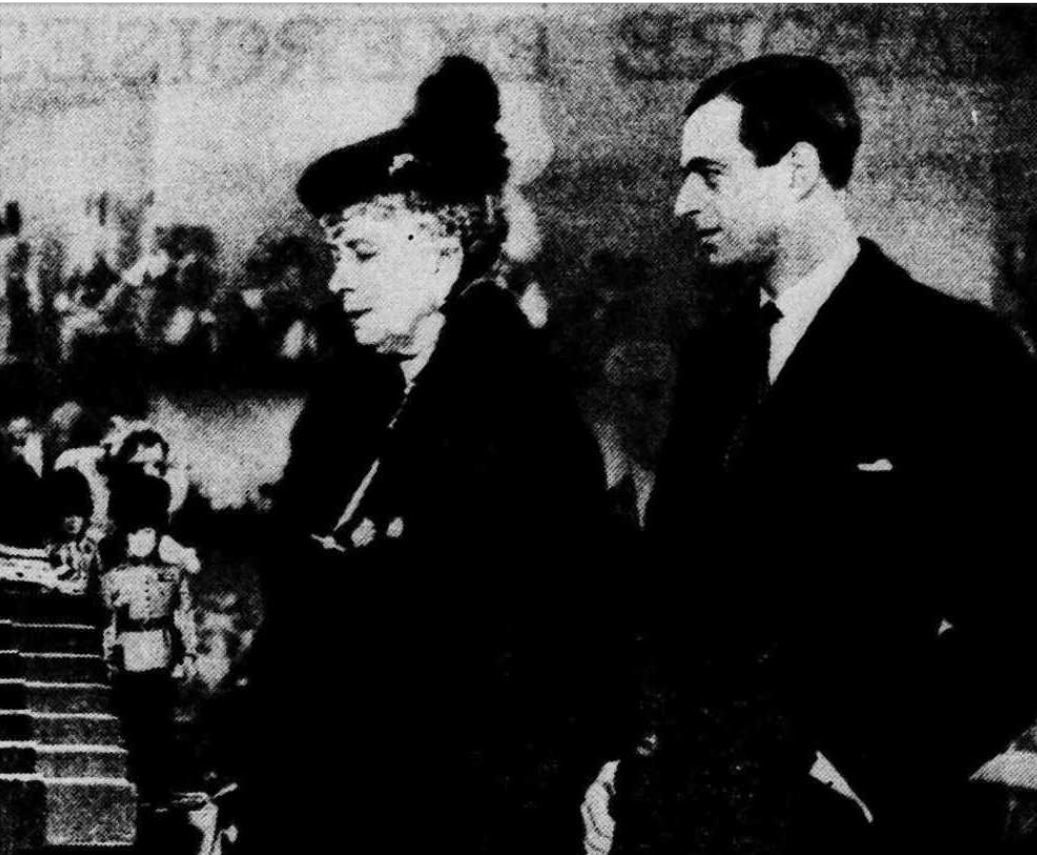 I wonder what happened to this?