While many around the world hold ceremonies for Remembrance Day at 11 o'clock on 11 November, in the UK the major ceremonies are held on Remembrance Sunday. As everyone waits to see what jewels QEII and the other royal ladies will wear to the church ceremony and the Cenotaph, I thought it might be of interest to see some of the brooches worn by Queen Elizabeth the Queen Mother over the years.
I was surprised by what I thought were some anomalies.
For me at least I had come to associate QEQM and the ceremonies at the Cenotaph with the lacy bow brooch given to her by her godmother, Mrs Arthur James and Queen Victoria's Jubilee pearl and diamond brooch.
On other occasions QEQM wore the Duchess of Teck flower brooch.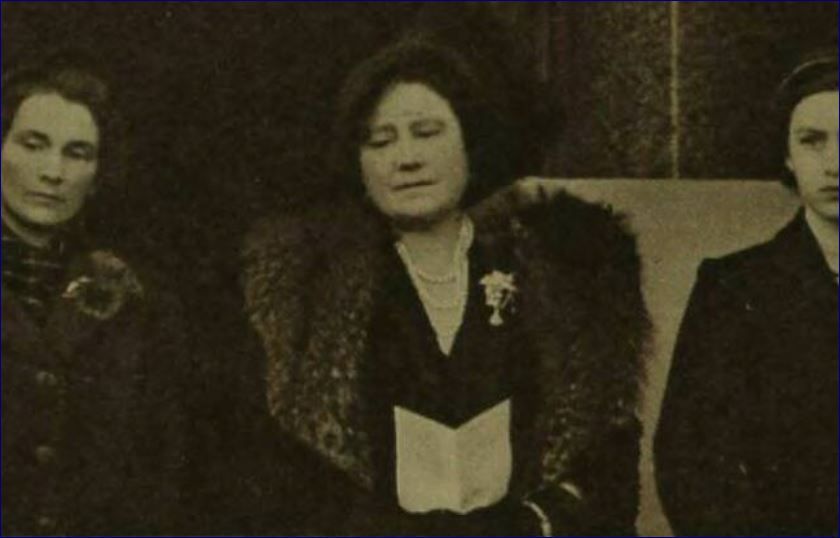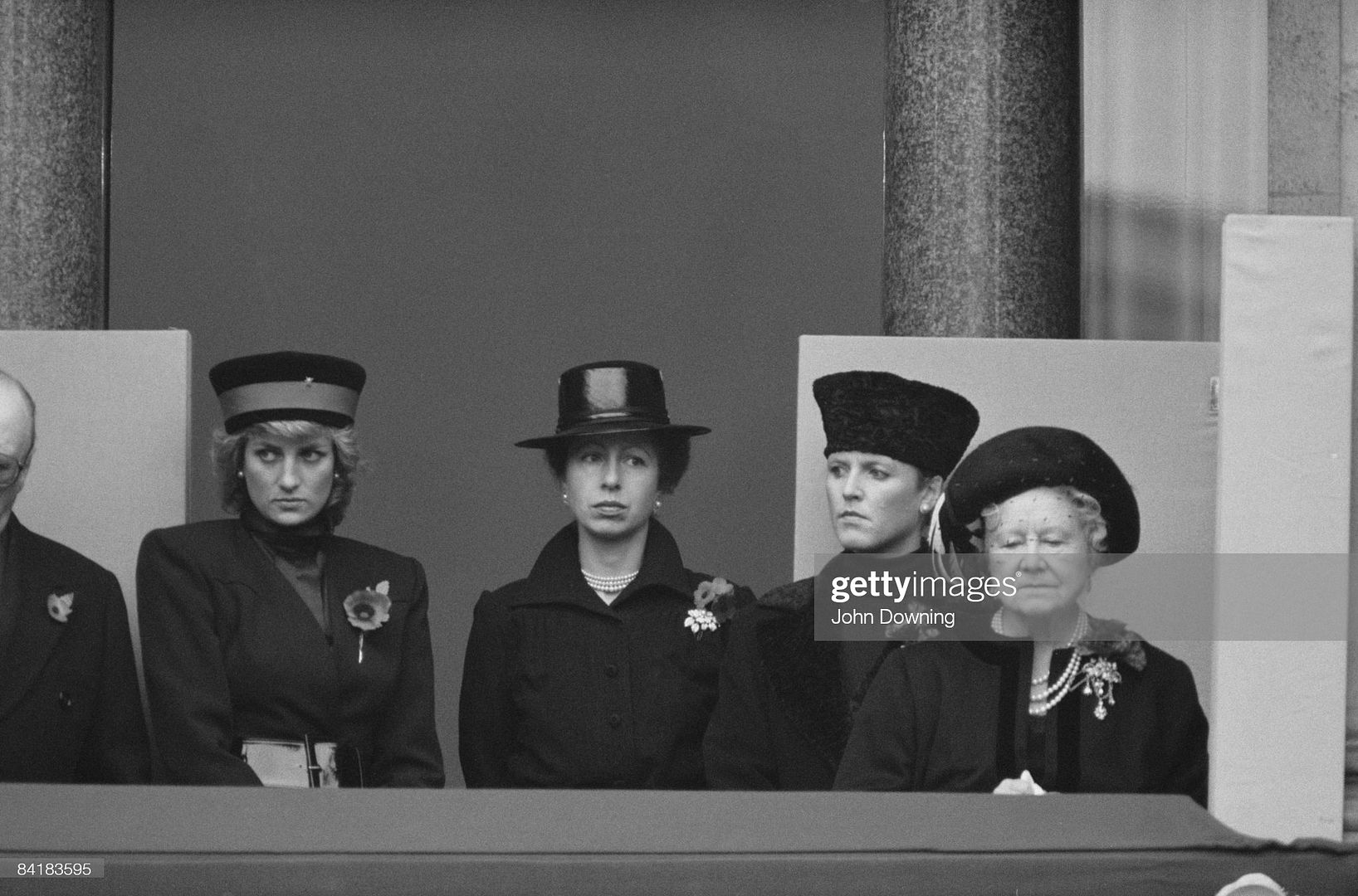 And on other occasions HM wore her Cartier Palm Leaf brooch.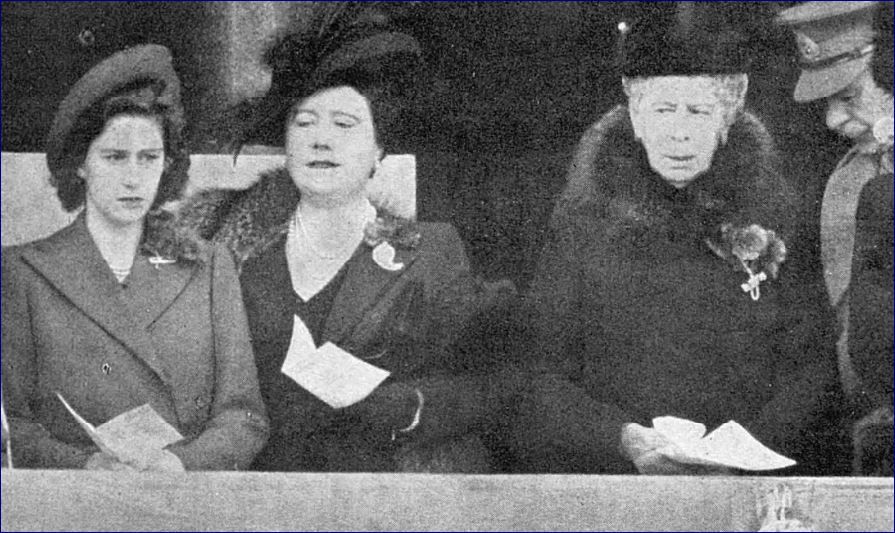 I had always assumed that diamond or pearl brooches were the established tradition for the British royal ladies for such a sombre occasion. So when I saw the photo below, showing that QEQM wore one of her Cartier ruby clips in 1949, I was surprised.
Another surprise was realising that QEQM was not wearing black on 11 November 1939 when she made a broadcast to the women of the Empire. (For those who do not know, the reference in the caption to Armistice Day is another name for Remembrance Day). Then I discovered that in 1939 the ceremonies were held on Remembrance Sunday, so that factories etc involved in war production would not loose a production day.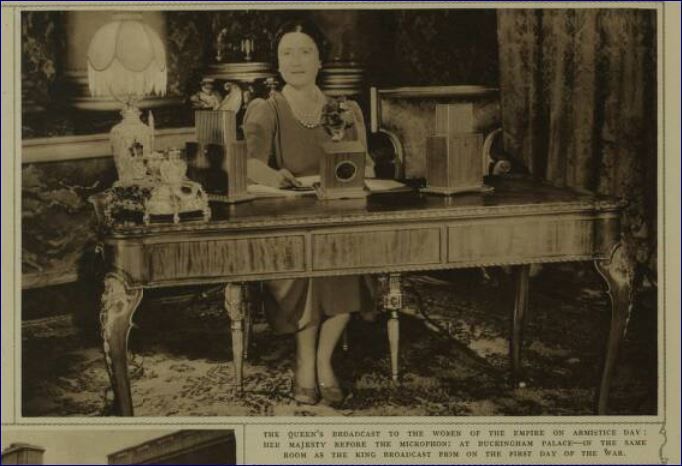 I was also surprised to see that QEQM did not wear black to the Festival of Remembrance in 1938.
Has anyone else seen any other jewels worn on Remembrance Sunday which might surprise us?