What an interesting line of inquiry 992234177. I hadn't taken a great deal of notice before.
Below are some photos for those who like to see things when deciding.
Tiara with diamond clips.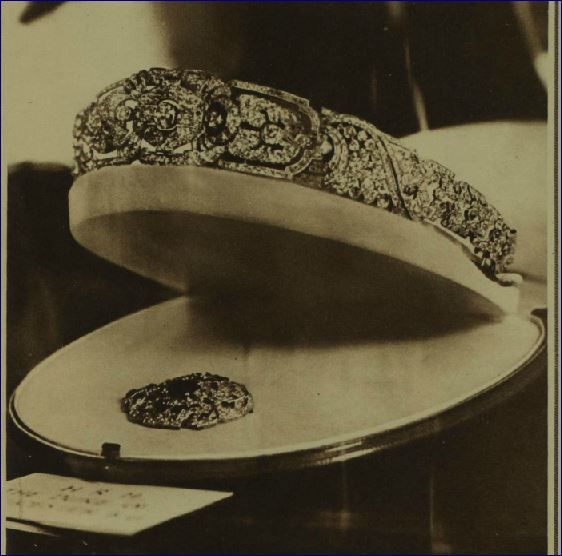 The emerald clips worn by the Duchess can also be used in the tiara in place of the diamond clips.
The ruby clips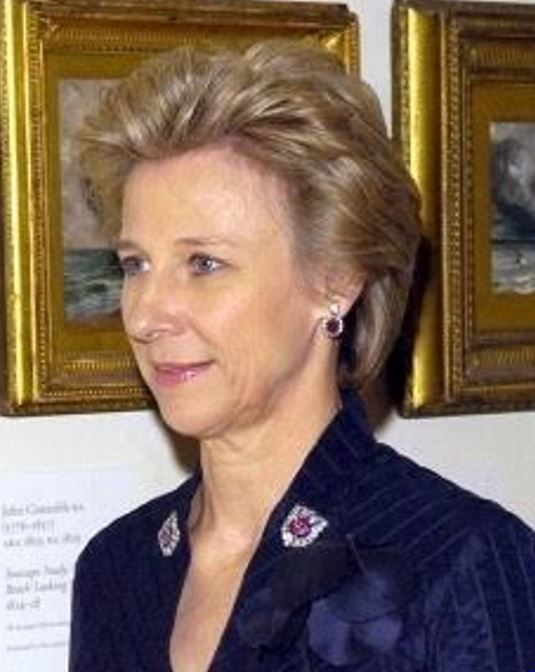 Princess Alice was (I think) wearing the ruby clips from the early days of her marriage. This photo is from 1936.
I am fairly confident that there are 3 separate clips involved.
I know that the first image in the links was done by some one on the RJWMB but the link to that no longer works and, as it usually takes hours to find an item, I decided to use that image. To who ever did it, thank you.
I have put the ruby clip into the first comparison image, and I think it definitely shows that all are different. What do others think?