Well spotted Janet!! To decide if it is the same jewel as the Cromartie necklace I think we need a photo with higher definition.
It would appear that there are at least 3 necklaces with a very similar design.
See this discussion
https://mb.boardhost.com/historyroyaljewels/thread/1626512931.html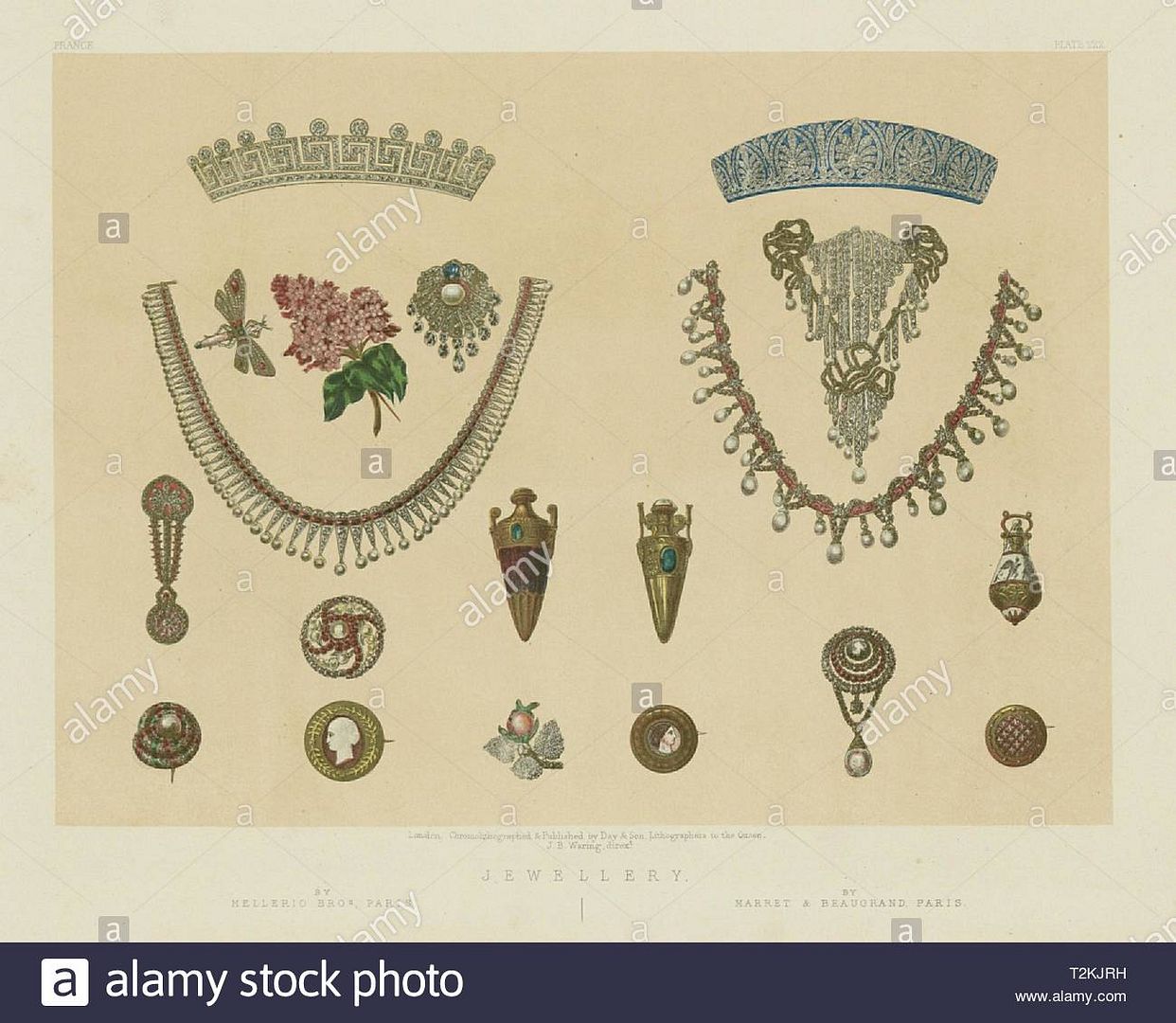 For an overview of the history of the Cromartie necklace, which it is said contains pearls belonging to Marie Antoinette see
https://mb.boardhost.com/historyroyaljewels/msg/1556534906.html
And
https://www.instagram.com/p/CWb6AQ1vlTt/
\
The Countess of Cromartie wearing the necklace as a tiara in 1937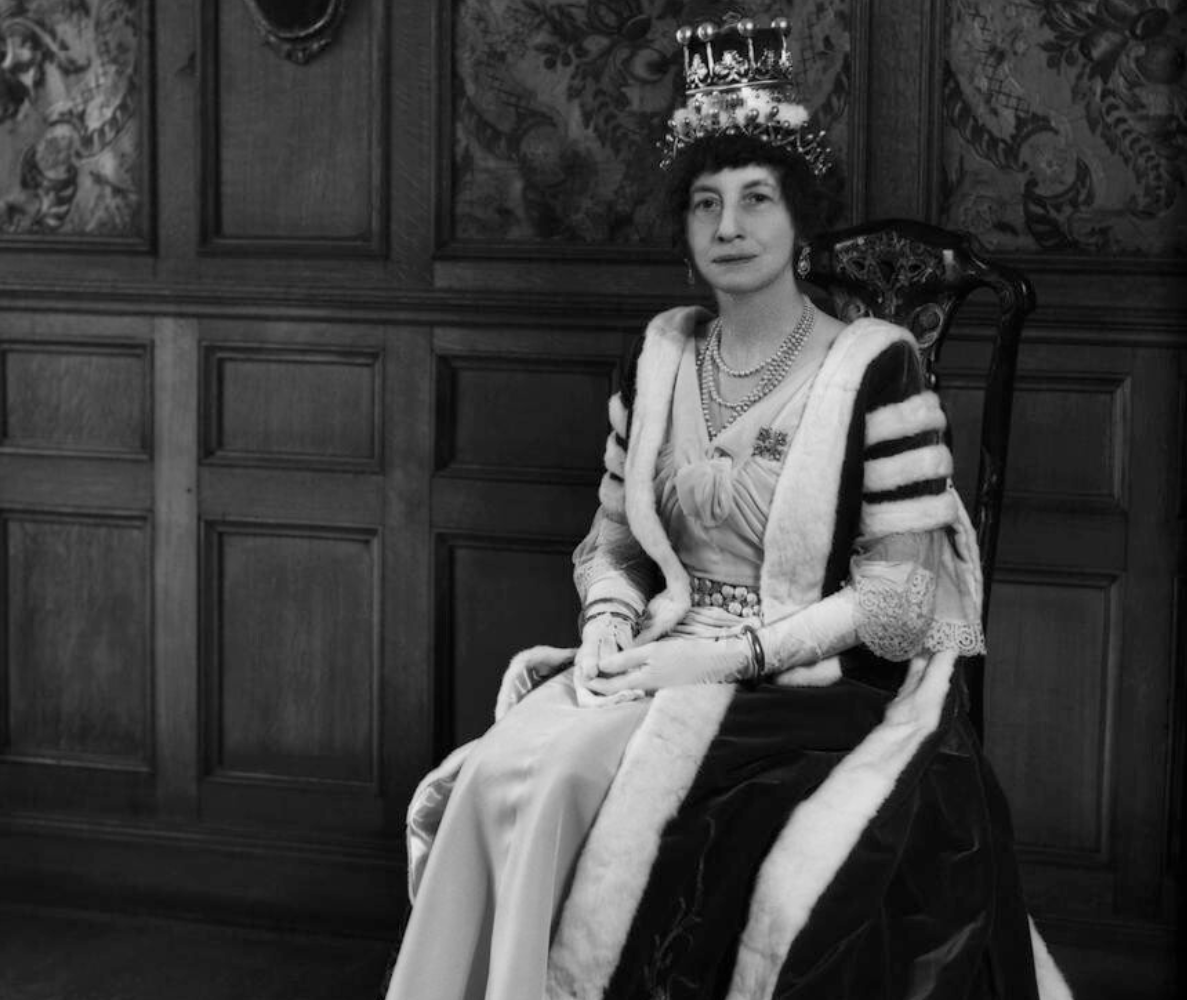 The Court Jeweller, in commenting on why the tiara failed to reach the reserve price at Christie's 2007 auction, noted --
"This was an unusual turn of events for a piece of jewelry with a documented, proven connection to Marie Antoinette,..."
I disagree with that statement.
To date no one has produced a documented connection. There is only a family belief.
I am eagerly awaiting Vincent Meylan's book on Marie Antoinette to see if he sheds any light on the issue.
I wonder if Wartski sold the necklace in 2013 and, if so, who purchased it.
Perhaps it is the wedding tiara!