According to Hugh Roberts in
The Queen's Diamonds
the three necklaces mentioned by Dave are all separate items, and he has traced the source of the diamonds for each of the necklaces.
I suspect there was no mention of the sautoir between 1953 and Roberts' book simply because QEII chose not to wear it -- at least in public. The reasons why QEII chose not to wear it are no doubt manifold; she had her own South African necklace which has a similar design and which she shortened to her taste.
Perhaps more interestingly, Roberts has modern photographs of each jewel.
Re Queen Mary wearing the sautior as two necklaces. The photos I have found suggest that she wore the sautoir as two necklaces for day wear on semi-grand official occasions, such as garden parties at Buckingham Palace and for a lunch at the Guildhall.
Garden party 1937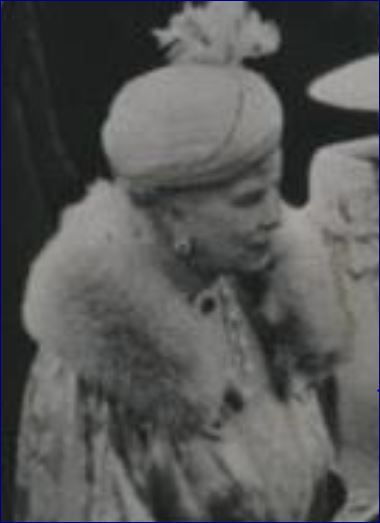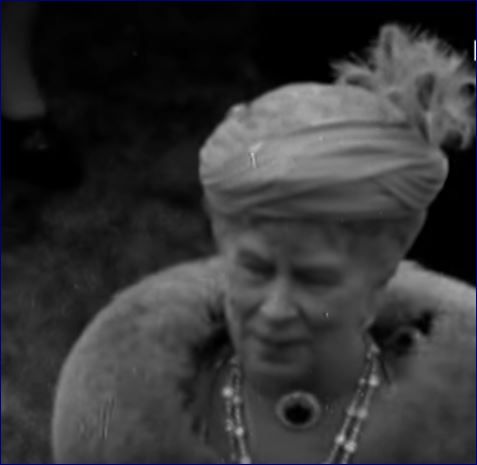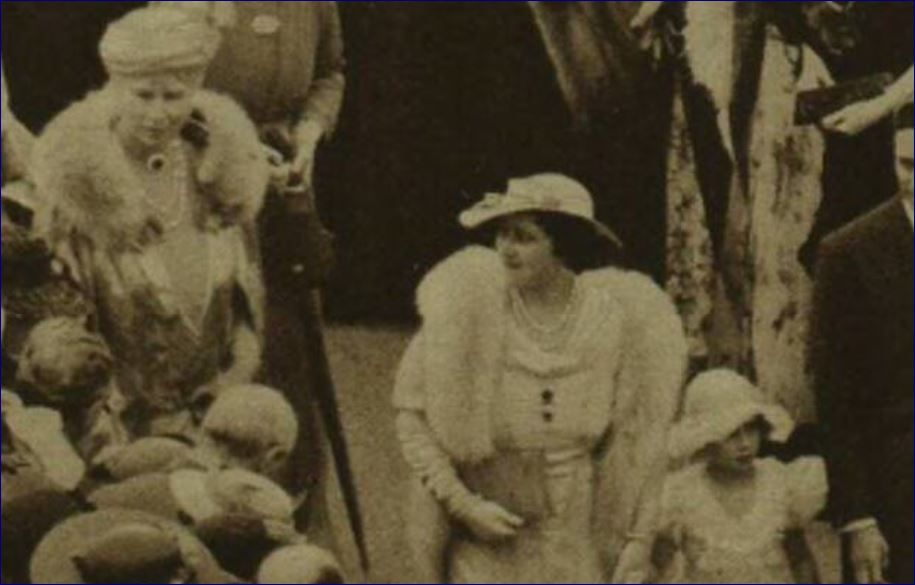 Garden Party 1938. Only one necklace was worn.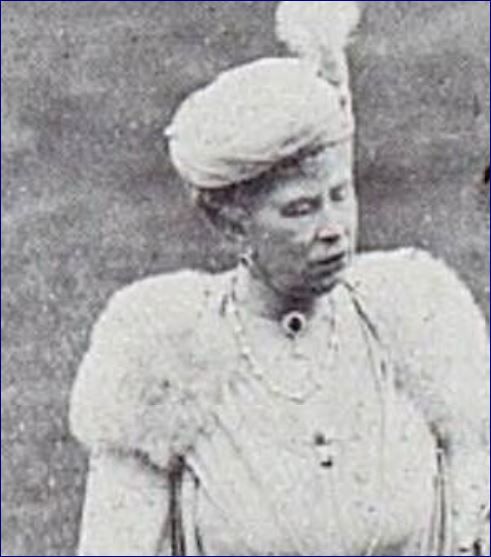 1939. Lunch at Guildhall for a ceremonial welcome home for George VI & QEQM after their north American tour.
Queen Mary wearing the sautoir for evening and formal portraits.
1934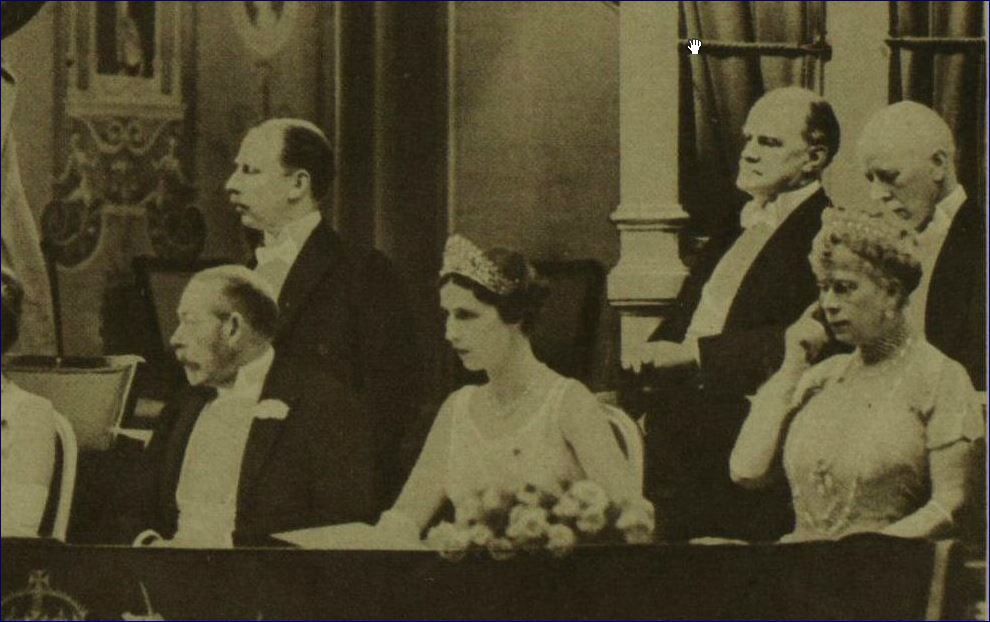 The back of the necklace from the same occasion as above.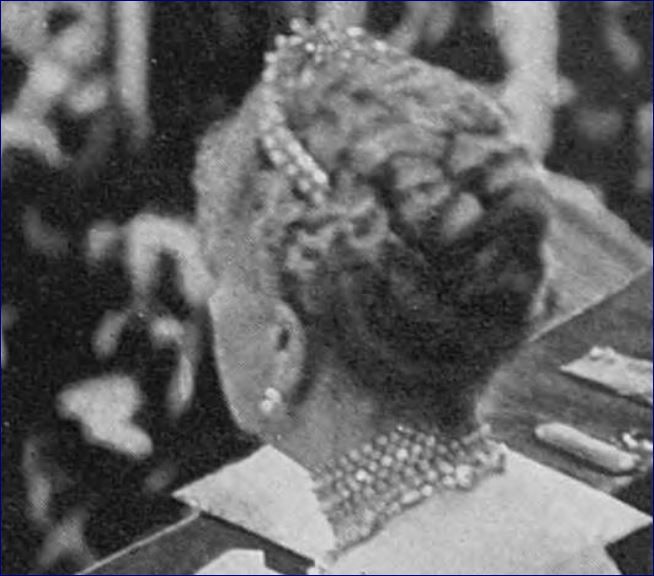 A formal portrait in 1930. This photo was found by J-F.