THE SWISS FEDERAL REPUBLIC'S WATCH
The Swiss Federal Republic presented this specially designed platinum watch to the Queen in 1947, as a wedding gift. Designed by Vacheron & Constantin, the world's oldest watch factory.
The Queen gave the watch as a wedding gift to the Princess Diana, in 1981.
Courtesy Leslie Field - "The Queen's Jewels/The Personal Collection of Elizabeth II"
Published 1987 Harry N. Abrams, Inc., New York, NY.
WATCH VACHERON CONSTANTIN - QEII GIFT TO DIANA
Princess Diana, the former princess of Wales, owned a platinum Vacheron Constantin watch.
The watch was originally given to Queen Elizabeth II as a wedding gift from The Swiss Federal Republic in 1947. The Queen then passed this remarkable, elegant watch down to Princess Diana in 1981, as a congratulatory gift before her wedding to the Prince of Wales.
QEII
Diana
1982/03 - BARBICAN ARTS CENTER - LONDON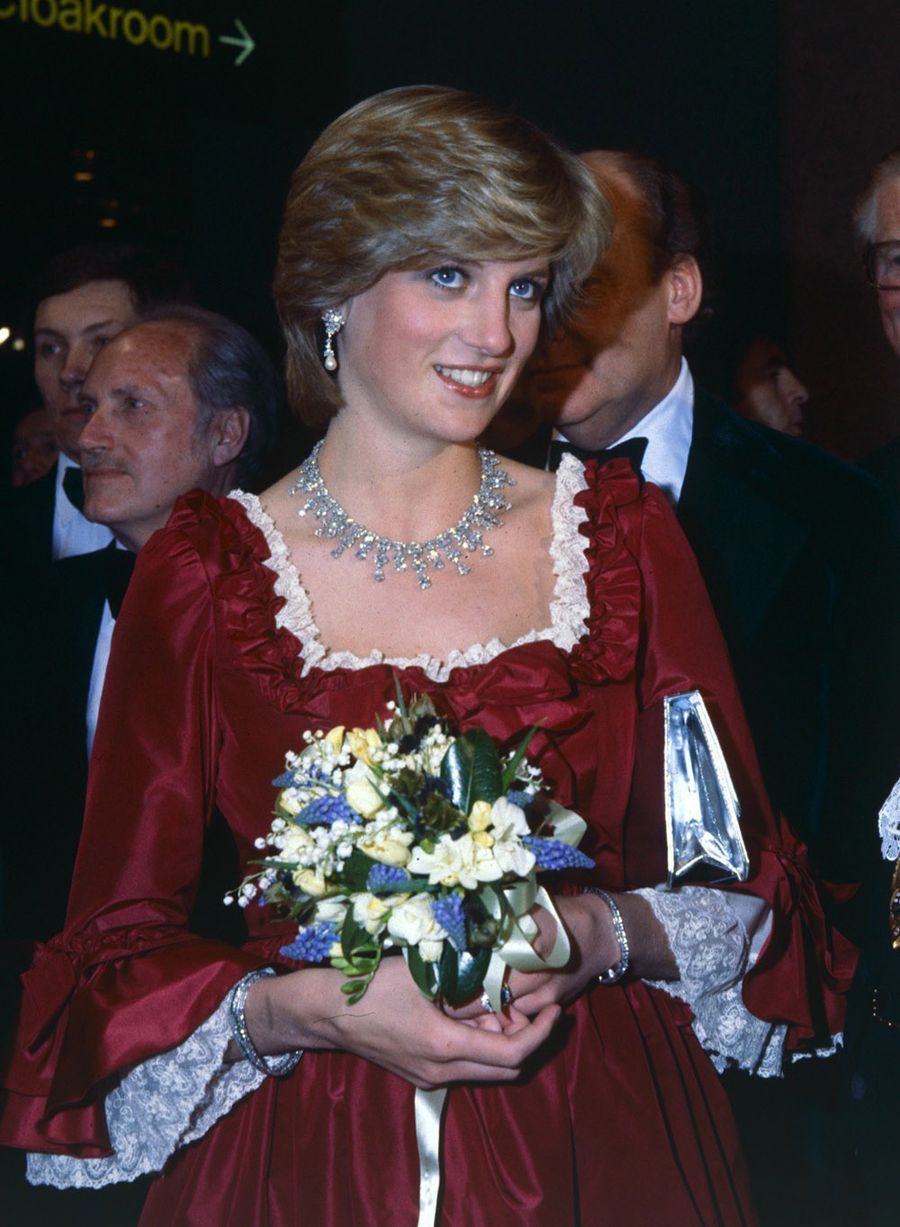 1982/12/02 - FILM 1° GANDHI ODEON LEICESTER SQUARE




1985 - WASHINGTON - GALA DINNER NATIONAL GALLERY

1995/06/28 - SERPENTINE GALLERY
1995/11/24 - DINNER WITH ALPI- INFANT PARALYSIS
1997/06/17 - WASHINGTON - GALA DINNER - AMERICAN RED CROSS