While I have been trying to sort out the issue of Queen Mary's bows & dress watches, I found her wearing some interesting horseshoes.
When I posted Franck's information about the brooch worn by Princess Charlotte, he reminded me that Leslie Field said Queen Mary had given the Queen Mother a horseshoe brooch that she, Queen Mary, wore as a young woman, I assumed that it was the brooch seen in the photo of the Queen Mother below.
It may be, but so far I haven't seen a photo of Queen Mary wearing the brooch.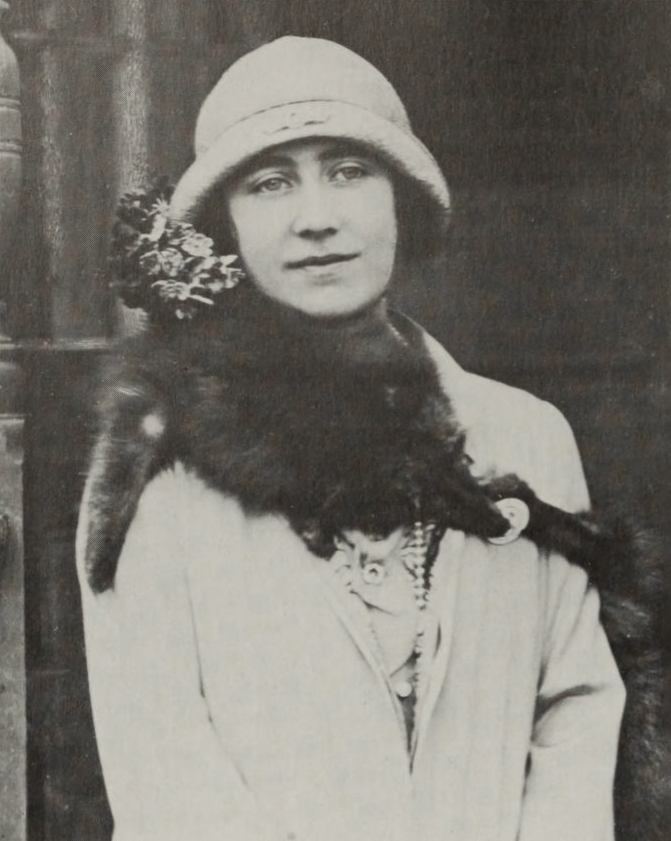 There are photos of Queen Mary wearing 2 other brooches.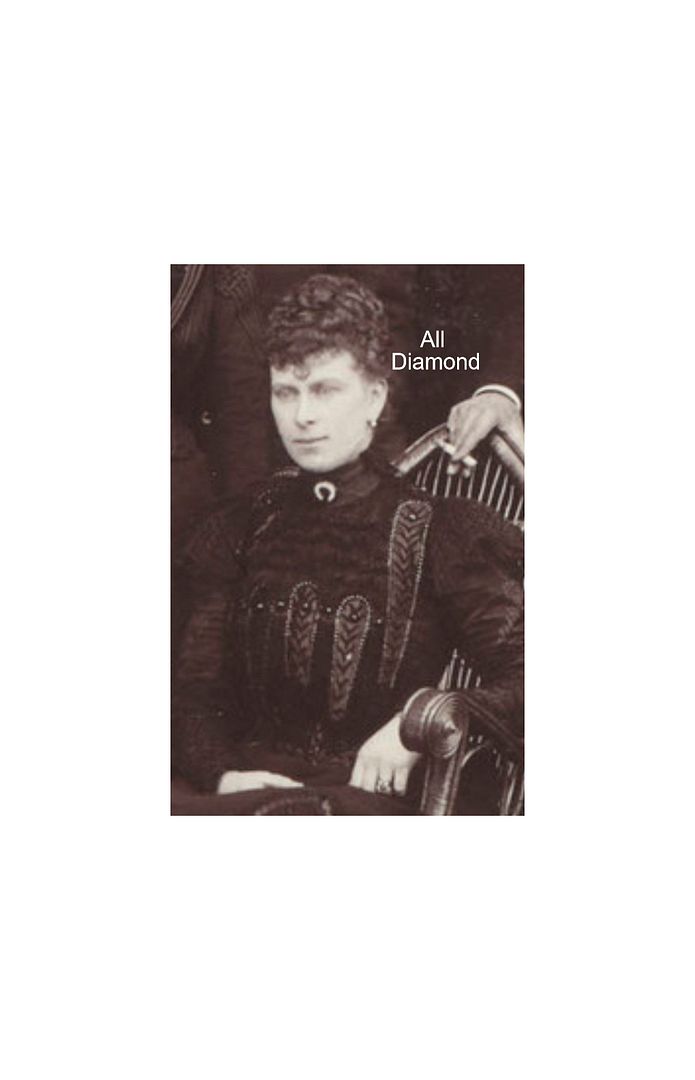 It seems to me that this brooch is a different size to the one worn by QEQM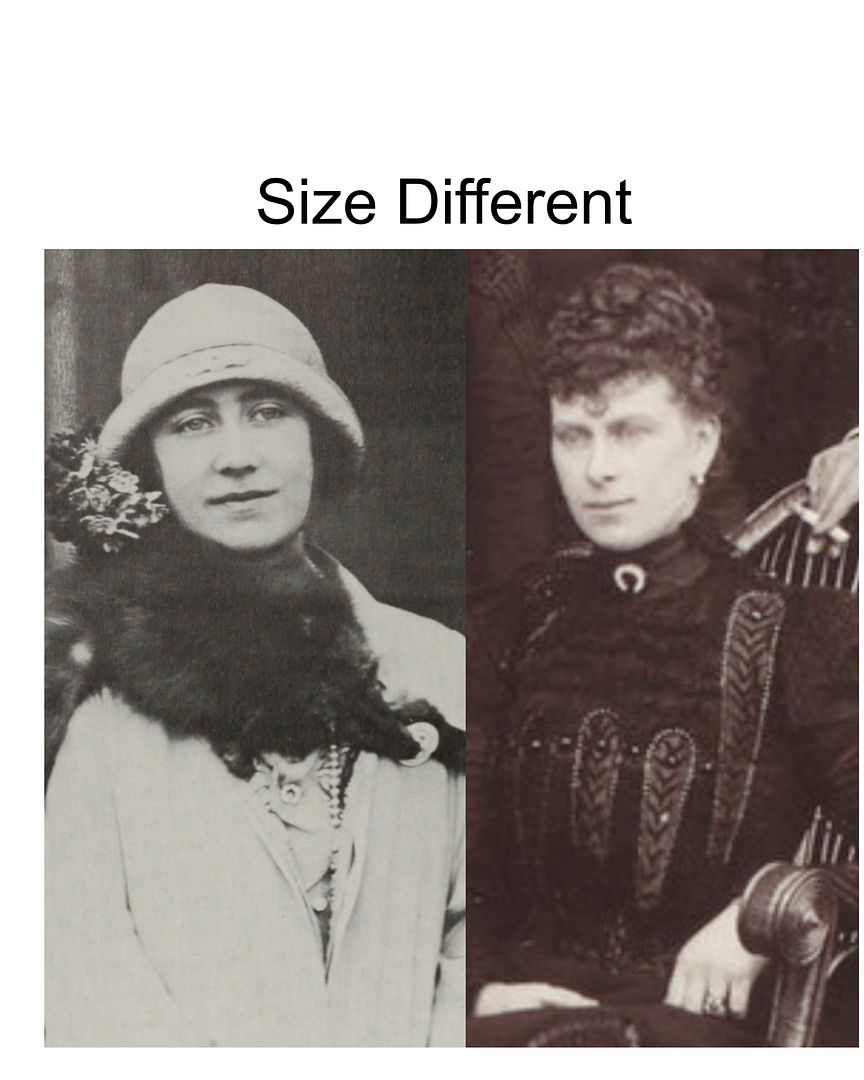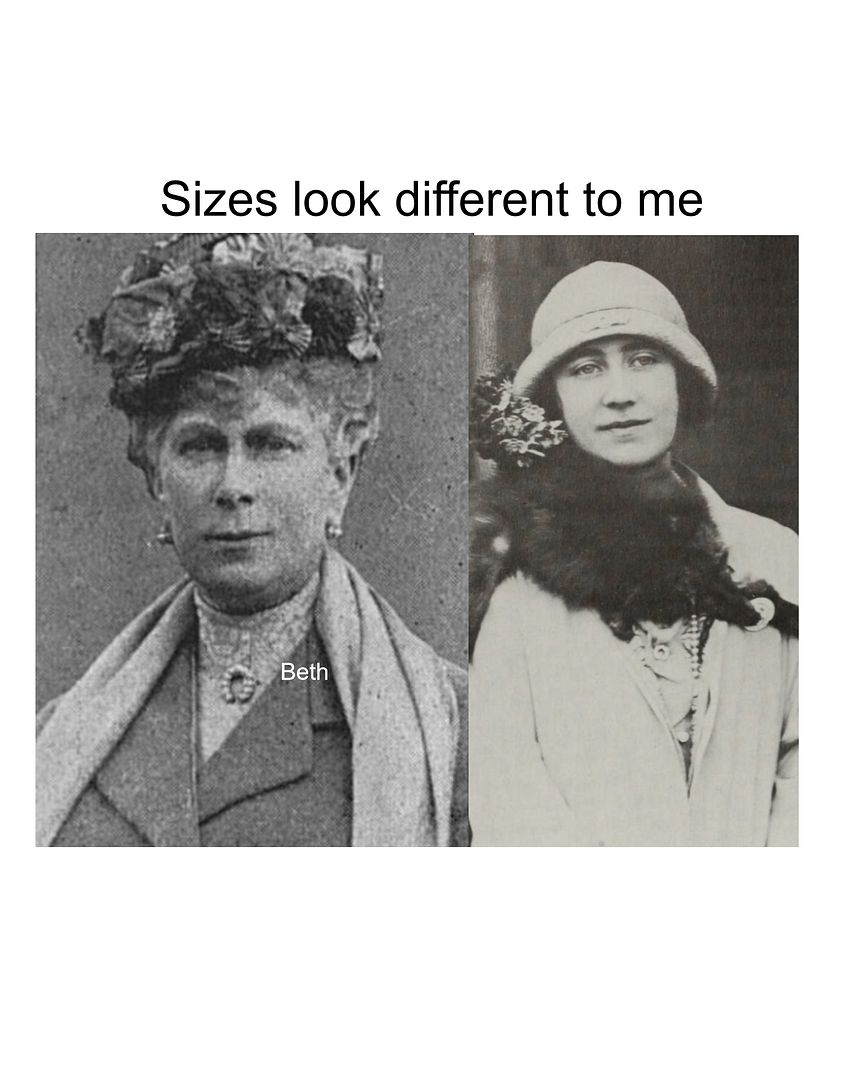 I also noticed that Queen Mary wore a different horseshoe brooch, which reminded me of the one currently worn by Queen Camilla.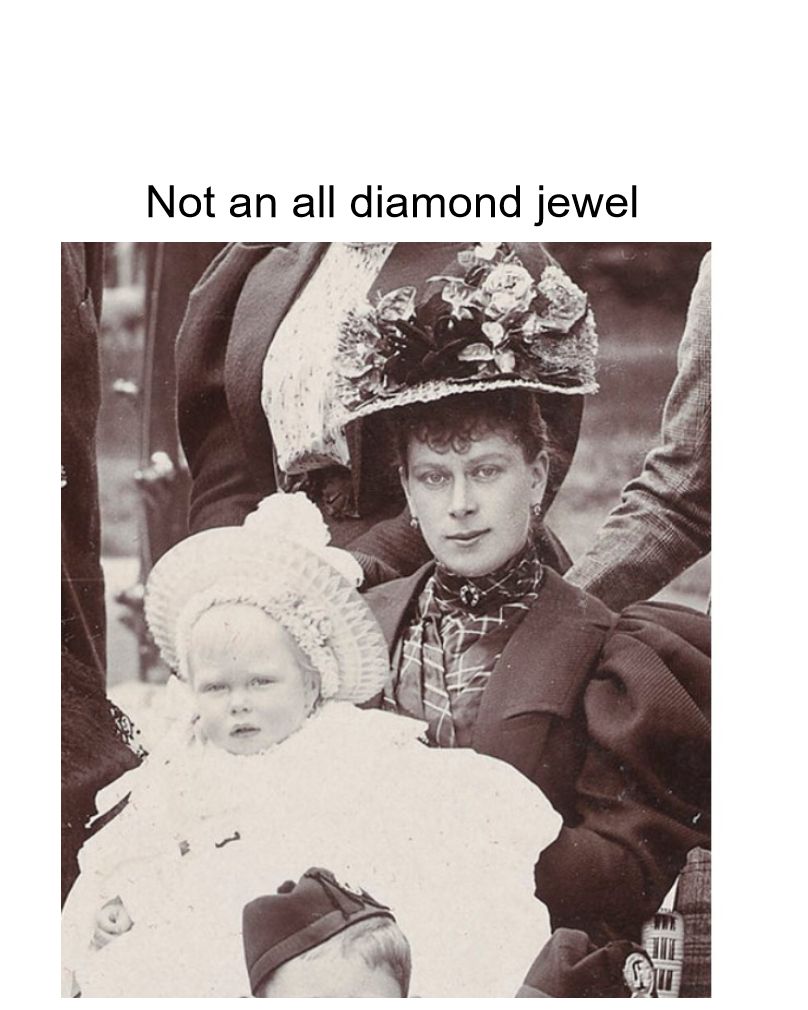 As we all know Queen Camilla's brooch has the name of one of Edward VII's horses, Minoru.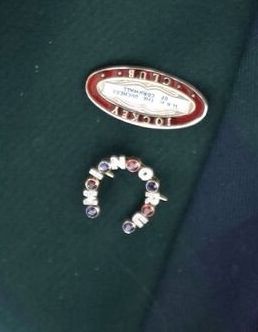 So the brooch worn by Queen Camilla cannot be the one worn by Queen Mary as the photo of the latter is dated 1895.
Still, the photo of Queen Mary suggests to me that the 1909 brooch worn by Queen Camilla is not the first of such brooches used by the royal ladies.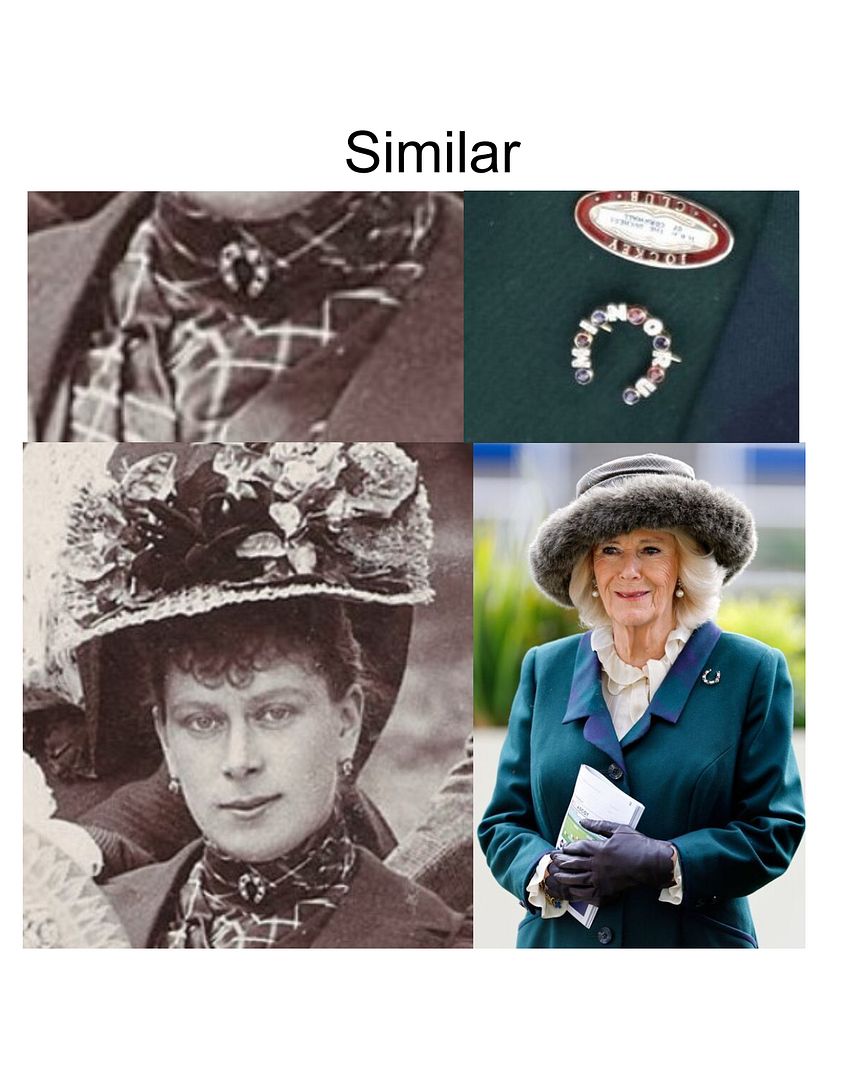 I'd love to find a photo of Queen Mary wearing the smaller horseshoe. Has anyone found one?