Isn't the second photo Crowne posted wonderful!!
Many thanks Crowne!
Finally, the oppressive weather appears to be over & I have some energy.
Today, I did an Instagram post on the Albert Sapphire.
For those who do not use Instagram below are some of the images I used.
I am highlighting the research of our fellow poster, ErikSch aka Erik Schoonhoven whose detailed research shows that the Albert sapphire was purchased by his father, Duke Ernst of Saxe Coburg Gotha.
Here is the link to ErikSch's website with the information.
I urge everyone to read the item as ErikSch has some interesting information which I haven't referred to.
https://erikschoonhoven.com/origins-queen-victoria-wedding-brooch/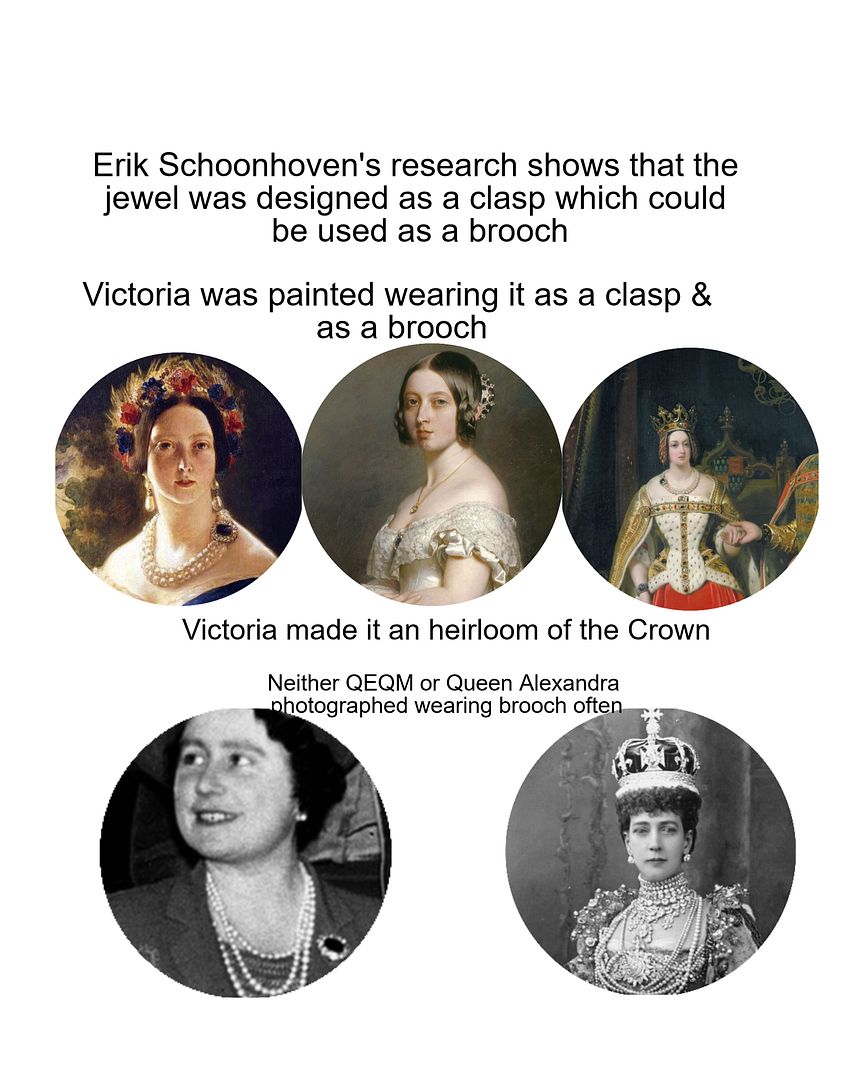 In all the paintings of Queen Victoria we need to keep in mind that there is a degree of artistic licence in the paintings.
There are so many photos of QEII wearing the brooch that I am sure we all have favourites. One of mine is --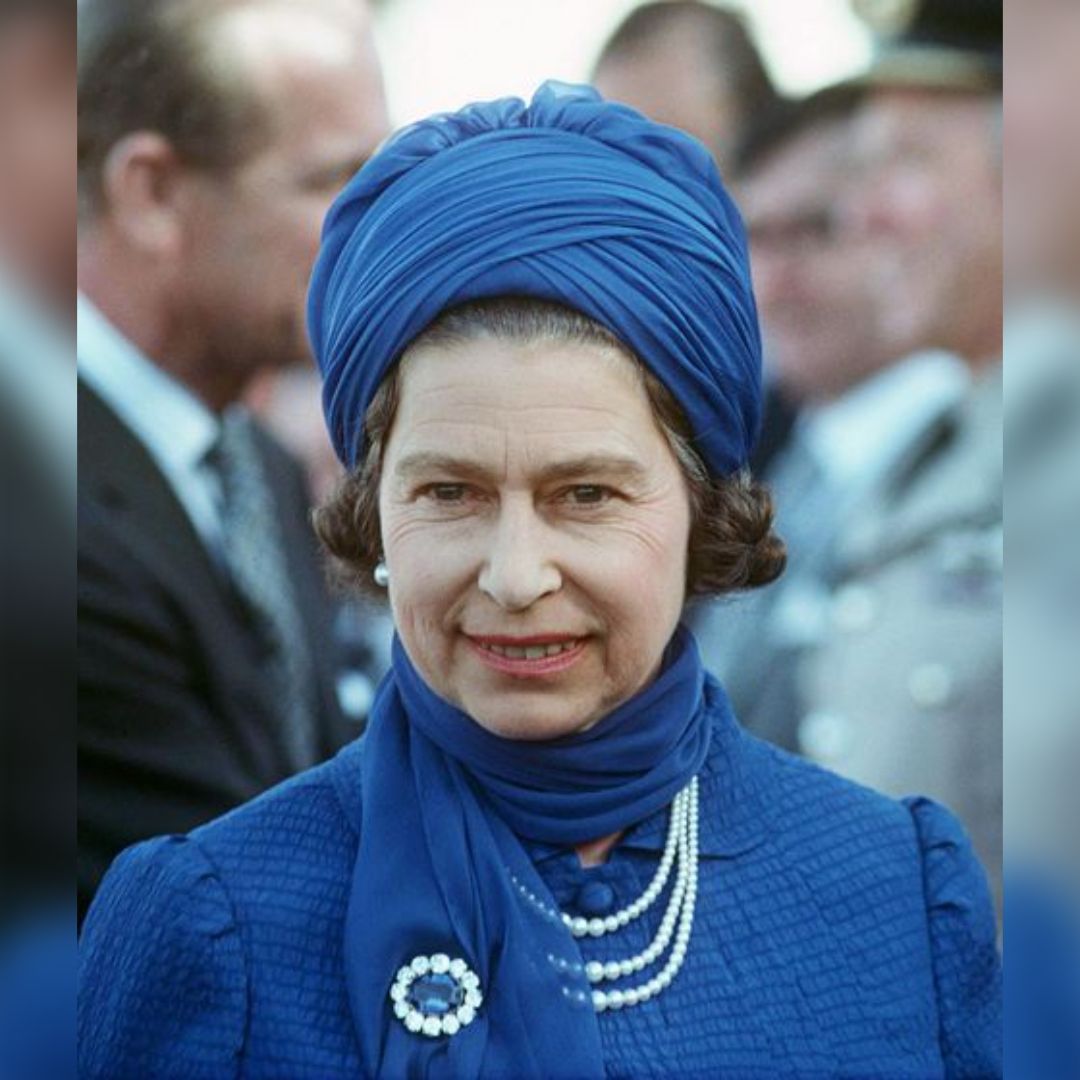 One of the few times QEQM was photographed wearing the brooch