It was with great sadness that I learnt of the death of our fellow poster, Erik Schoonhoven.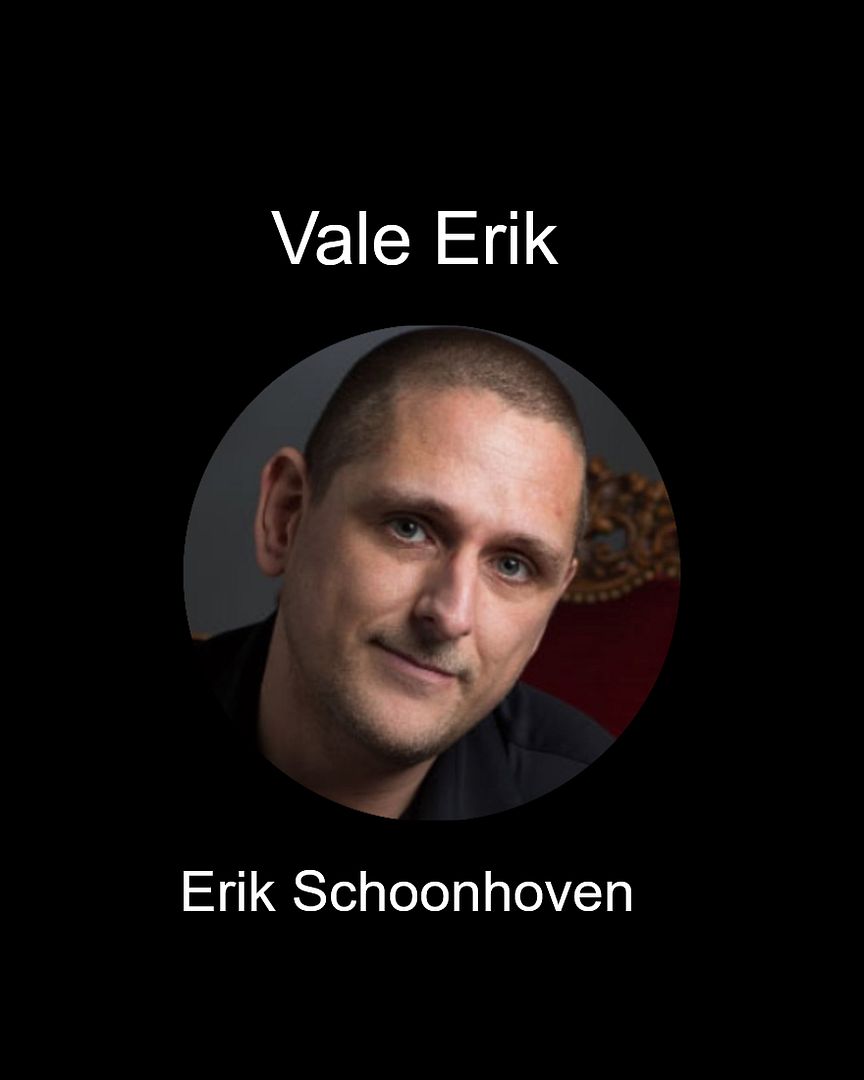 Erik posted on this site, on the RJWMB & on his own site.
As everyone knows, Erik's research overturned some long held beliefs about some English royal jewels as well as some Dutch royal jewels.
He was a serious scholar who delved into numerous archives & spent an enormous amount of time & energy reading everything.
Jewellery lovers in all fields owe a debt of gratitude to Erik.
His research remains as a testament to his intellect & scholarship.
The world of jewellery history will be a poorer place without more of Erik's contributions.
Vale Erik
I have only mentioned some of Erik's work relevant to English royal jewels. I am leaving his research on Dutch jewels & Oscar Massin to those who are expert in those fields.