Princess Anne. Grima earrings & diamond and pearl floral brooch
Posted by Beth
on April 20, 2021, 8:34 pm
For the funeral of Prince Philip, Princess Anne wore the stud portion of her Grima diamond and pearl earrings.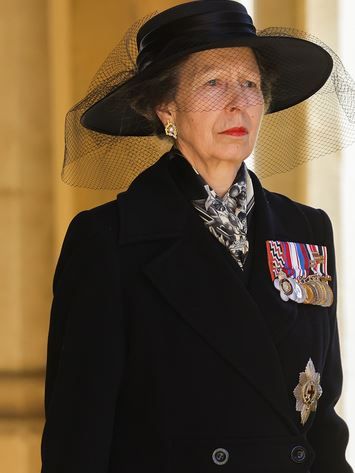 Commentators on royal jewels were quick to advance their theories about the origin of these earrings: some stated that Prince Philip, a known admirer of the work of Andrew Grima, gave the earrings to her; others followed the assertion of Leslie Field in The Queen's Jewels: that the earrings were given as a memento by Esso Petroleum when the Princess launched the Esso Northumbria on 2 May 1969. According to Field, at the same time, the shipbuilders, Swan Hunter, presented a diamond and pearl brooch to the Princess.


The launching of the Esso Northumbria was the first major, solo engagement for the Princess; her first solo engagement was presenting leeks to the Welsh Guards on 1 March 1969. On that occasion she doesn't appear to have worn earrings.

1 March 1969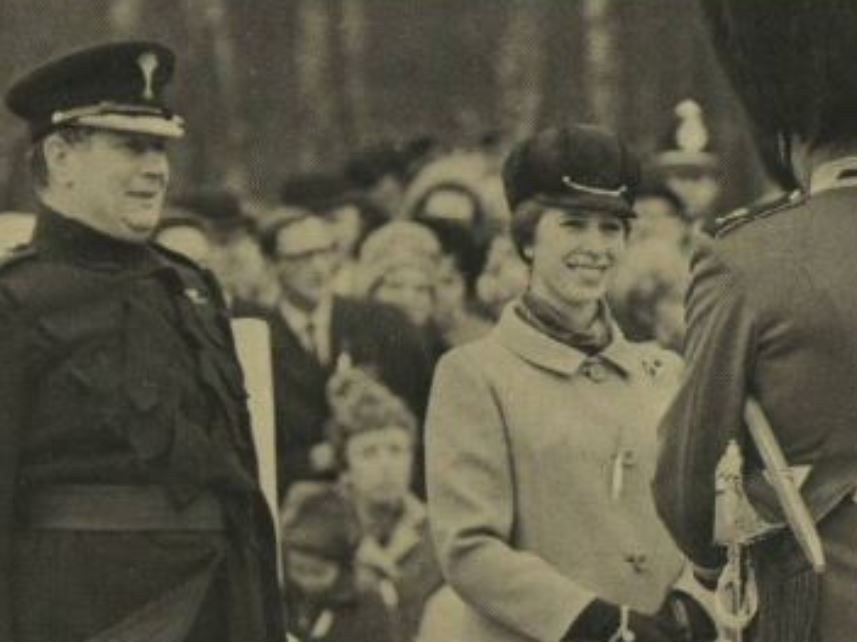 For the launch of the Esso Northumbria on 2 May 1969 Princess Anne arrived wearing the stud portion of the Grima earrings plus a brooch. This is the first occasion for which I could find photos of Princess Anne wearing the earrings.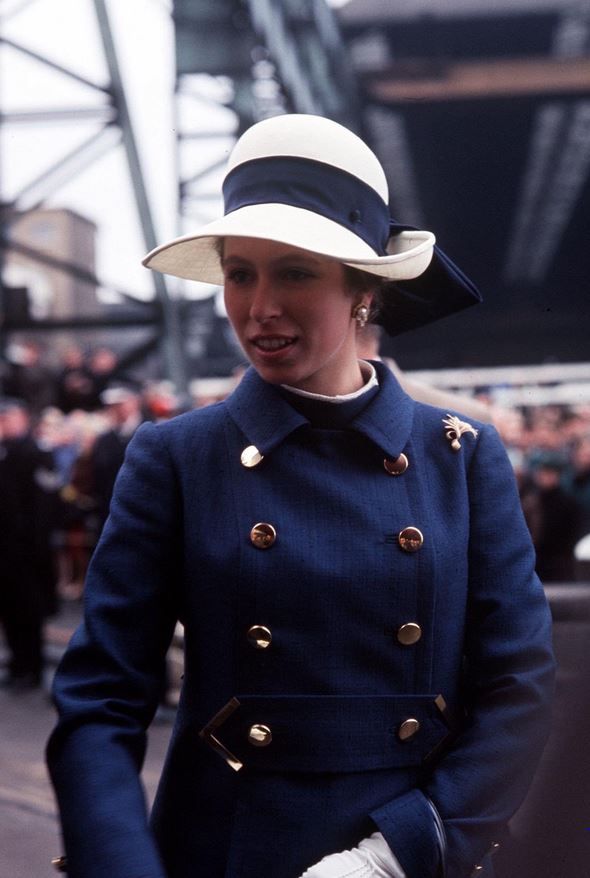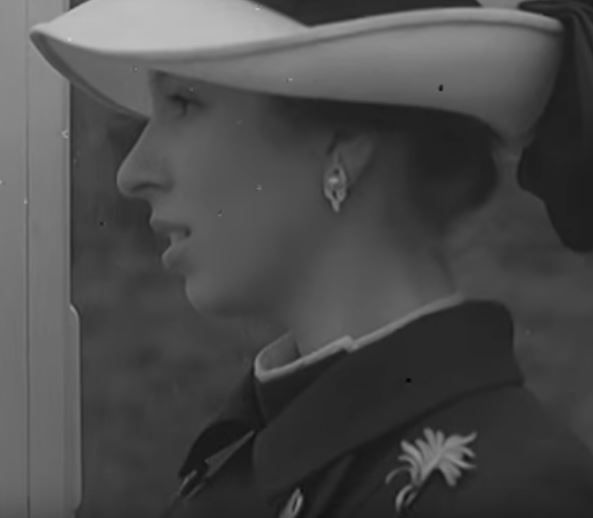 At the launch Sir John Hunter presented Princess Anne with a diamond and pearl brooch.





The Esso Northumbria was then the largest ship built in Britain, a cause for local and national pride. As part of the celebrations a ball was held in the evening. For this, Princess Anne wore the Grima earrings with the detachable drops as well as the diamond brooch presented at the launch.

None of the press reports I have seen mentioned that the earrings were given to Princess Anne by Esso Petroleum, the owners of the ship.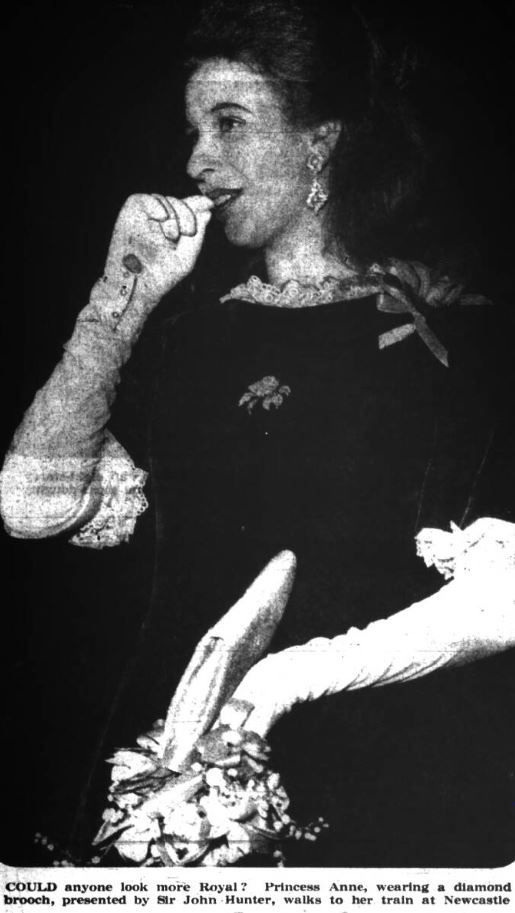 The brooch has become one of Princess Anne's favourites, and she often pairs it with the Grima earrings.

Thankfully, as the brooch is worn so often we have the advantage of viewing it in modern photos which allows us to see the details more clearly.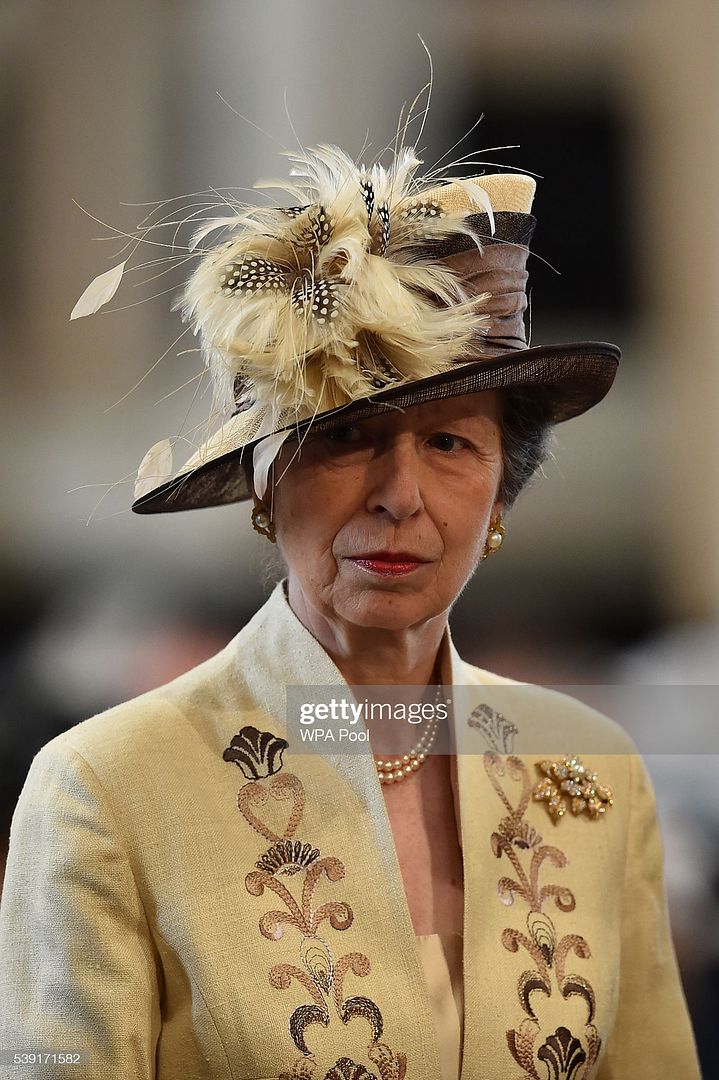 Did Princess Anne receive the Grima earrings from Esso Petroleum? I couldn't find any press reports suggesting this. Normally, it is the ship builders who present the gifts to those who launch their ships.

There doesn't appear to have been any reservations about reporting that Princess Anne received the diamond and pearl brooch from Swan Hunter, so I cannot see any reason why Esso Petroleum would have been reticent about publicising any gift.

Princess Anne wearing the Swan Hunter gift.



Who gave Princess Anne the Grima earrings remains to be determined.

One possibility is that they might have been an 18th birthday present or a Christmas present from the Queen and Prince Philip or Prince Philip alone.

What is clear is that, after Princess Anne began to take on more royal engagements from May 1969, the earrings were worn with some frequency both for day and evening engagements. The launching of the Esso Northumbria was her first major, solo engagement: one which received wide press coverage and was filmed, and it is possible that for such a major event Princess Anne wore more jewellery than she did in the first few months of the year. That may explain why the first photographs of her wearing the earrings date from the launch of the Esso Northumbria

1969

---