The Swaythling Collection, S.J. Phillips and Anna Wintour
Posted by mauriz
on January 20, 2023, 8:56 pm
In April 2022 Janet alerted us to the upcoming auction of the collection of the late Lord and Lady Swaythling at Christie's. Among the jewellery auctioned was a citrine and seed pearl necklace which – together with a citrine and ametrine ring – achieved a price of GBP 3,906.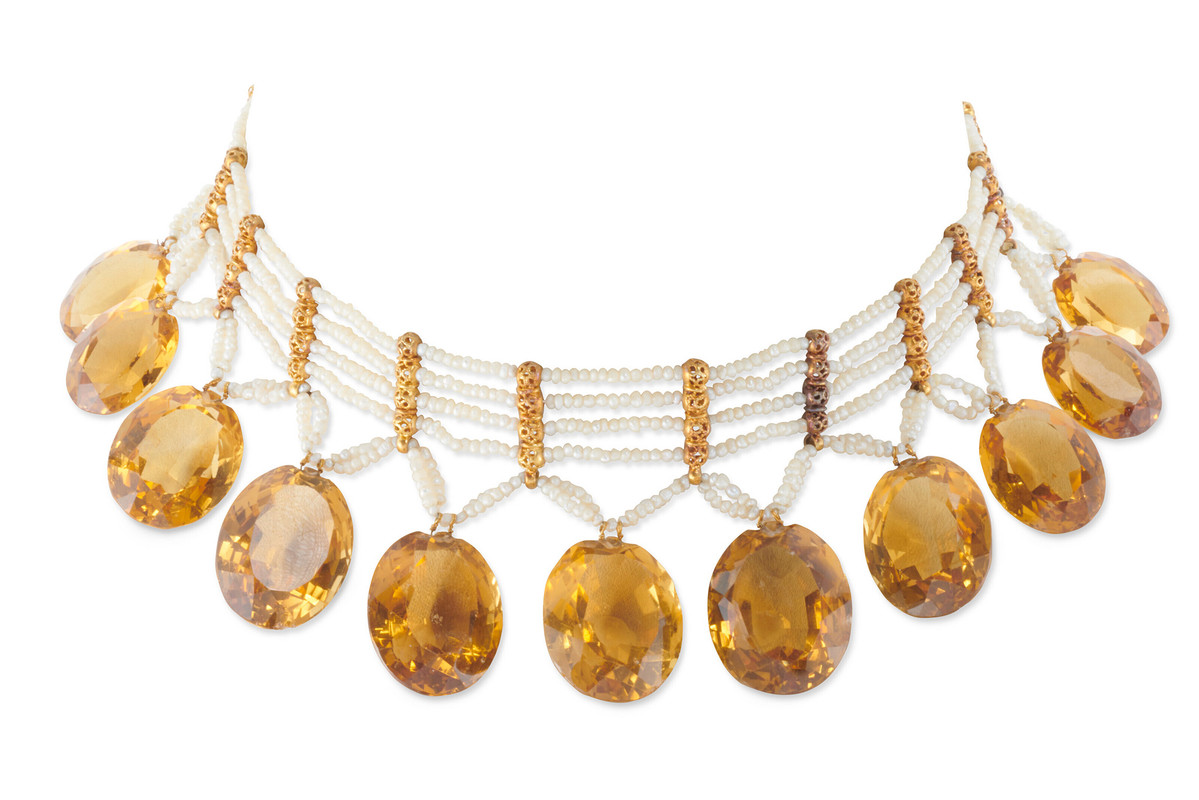 The necklace is now being offered for sale by S.J. Phillips. The website quotes a price range of GBP 20,000 to 50,000 for it. Not a bad profit margin!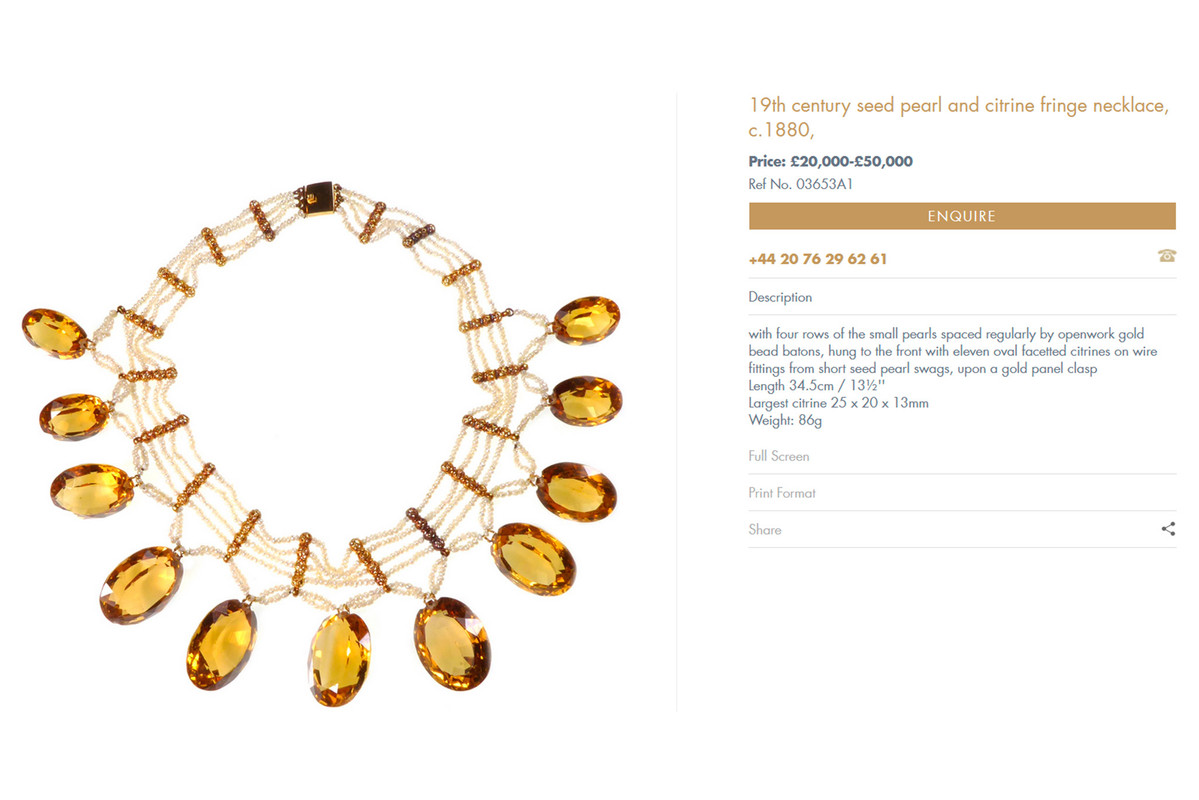 Anna Wintour wore the necklace on at least two occasions in December 2022. On 1 December to a reception for the French President and his wife at the White House and on 5 December at a party to celebrate the screening of "Living" held at Crosby Street Hotel in New York.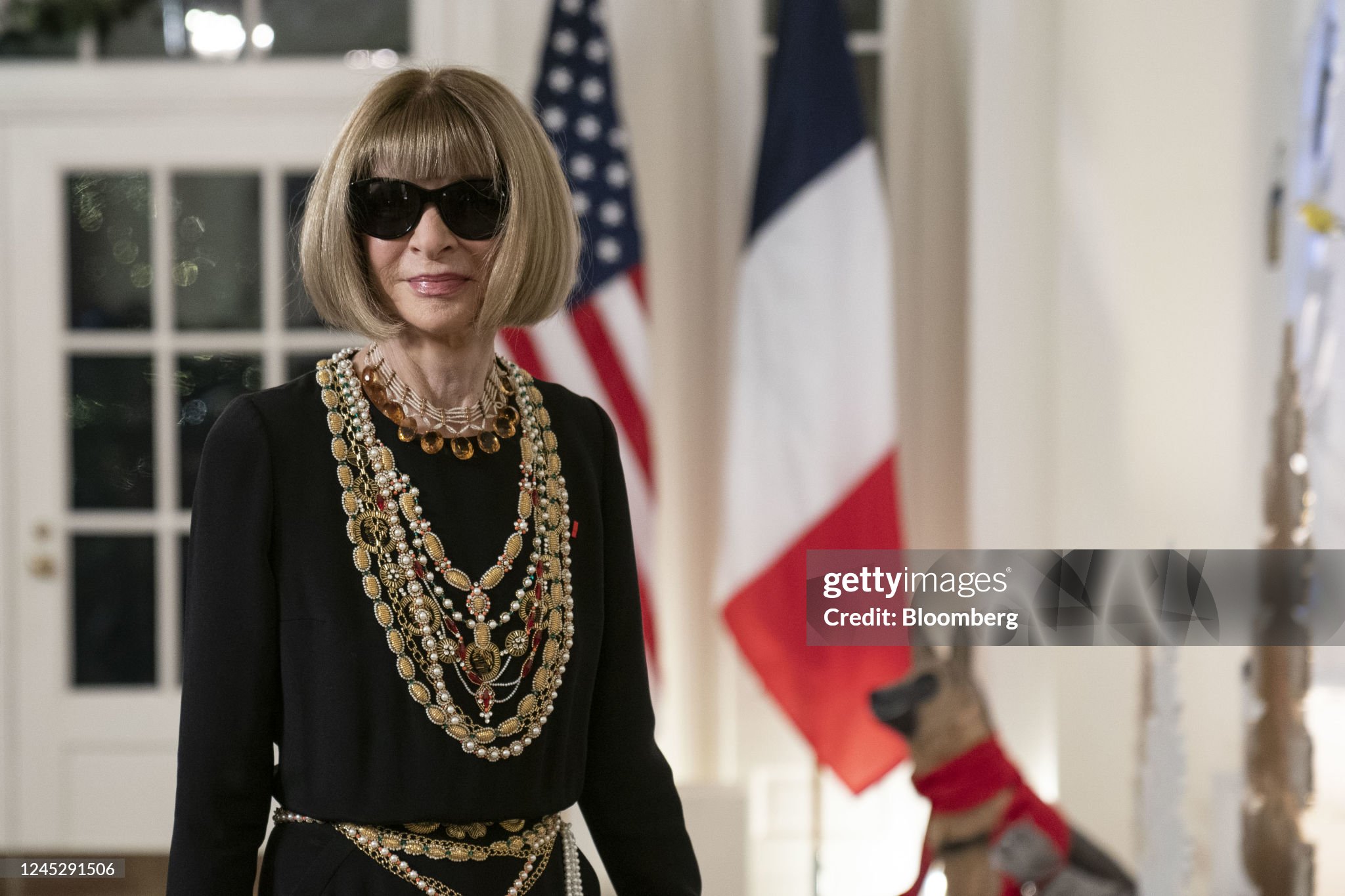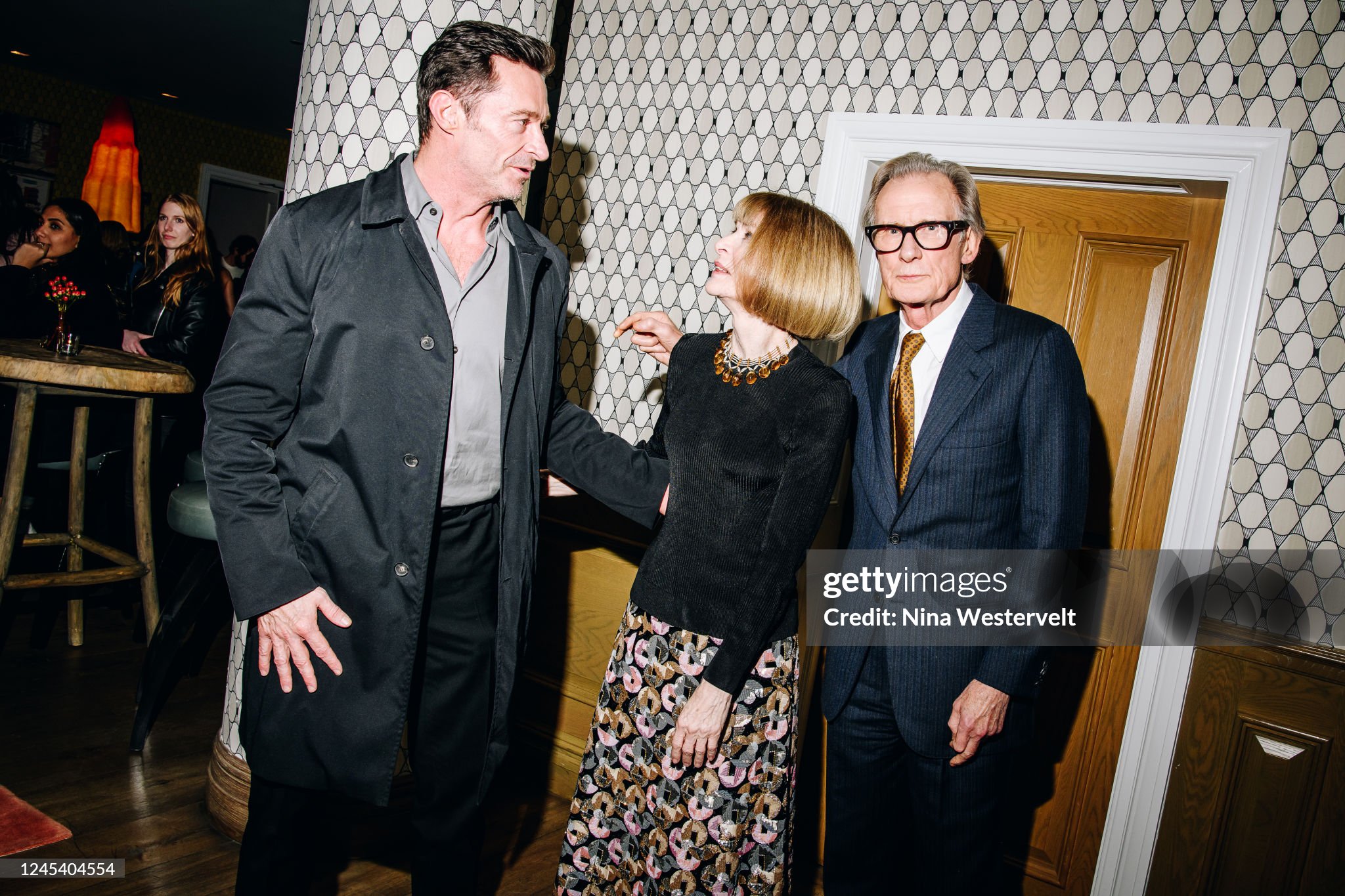 This is not the first time Anna Wintour has worn jewellery from S.J. Phillips, and it is not the first time that it is not clear whether she bought or borrowed the jewellery. Zuleika Gerrish, in an update to her Instagram post about the tiara Wintour wore to the 2022 Met Gala, writes that Wintour is related to the family that owns S.J. Phillips (the company is run by Nicolas, Jonathan and Francis Norton, the great-grandsons of S.J. Phillips) and can borrow jewellery from them at will.

Also ending up at S.J. Phillips are amethyst earrings and an amethyst bracelet from the Swaythling collection, which apparently had previously been purchased from the firm and sold at Christie's in S.J. Phillips cases for GBP 6,300 and 15,120 respectively. S.J. Phillips' mark-up in this case is not quite so generous: the price range for the bracelet is GBP 20,000-50,000, that for the earrings GBP 10,000-20,000.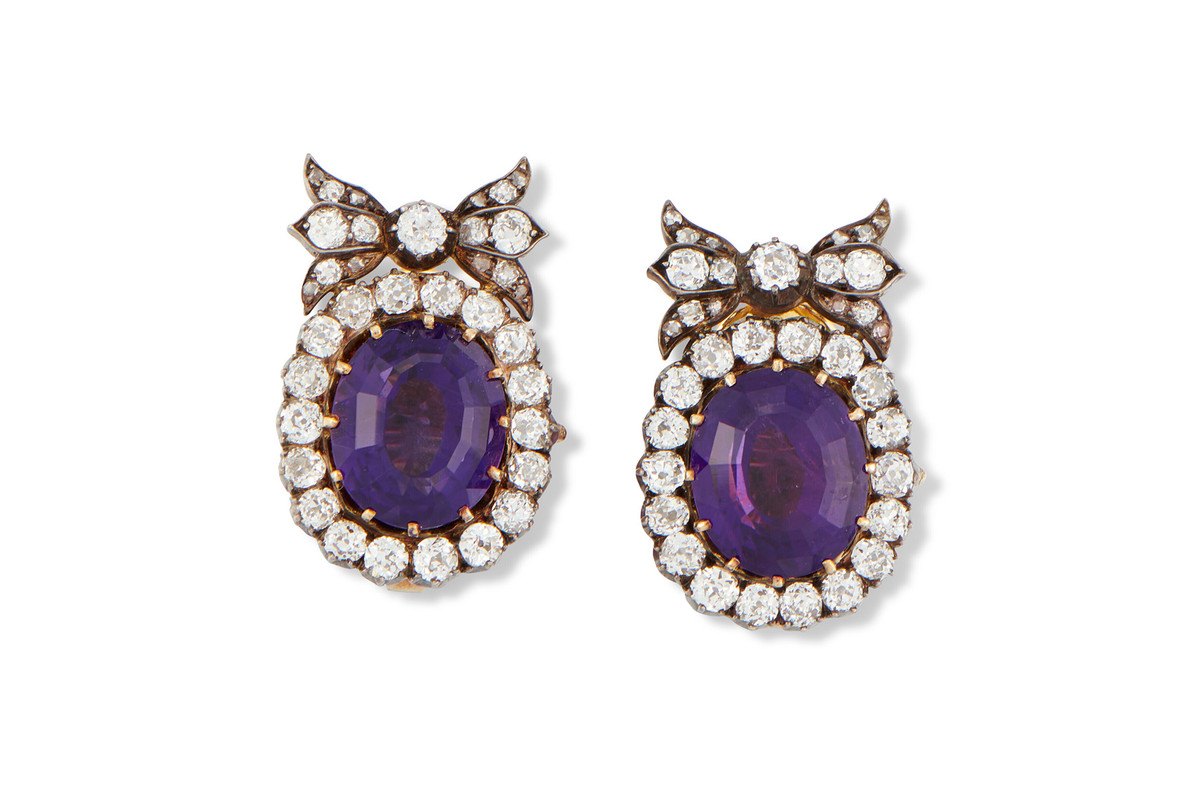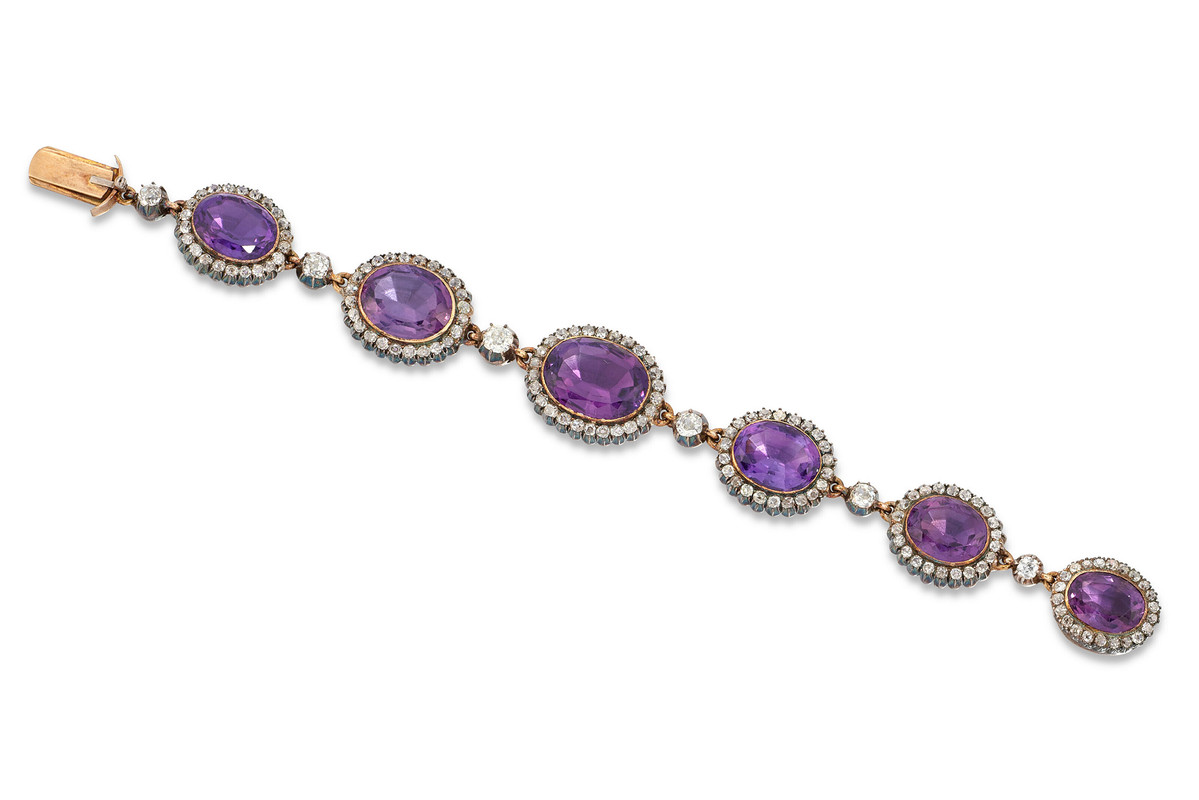 ---