The bassline to the Beatles' "The Word" is really charming.
Question: are the early Beach Boys albums released on CD in mono? For their "stereo" releases originally they were done in duophonic, or electronically-reprocessed mono (it seems gross but in the '60s it was the norm, in classical as well). It would be a travesty if this is the compact disc release.
Some of my favorite guitar solos:
Yeah, the second is really obvious but I had it on while ago and if you really get into it and then that hits, yeah, damn.
Today in DC the cops stopped to eat on the street I was on (having it to be delivered to) and parked their cars there like 5min before the transaction happened. We had to do it really sketched-out-like, driving around the block to make the handoff less conspicuous: it was a totally, 100% legal thing but we were still instinctively bugging. It will take some
years
before the lingering paranoia goes away. Still not going back to the black market.
On some days this is the best song ever recorded:
President Carter loves repetition; Chairman Mao, he dug repetition: even high, I can tell that this track is long and repetitive, but it's as lovely as it gets. Enjoy it until you get bored. (I looked up the Davrath recording because it [the whole set]'s my favorites of the [sets] I have; what prompted it was this song coming up on shuffle in the Victoria de los Angeles recording, which is only 4:49!)
TIL Grand Nagus Zek was played by the "inconceivable!" guy from
The Princess Bride
. I knew he seemed familiar but yeah.
I was doing something yesterday that made me reminisce about college and wish I had had the chance to do a radio show. If I had done one in the early evening I'd have played this at the top. In full. Every. Day.:
In the 1999 WWF you could say "fag" and "retard" on network TV but "don't p*ss me off" had to be bleeped. (Of Nelson Frazier: Mabel was one of the worst wrestlers I've ever seen but Viscera was awesome. I learned the wrestler's name before the word, so I was a bit surprised when I found a text citing the big fat black guy.)
Coolest album cover with the worst actual album: Emperor - In the Nightside Eclipse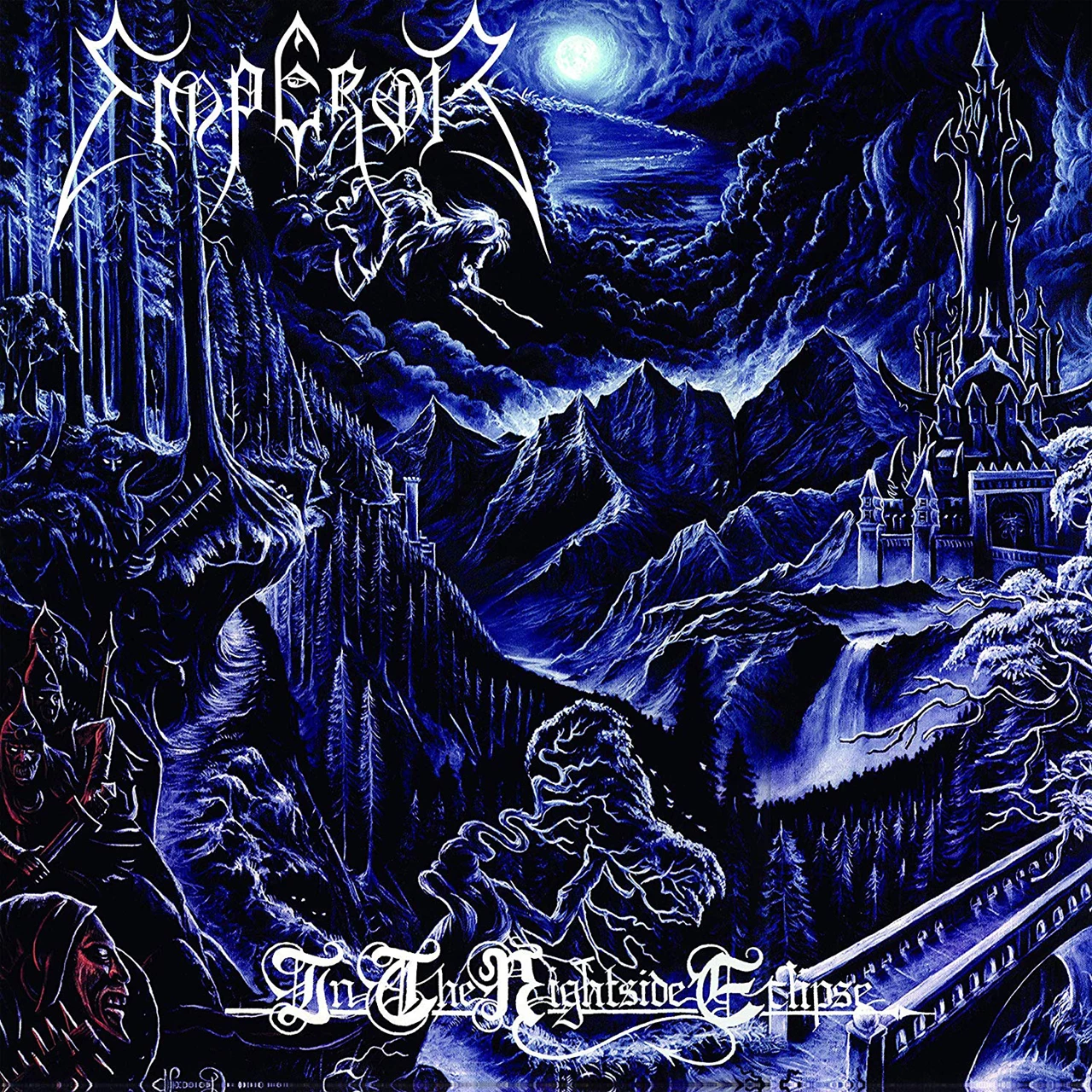 andimtoosexyforthispost