It seems that the Rosse family did need to liquidate some of their assets even before the death of the Earl.
In November 1960 some jewels were sold

This was the same Christie's auction as when some of the Harewoods' most important jewels were sold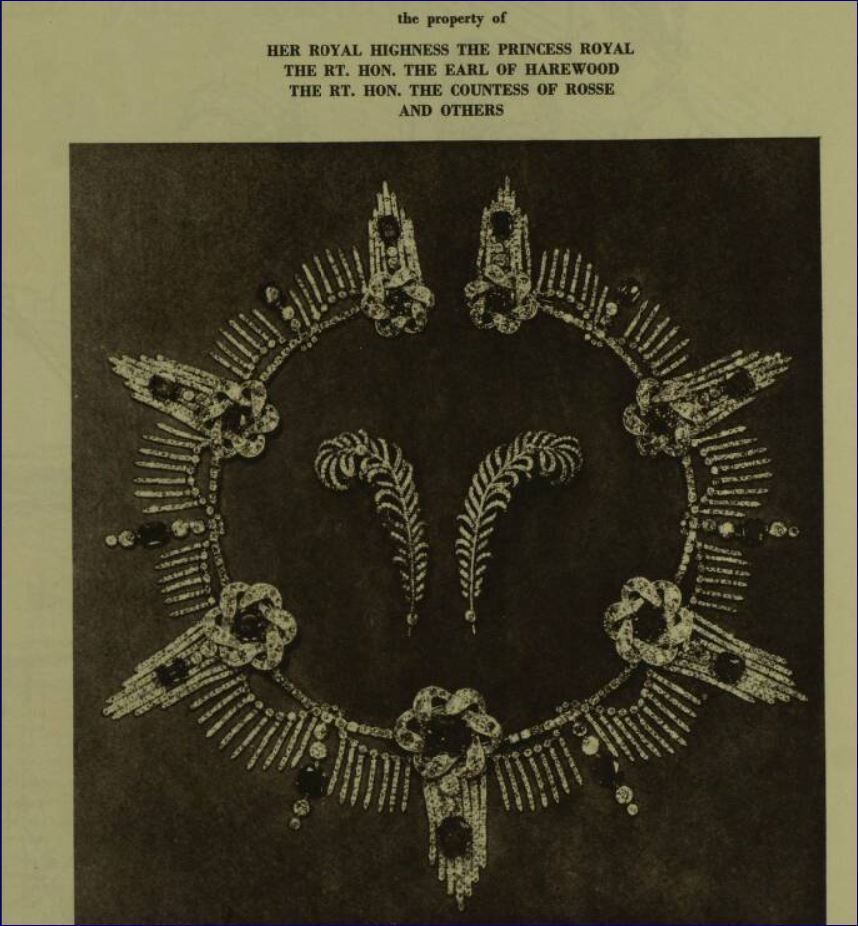 In 1966 other items were sold. (I have not seen the catalogue so I am not sure if these were books or manuscripts )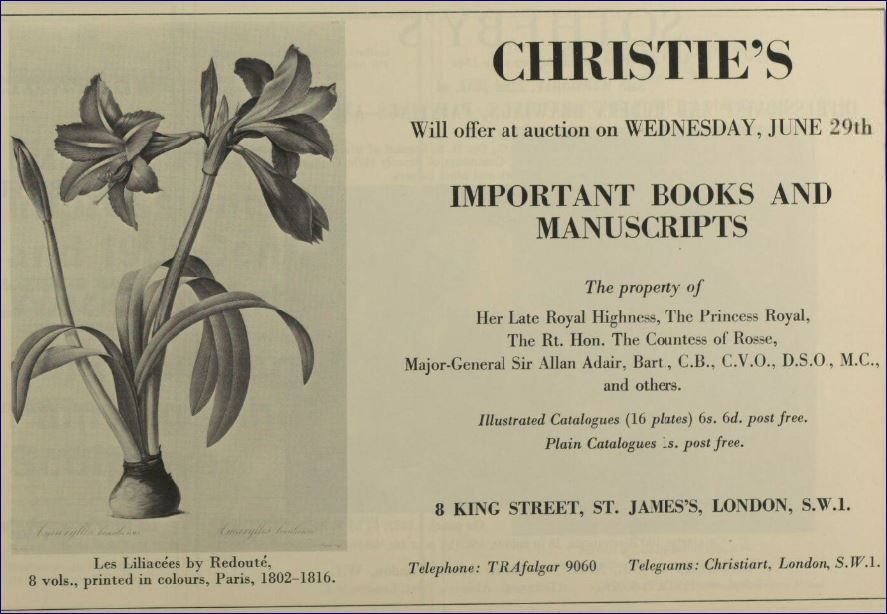 Apart from the emeralds, the Rosse family (or the Countess) had other jewels, although the emeralds seem to have been The family jewels.