I know what Franck means - in many of the photos showing Princess Diana wearing the item as a pendant, the emerald drop looks to be longer, and in some photos of the Duchess of Cornwall, the emerald drop looks shorter and wider. But I think this impression might be an optical illusion and that the emerald drop is the same.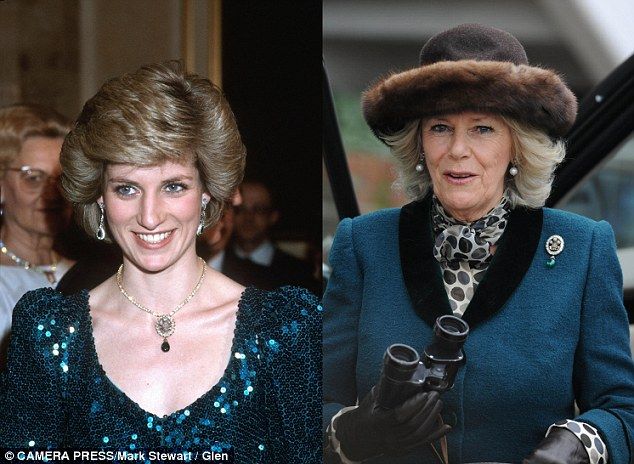 In this comparison photo it looks to me as if Princess Diana is wearing a shorter, wider emerald drop.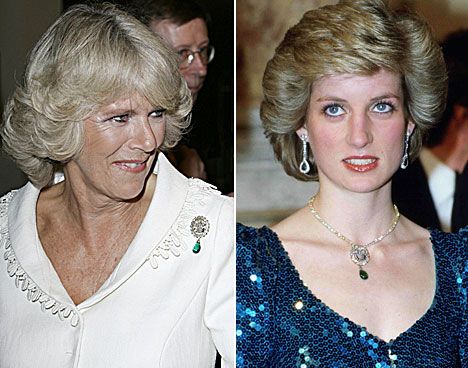 While in this photo the emerald drop worn by the Duchess looks wider.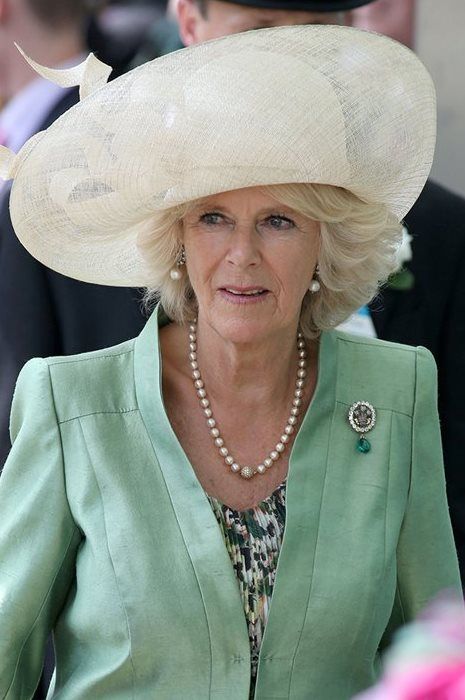 Thanks for finding and posting the photos OmerH.