Maridje is unable to post at present but very kindly sent me the information and some great photos.
The pendant I enquired about was made from part of the aquamarine tiara belonging to the Queen Mother.
Here is Maridje's information

QEQM wearing the tiara
Princess Ann had the tiara shortened to make it easier to wear. Below are Maridje's ideas about how some of the elements were re-used.

Tiara 1
Tiara 2 with centre before it was modified.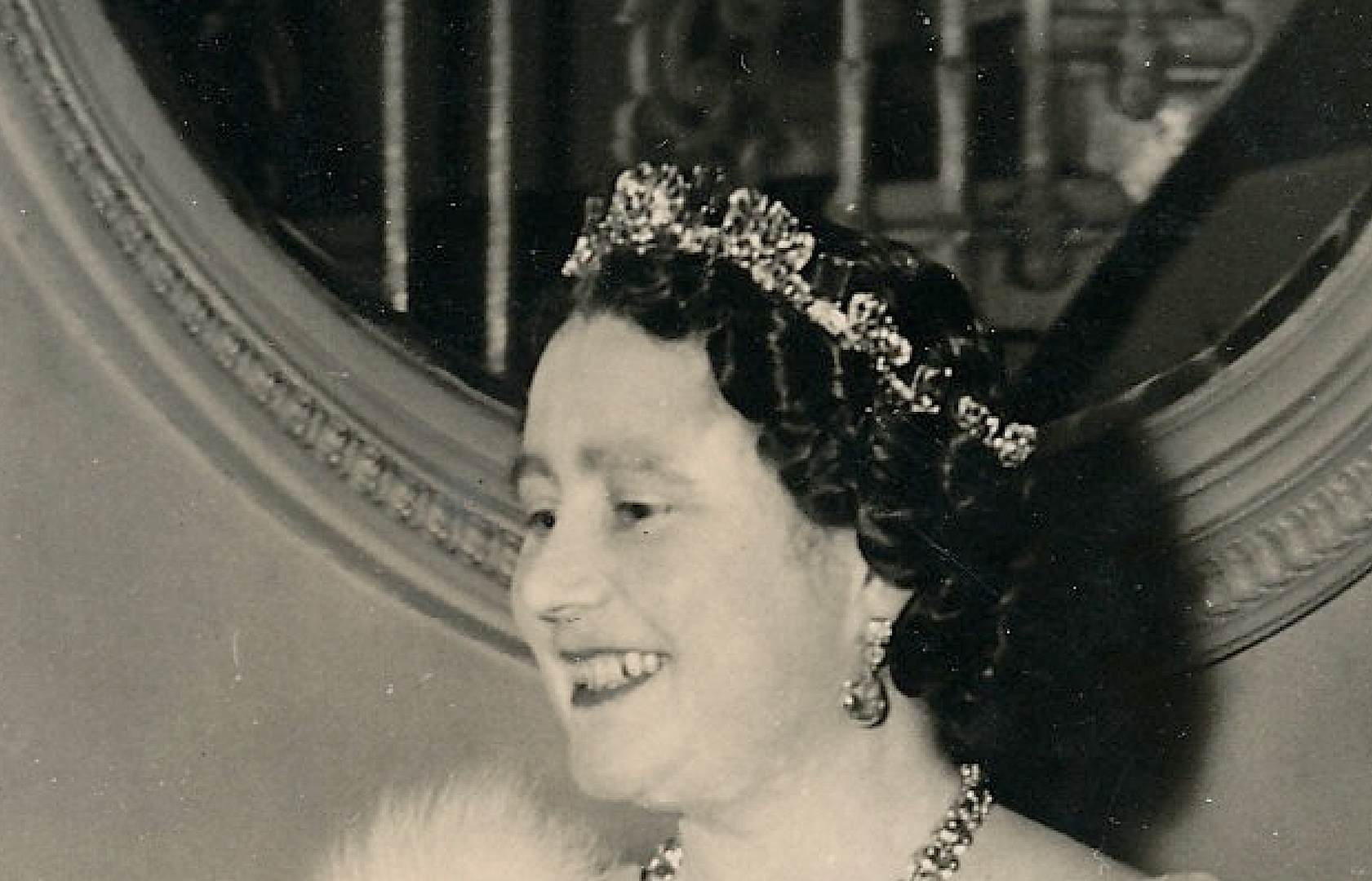 Photos showing the Princess Royal wearing the brooch and pendant and earrings.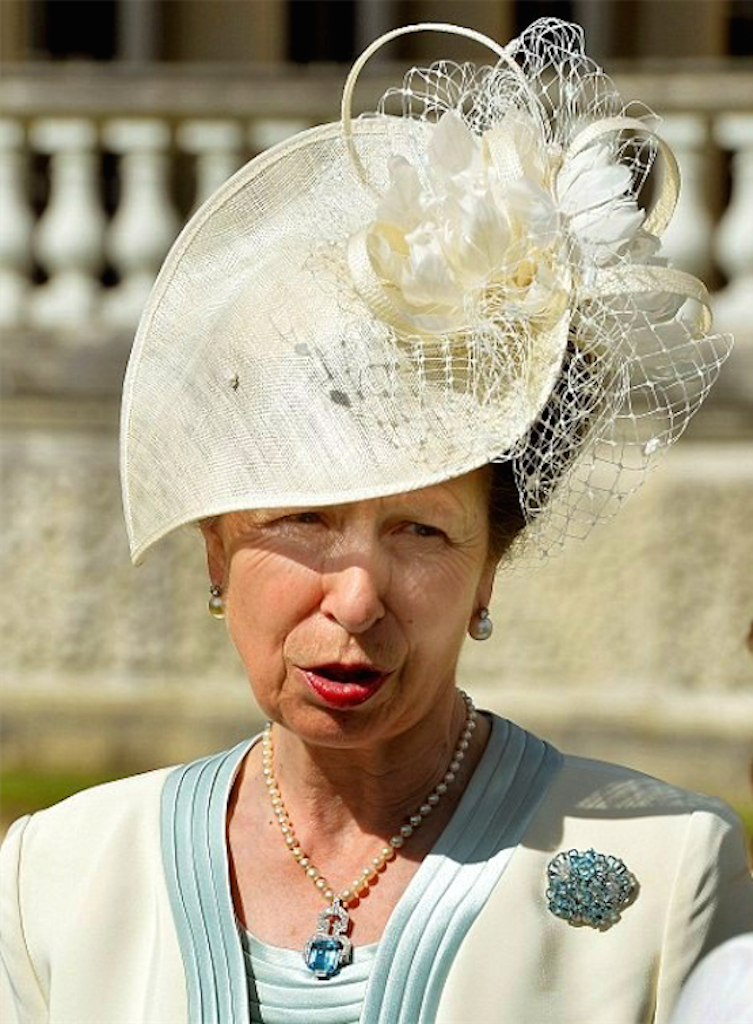 Princess Ann wearing the tiara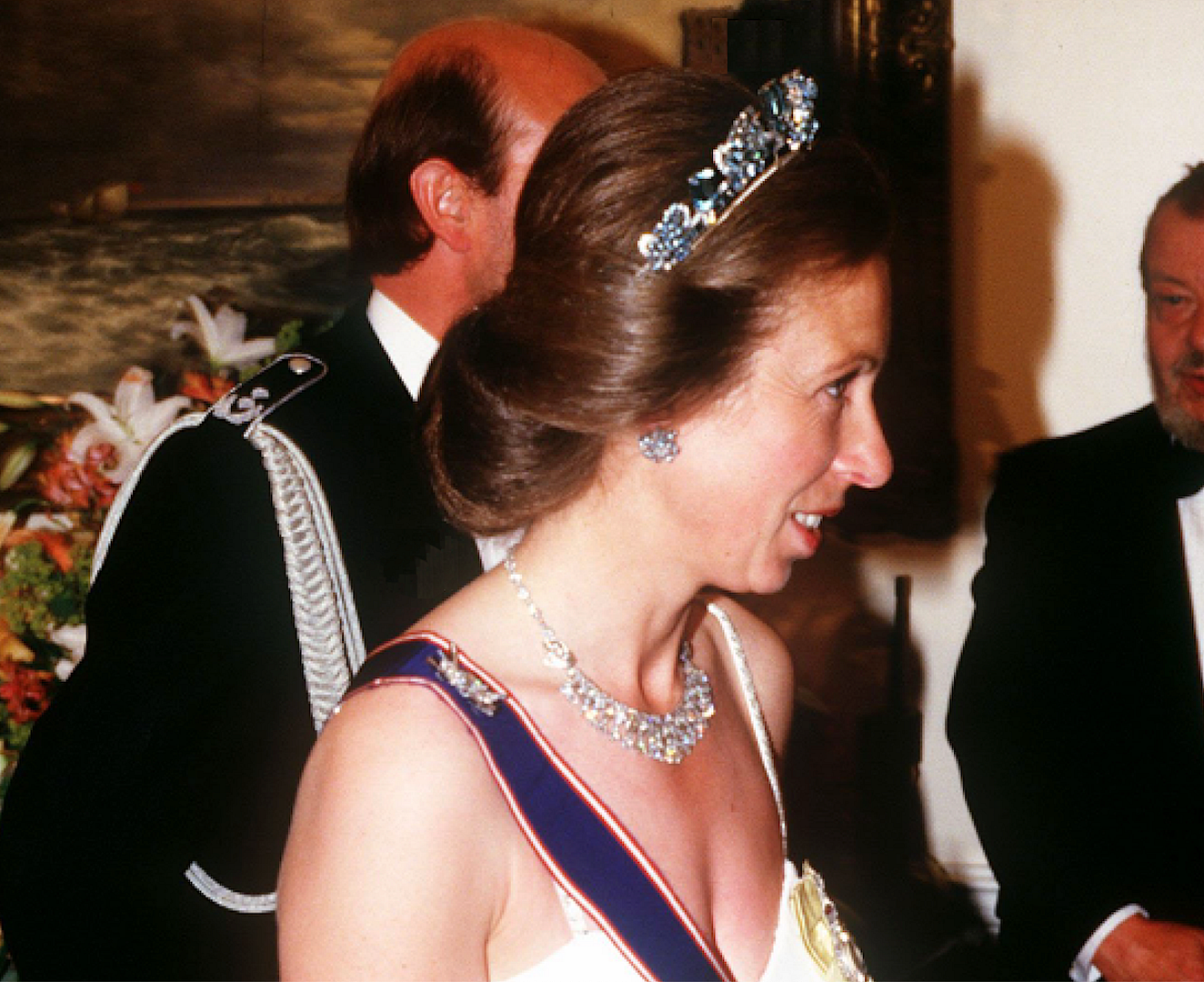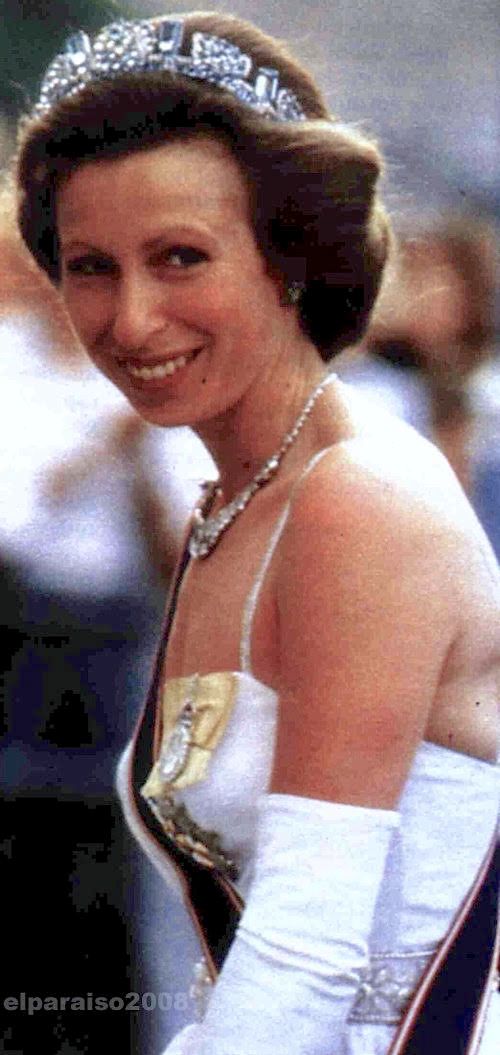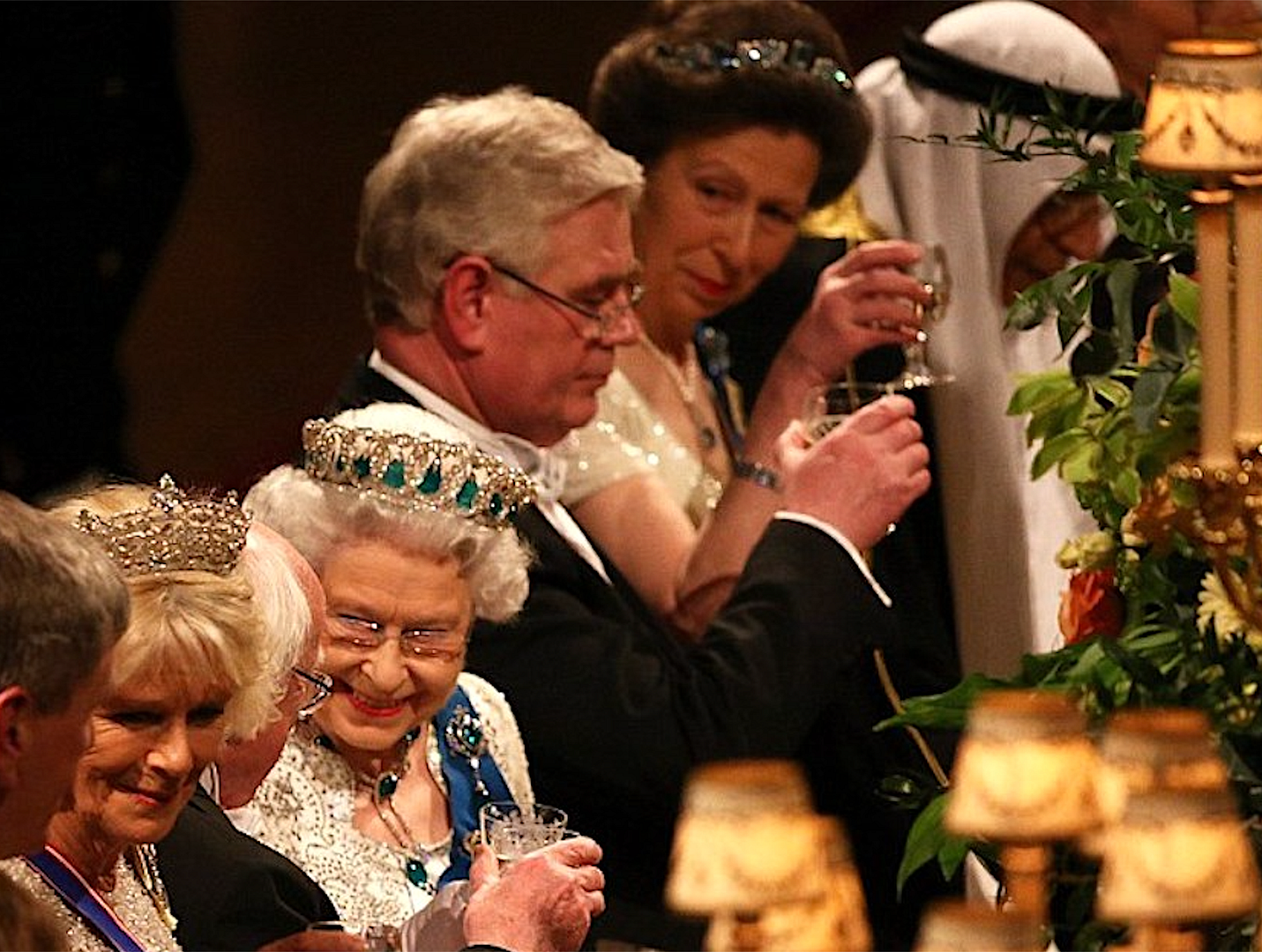 Edit: My apologies. I forgot to say thank you so much Maridje.