Dave raised an interesting line of questioning above, asking "But still could those said sapphires given to the Princess Royal could have originated from Queen Alexandra?"
The origin of most of the sapphires worn by Princess Mary, Princess Royal and Countess of Harewood is known. As far as I know, no one has yet identified the earlier history of the large sapphire brooch, which could also form the centre piece of the large diamond tiara. Both the large sapphire brooch and the tiara are said to be wedding gifts from Queen Mary to her daughter.
In the photo below the Princess is wearing Queen Victoria's sapphire tiara and necklace and the large sapphire brooch.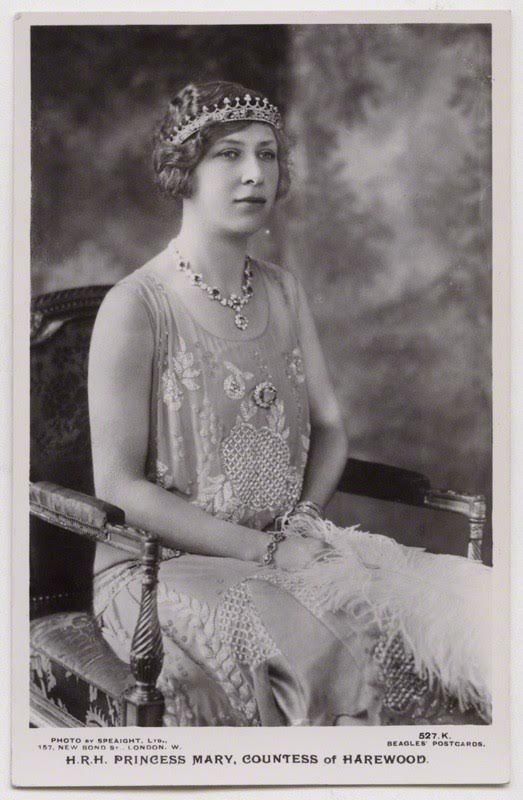 The tiara and necklace were wedding gifts from her father, King George V.
On very grand occasions the Princess wore the sapphire brooch as a centre piece of her diamond tiara.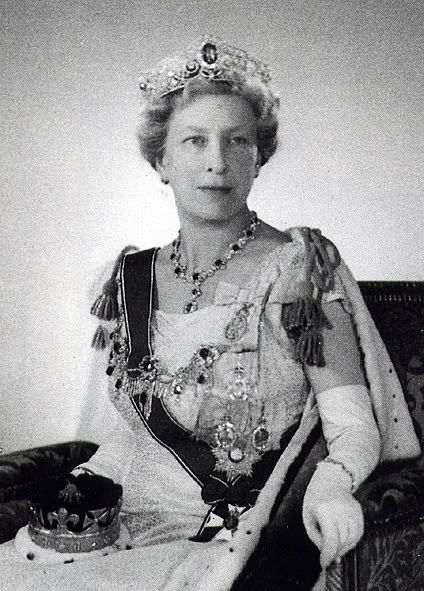 The sapphire corsage ornament is said to be Russian. It was a wedding gift from her husband.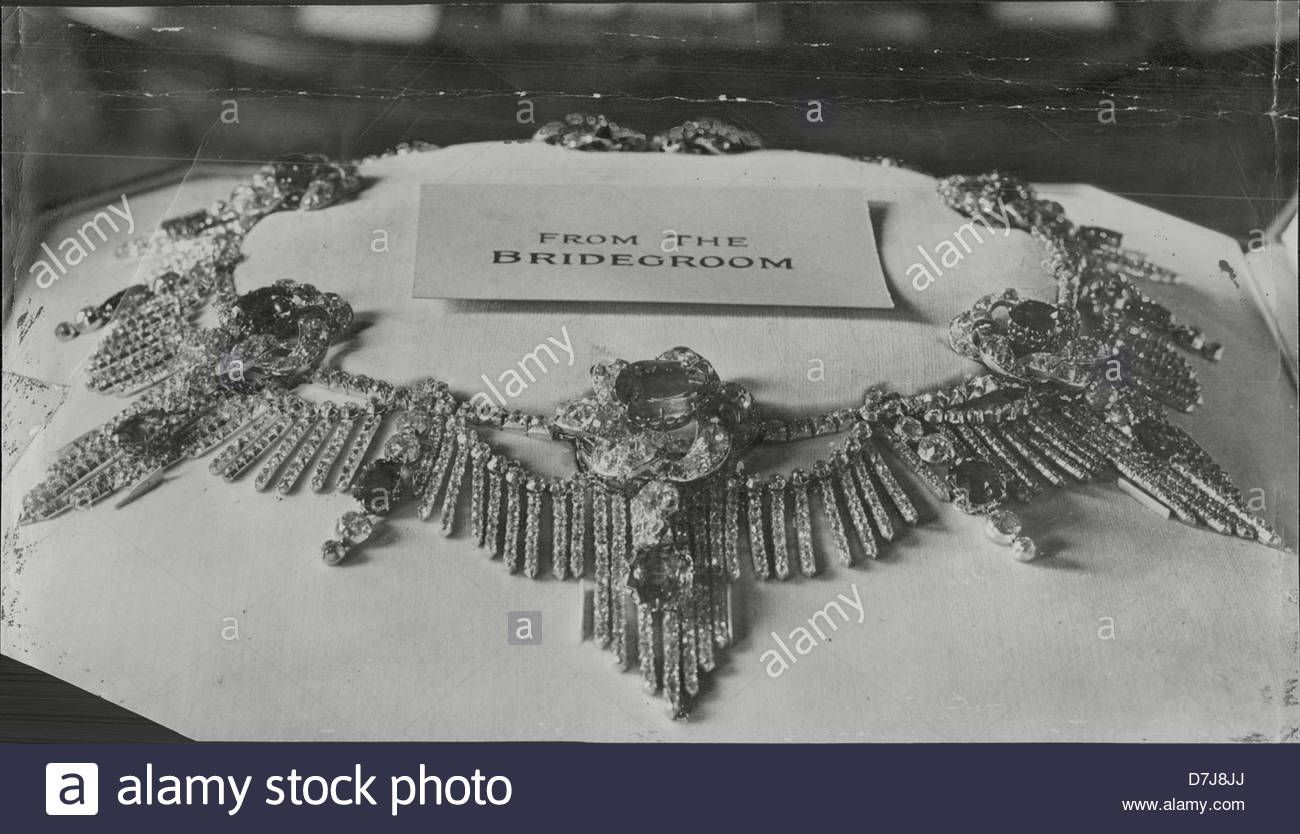 Some mystery surrounds the origin of the large sapphire in the diamond tiara. I very much doubt if it came from Queen Alexandra, who was alive at the time Princess Mary married and, as will be seen below, was still wearing what might be a large sapphire set in a border of diamonds.
The large sapphire brooch was a wedding gift from Queen Mary.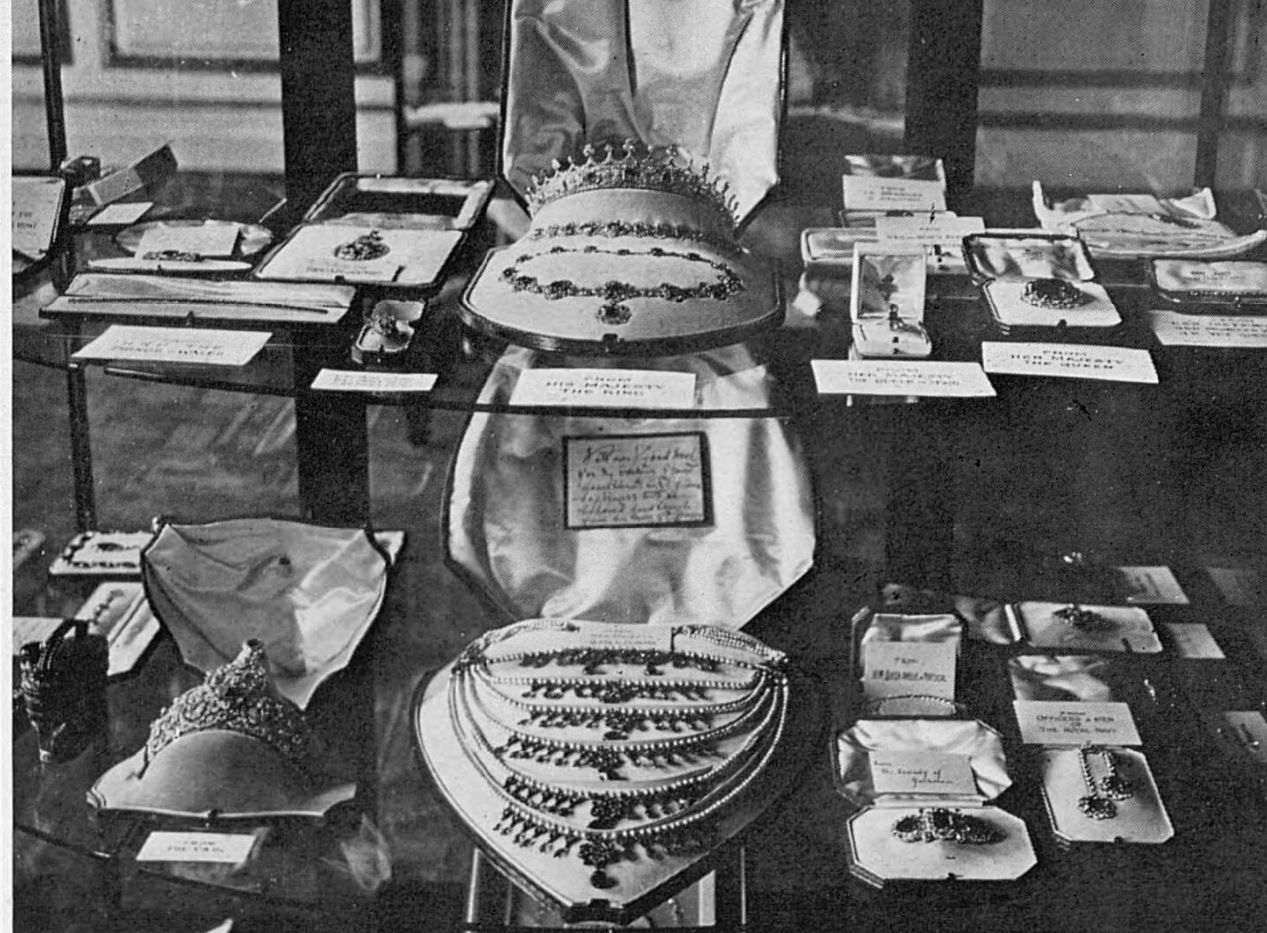 Detail from above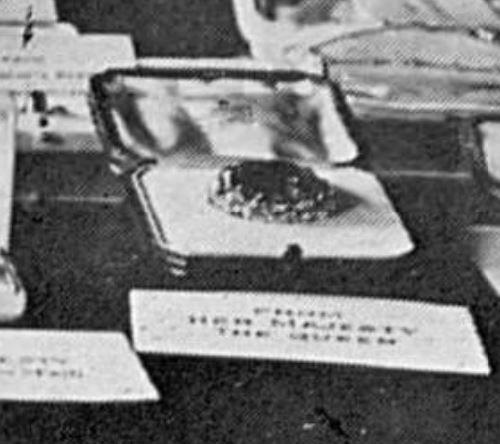 When Princess Mary attended her first Court as a married woman in June 1922 she wore many of her wedding gifts including the tiara with the large sapphire from Queen Mary.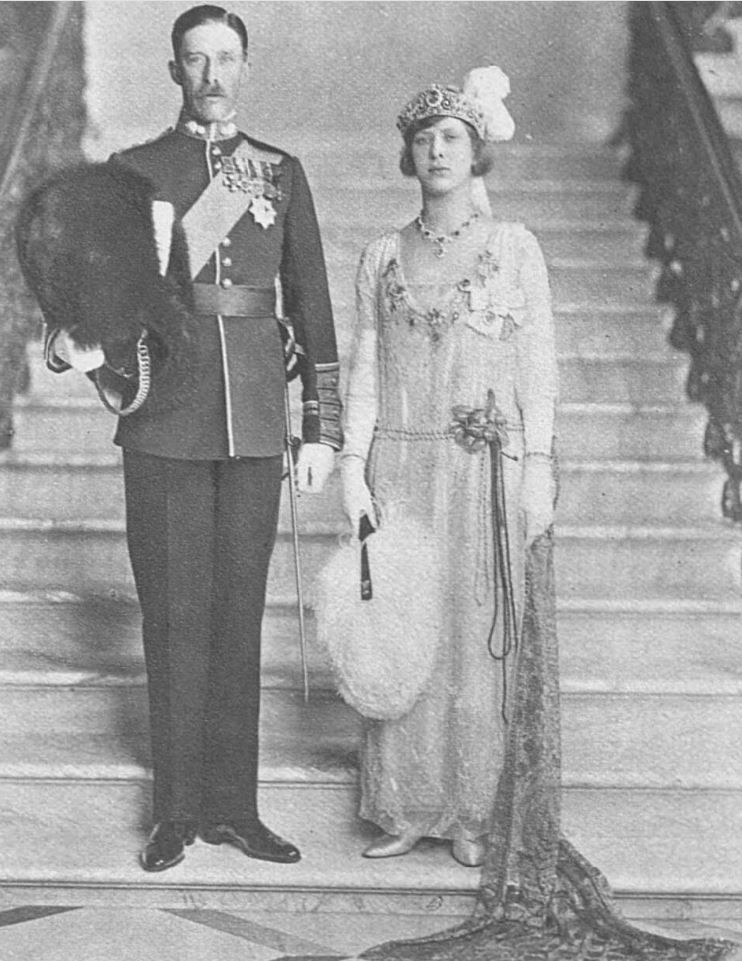 Later in the same month Queen Alexandra undertook her customary drive through the city to assist with raising money for soldiers on Alexandra Rose Day on 21 June 1922.
I suspect (but cannot prove) that the large dark coloured brooch at her neck was a sapphire.
Queen Alexandra photographed on 21 June 1922.
On his Instagram site Vincent Meylan has some good photographs of the sapphire Queen Mary gave to Princess Mary. He also has a very interesting (and I think convincing theory) that the brooch was recently sold.
See Vincent Meylan
https://www.instagram.com/p/CHno-2pFNOX/
Apart from the above, I don't think that the size, shape or setting of the items adorning Queen Alexandra's skirt at the Waverley Ball match the large sapphire belonging to Princess Mary, Countess of Harewood.
Items from Queen Alexandra's skirt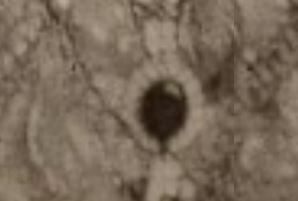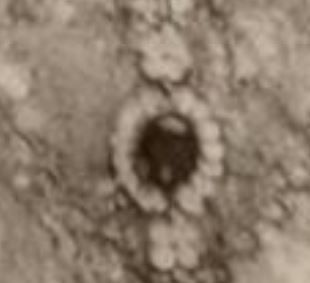 The first two appear to have cabochon stones and the third which appears to be a faceted stone is quite different.