There are not many photos available showing Lady Greville in grand jewels.
Sapphires
I suspect that the jewels worn by Lady Greville to the Opening of Parliament in 1930 may be the sapphire parure she wore to a Court Ball in 1935.
1930 Opening of Parliament
Description of Lady Greville at Court Ball 1935.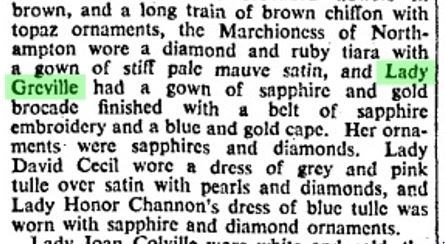 Emeralds
The only reference I found to emeralds was a description of a brooch in 1934.
Tiaras
Apart from the one worn to the Opening of Parliament in 1930, Lady Greville was photographed wearing 2 other tiaras.
This one, worn to the Opening of Parliament in 1924, may be the one referred to in the description above as a "flat diamond bandeau"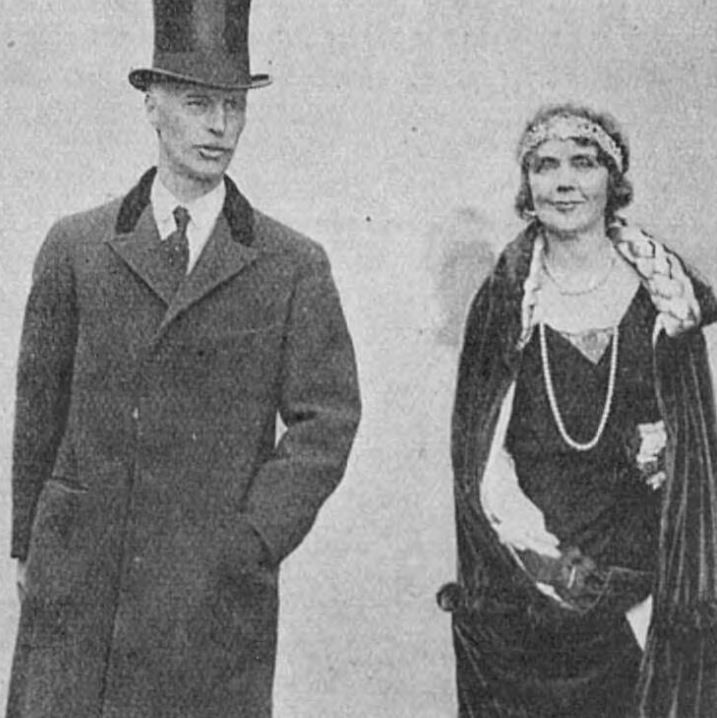 Lady Greville was also photographed with this tiara in 1933.
Brooches
1. A diamond bow.
Lady Greville was reported to have worn a large diamond bow to a charity function in 1931.
Perhaps it is the one seen in the photo above.

2. Brooch worn in 1916.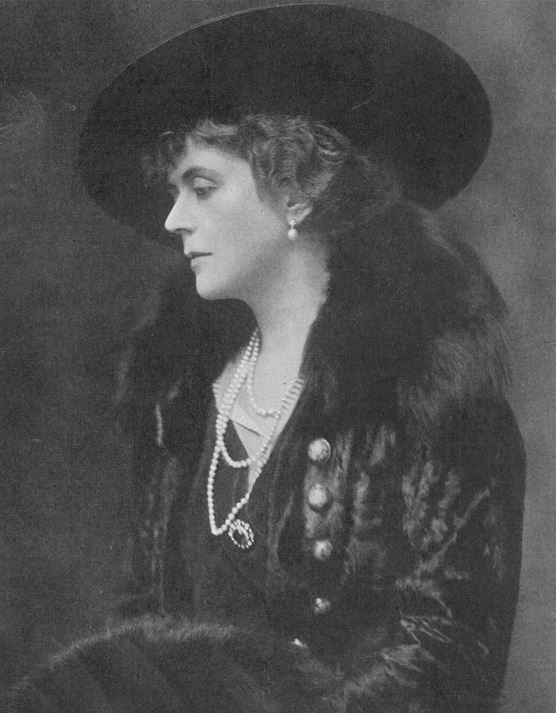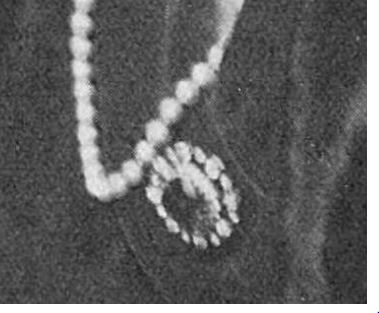 3. Pearl brooch 1952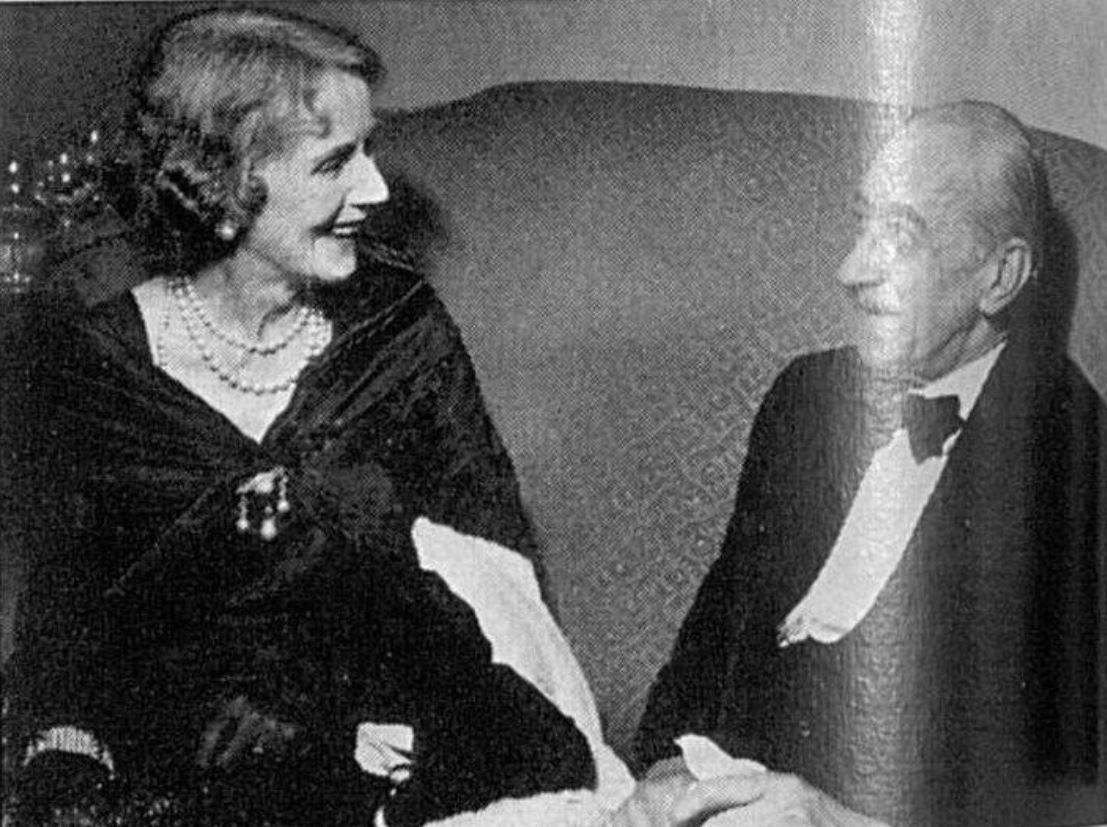 4. Unknown. Perhaps it might be the square shaped emerald described earlier, although the dark gemstone in the pendant of this brooch does not look square to my eyes.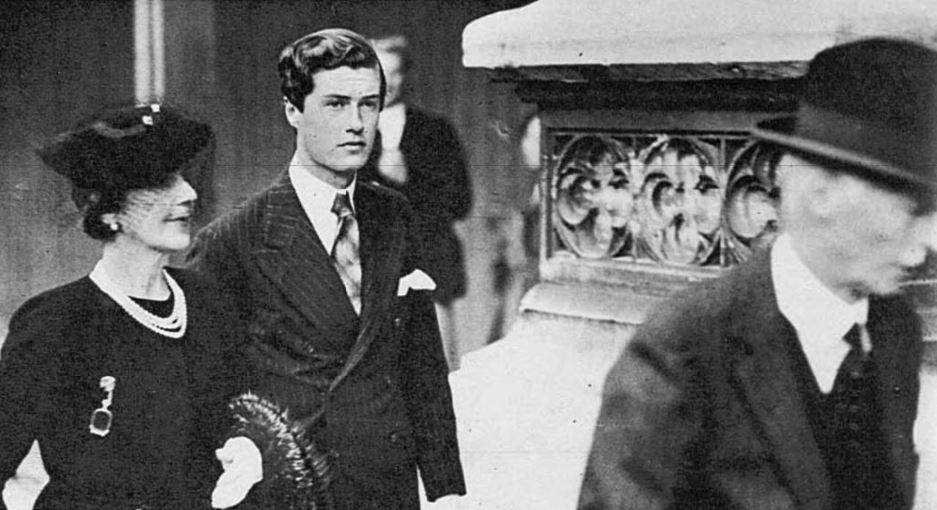 Pearls
It seems to me that Lady Greville had several pearl necklaces, as well as bracelets and earrings which can be seen in the various photos.
In contrast to her sister-in-law's pearls, the press does not seem to have lauded them.
Another necklace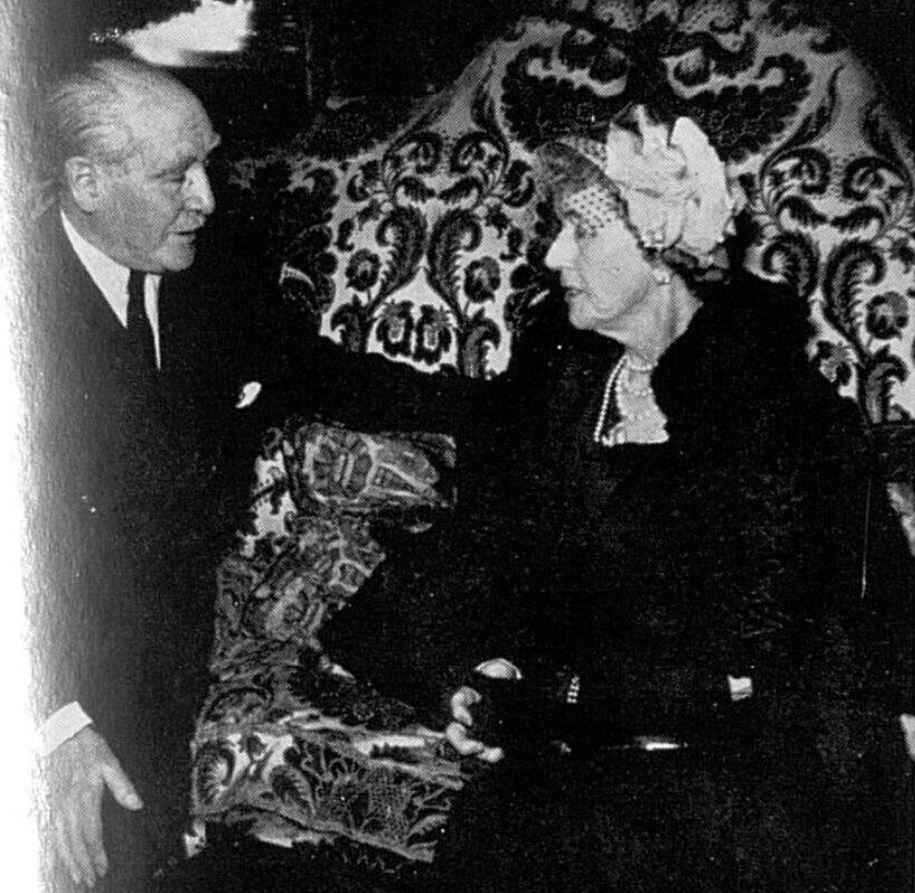 Unknown jewels
I have no idea what gemstones are in this set of earrings and necklace.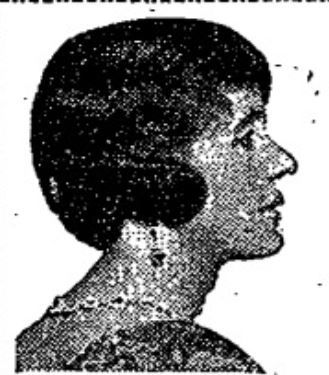 Nor do I know what gemstones are in the jewels seen below, which Lady Greville wore to the Empire Ball where, as one of the hostesses, she greeted Princess Marina.