The identification of this jewel is a bit of a mystery to me.
First, I don't think it is the sapphire worn so famously by Princess Diana.
Below are some photos and comments --on what I think about each.
A still from the video Bryce posted (Thank you Bryce!)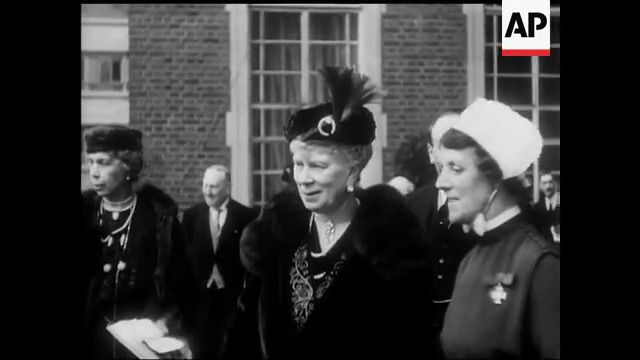 As in the still from the video Dave posted this jewel does not appear to be a full circle, but I think that a decoration on HM's hat might be obscuring part of the diamonds.
Secondly, I think that this is an empty circle of diamonds.
I think the photo below is from the same occasion.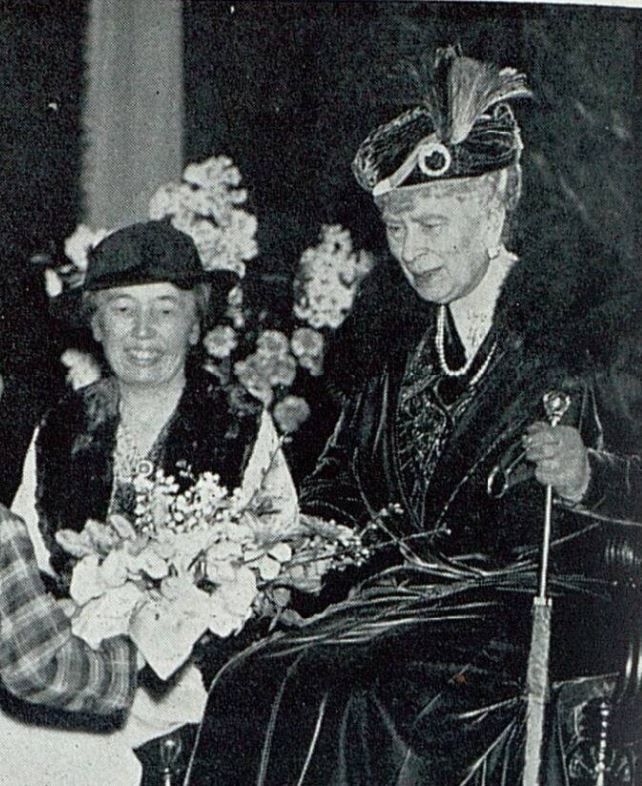 In the photo above the circle of diamonds looks complete.
In the photo below, it looks as if HM is wearing the same brooch on her hat, but with another jewel pinned through it.
Queen Mary was photographed wearing a circle of diamonds in her hat at an Ascot meeting, but the details are unclear.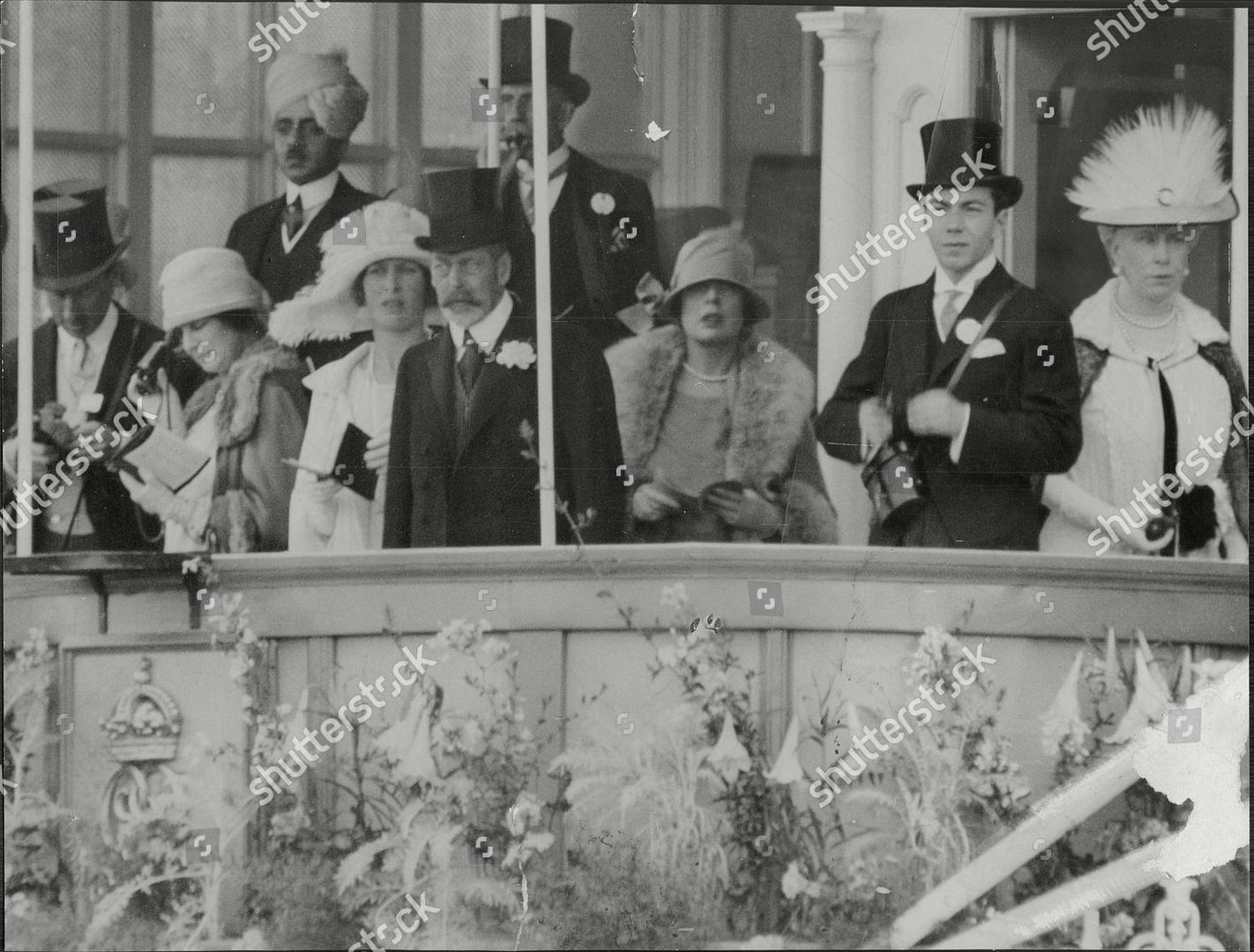 I also have this photo of Queen Mary wearing a circle of diamonds on her hat. Is it the same brooch? This photo is much clearer. It could be the same brooch, and what looks like a larger diamond segment at the top of the brooch in the earlier photos may just be an illusion due to the light when the photos were taken. What do others think? I am undecided.