I have never seen any photos or any references to Queen Elizabeth the Queen Mother wearing the Prince of Wales feather brooch.
What she did wear -- and more often than I anticipated -- was the other brooch also given to Queen Alexandra by the Ladies of North Wales. It is at the top left hand side of the image below.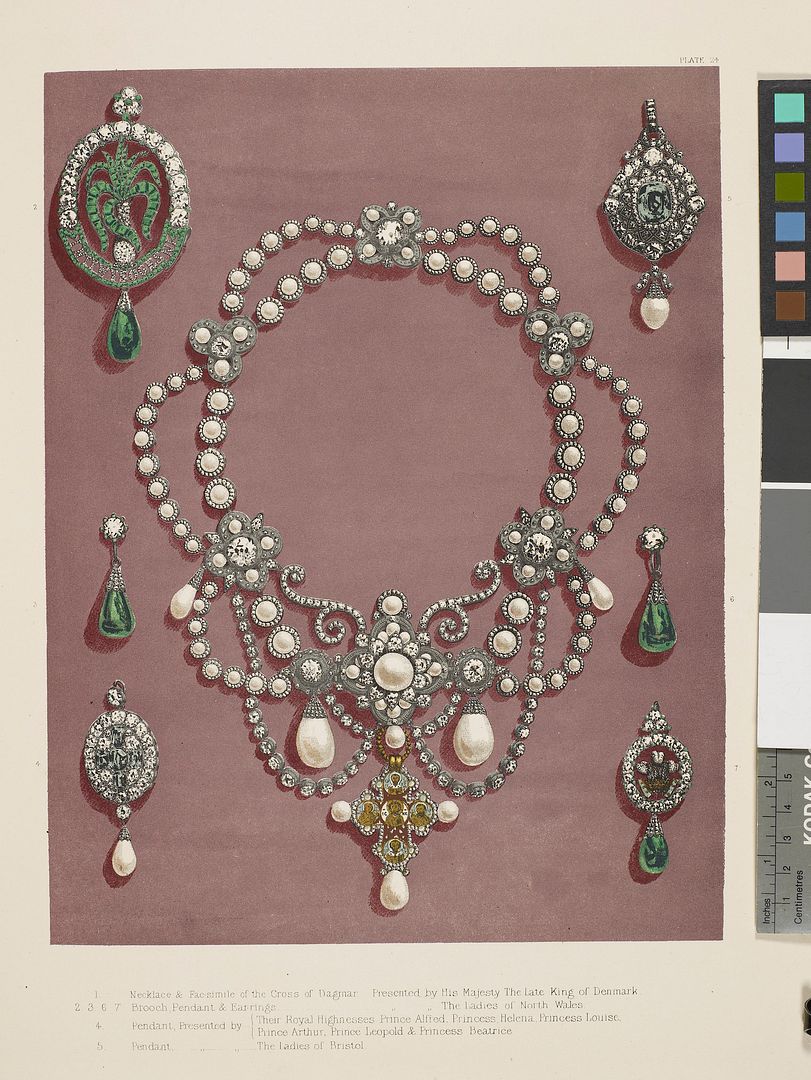 I have been slowly collection images and references and have by no means finished searching.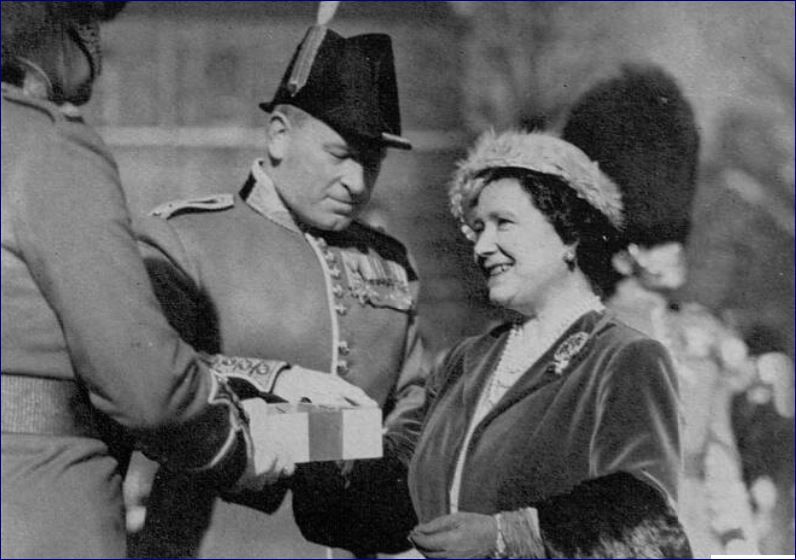 To make sense of other images I have (some of which are poor quality) I need to show them with media reports. I will do that tomorrow, as it will take me time to put the images and reports together.